Word of the Day: Chacal
Time to expand your vocabulary?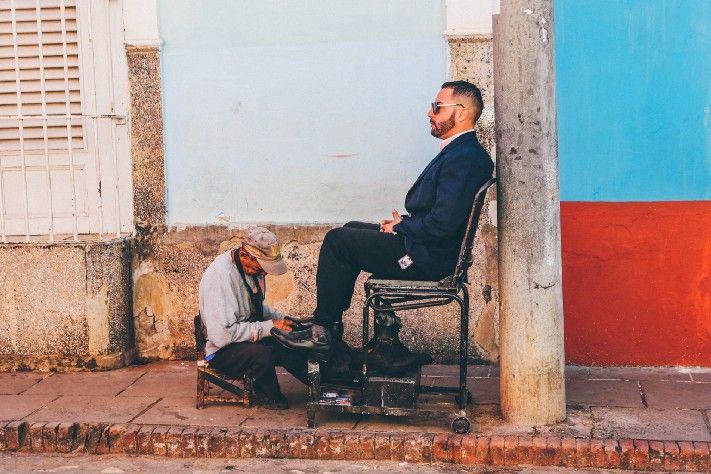 Chacal is a term used in Mexico City — it describes a masculine guy who fucks other guys. A rough top.
The Urban Dictionary helpfully shows how to use the term Chacal in a sentence: "Total bottoms love chacales…"
Let's put to one side for the moment the ridiculous labelling as anyone as a 'total bottom' — just because a guy enjoys a bit of anal play doesn't define his identity — but you get the idea.
In some ways, Chacal is the Mexican version of Masc4Masc — but Latino culture has a complicated obsession with all things macho. In places like Mexico City, your identity as a man, your masculinity, is defined by how you project a macho image to the world. Being gay isn't easily reconciled with being macho. The chacales are trying to have it both ways — projecting an uber-macho image to the world, and totally getting off on having sex with guys.
In the interests of cross-cultural investigative research, here's some examples of guys who seem to me to be channelling a bit of the Chacal vibe.
Chacal. It's our word of the day.