Woseley hits our playlist with his debut single
The London performer is looking for Paradise.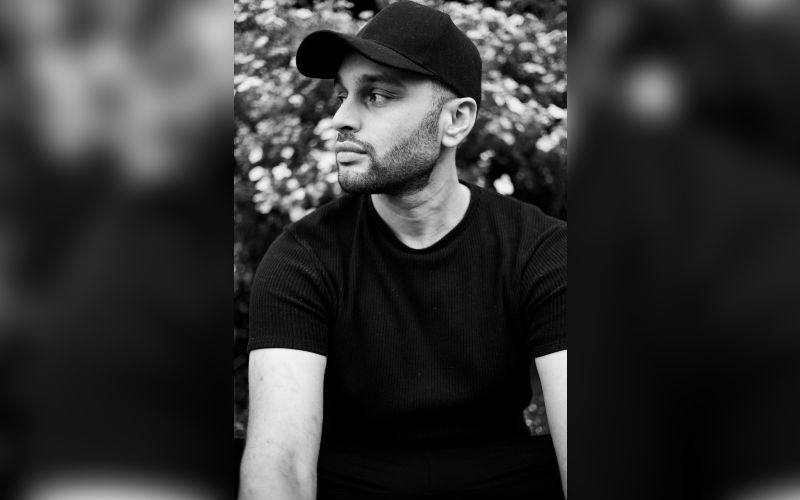 I caught up with London-based recording artist Woseley to talk about his debut single, Paradise.
When did you discover and start to explore your passion for music and performing?
My passion for music was birthed from the Friday night extravaganza, Top of The Pops. A truly iconic show.
Every week I would sit there watching my favourite artists perform and long to one day be that artist performing.
It's still a dream I have to this day.
Who are some of your music heroes or inspirations?
I'm an R&B boy at heart, so my inspiration comes from Brandy. Her vocal technique and layering when she records studio tracks are completely insane.
As far as performance, it has to be Beyonce. The Queen. Nobody does it like her.
What's been the creative and production process that you've followed for your single Paradise?
Paradise has been in the works for quite some time now.
I let fear influence creative decisions for some time and it held me back for a while, but I'm not in that place of fear anymore, thankfully.
Myself and my amazing producer wanted to craft something that felt like it could have been a part of 80's, 90's and 2000's music that felt like it fit within the spectrum of both R&B as well as pop.
I hope that is something we achieved. I'd like to think it was.
What do you hope that people feel when listening to your music?
I hope people feel empowered. I hope people feel like they can let themselves go and be free, and I hope people feel they can connect with my music in some way.
Has the experience of lock-down and social-distancing restrictions in any way changed the way that you connect with music?
I think it's fair to say that it has for me, like so many of us.
Restrictions have meant it is more difficult to secure time in the studio and to shoot videos. It has meant that a lot of plans have had to be changed. Performances and appearances cancelled.
The positive for many musicians however, is that lockdown gave them the opportunity to devote so much more time to their craft and their music.
I was fighting the fight as an NHS pharmacy manager so there wasn't much of a change for me!
What are some of your goals and aspirations for the months ahead?
I want to continue the work I am doing!
My debut EP is almost finished and I have another single to launch at the top of 2021.
My goal is to get some amazing live gigs planned to go alongside all of my music. I feel most at home when I'm performing.
Most of all, I would love people to really enjoy my music and for it to reach as many people as possible.
Paradise is available to stream on all platforms
Main image by ShotbySensai