Queer pin-up fantasies - the big and beefy guys that we wish would come to life
Get into the art of Alfredo Roagui.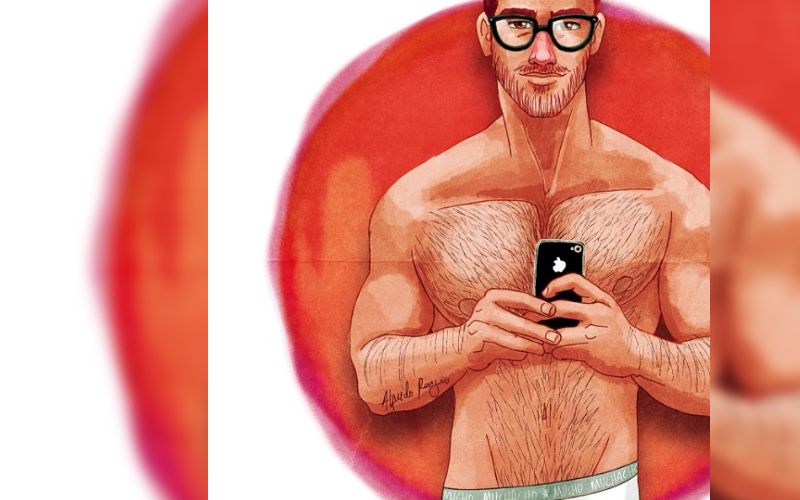 If you're looking to add some queer art into your life, then the gorgeous illustrations of Alfredo Roagui are definitely worth a follow on Insta.
Based in Mexico, Roagui specialises in turning big beefy men into pin-up fantasies. He also does a great line in drag queens.
Drawing on influences from Disney and queer culture, Roagui's work celebrates freedom, beauty, love, and self-acceptance.
Roagui has made his illustrations available as calendars and prints, and you can get a taste of what's available from his Instagram or purchase via his online store.
Follow Alfredo Roagui on Twitter