People need to know.
What's going on in the world of G-TV.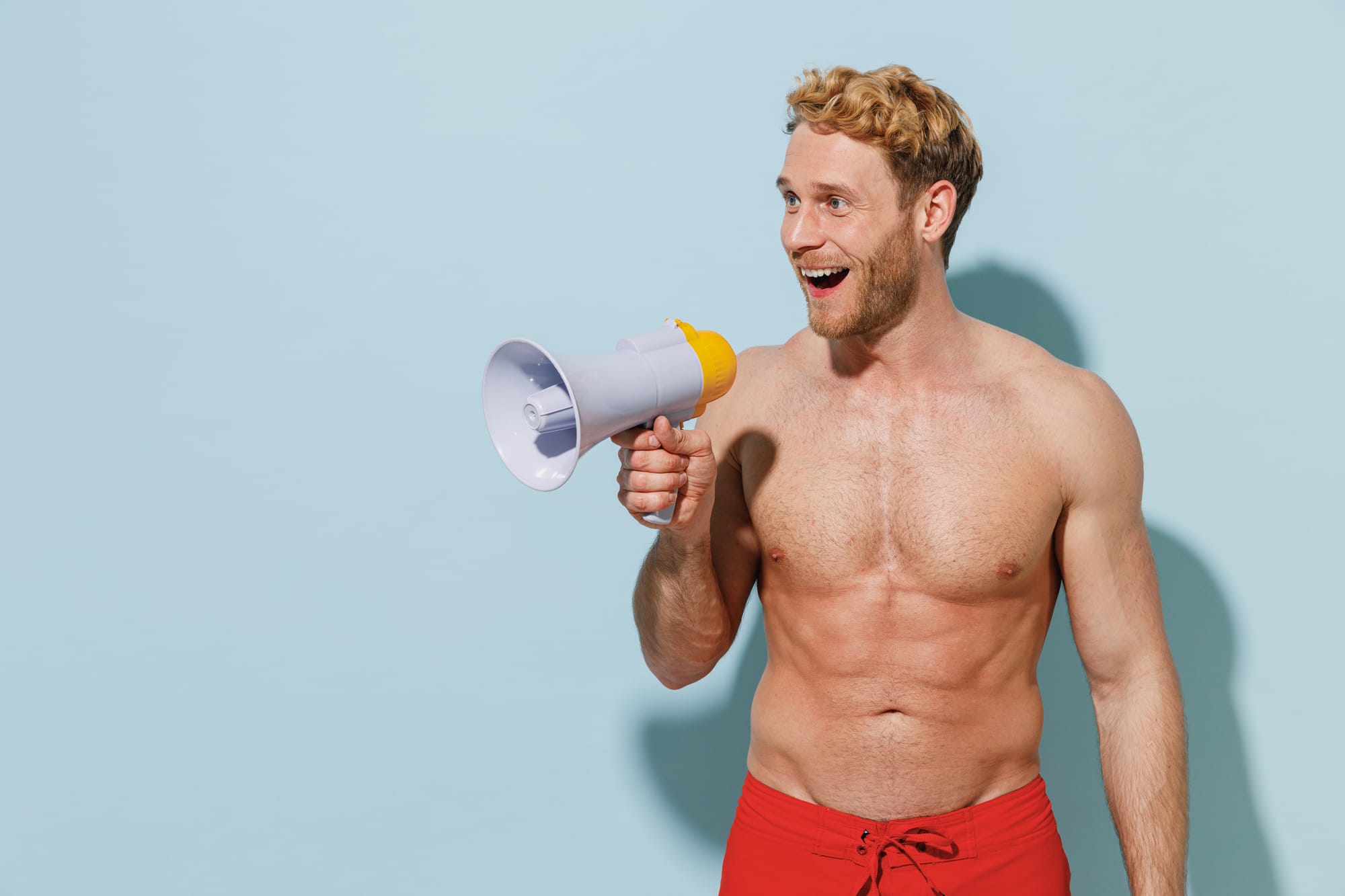 Saturday. Let's go!
Best Celebrity Penises Of 2023 - Full Roundup
Admire every inch of these talented men.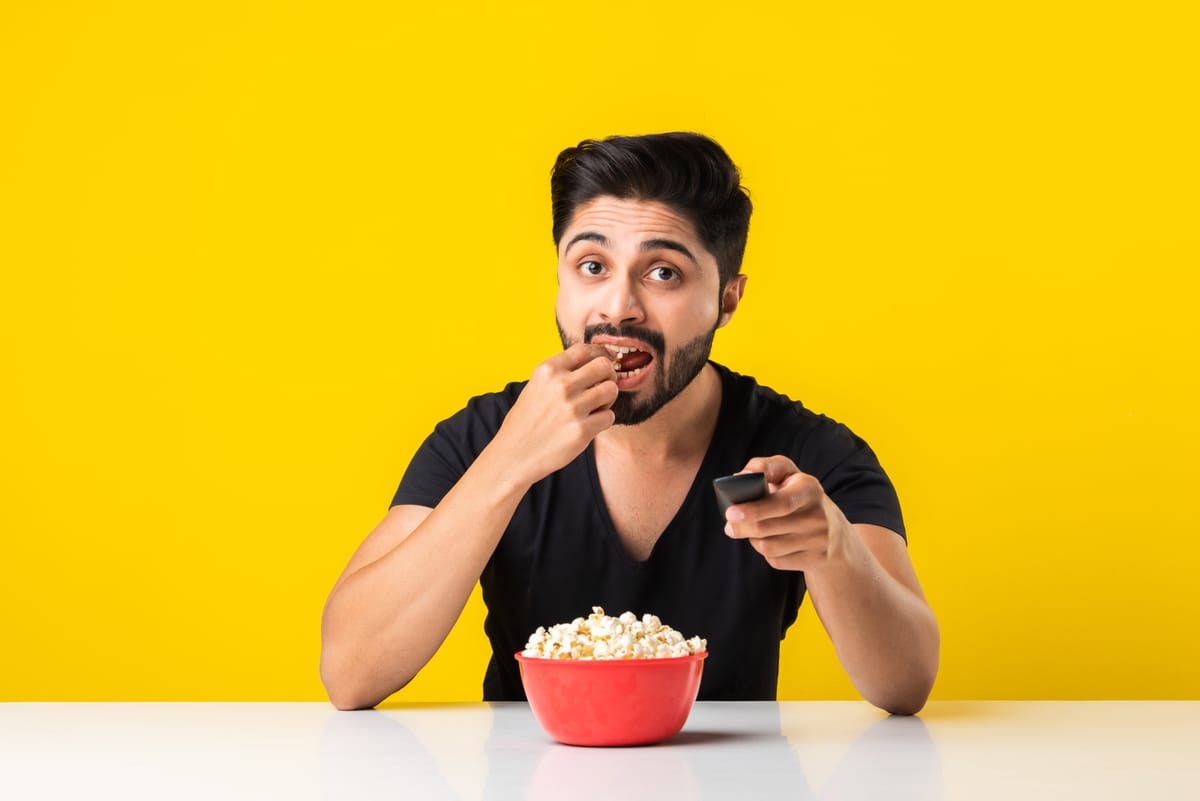 Naked Men Talking
The latest episode of Naked Men Talking is now available!
Naked Men Talking is a podcast that explores naturism and the power of getting your clothes off.
In the latest episode, we're joined by Lawrence Portland.
Lawrence Portland is a performer in the adult entertainment industry - creating content that fuels our fantasies.
We talk being a late bloomer, how porn released his pressure valve, and the power of patience.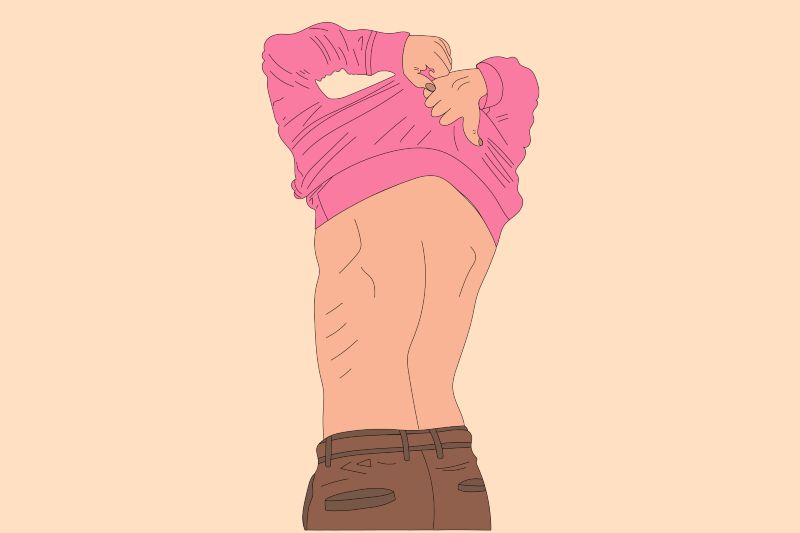 Behind-the-scenes: Ryan St. Michael
Get to know this southern gent.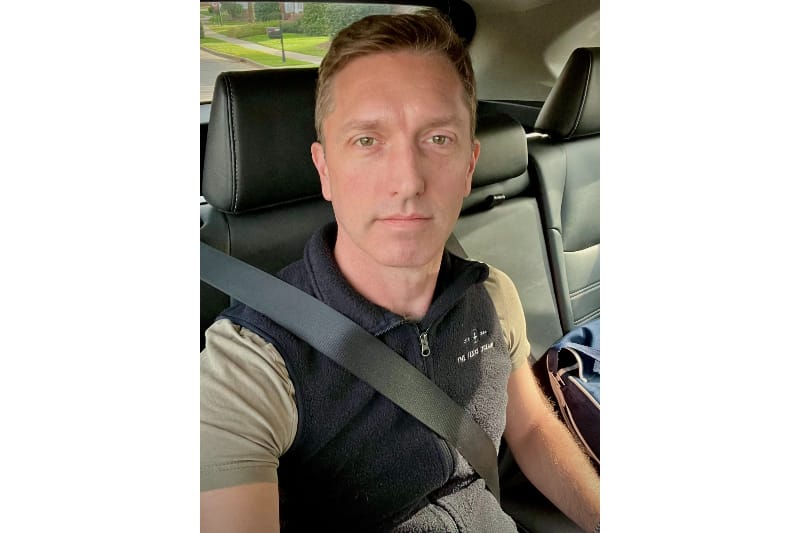 Podcast Alert: WanderCast
Join Nicola and Gareth for another episode of WanderCast, as they discuss and dissect topics big and small.
Stories that we're covering this week include milking camels, Christmas dilemmas, gardening disasters, encounters with a masseur, and the allure of eating a pickle.
Plus, there's a quiz!

100 Heroes: Johann Joachim Winckelmann
The gay man who helped establish the discipline of archaeology.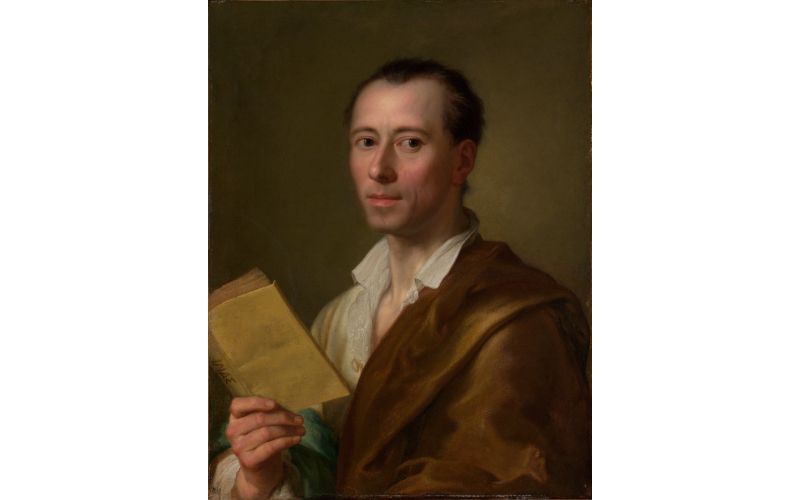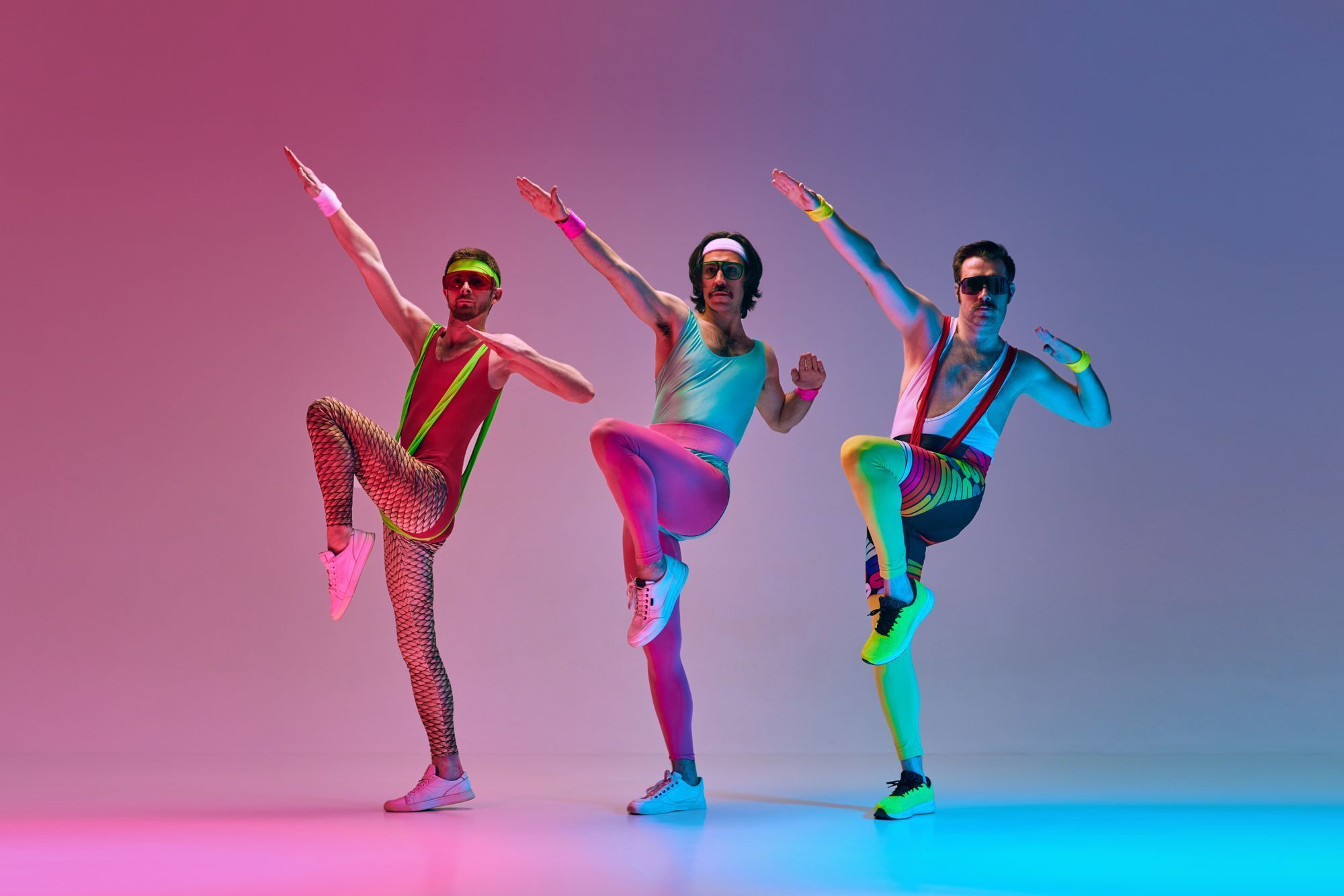 ManCrush: Bucky Wright
We follow him hard.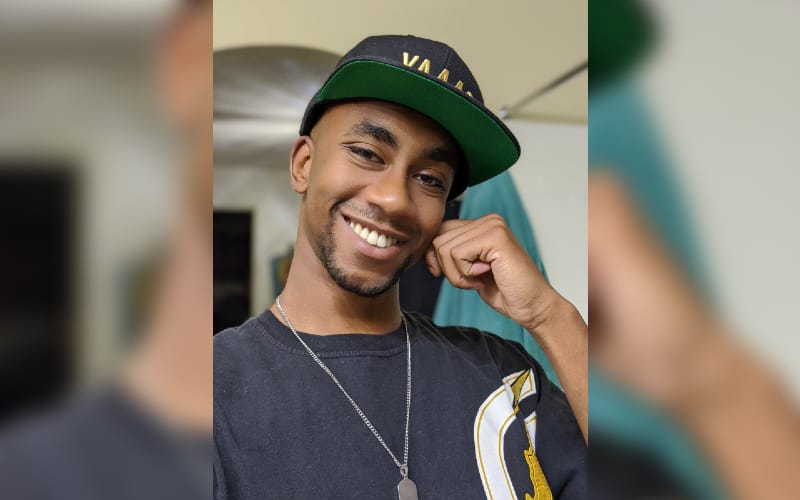 Erotic Fiction: A Merry Little Christmas
"Faithful friends - and fuck-buddies..."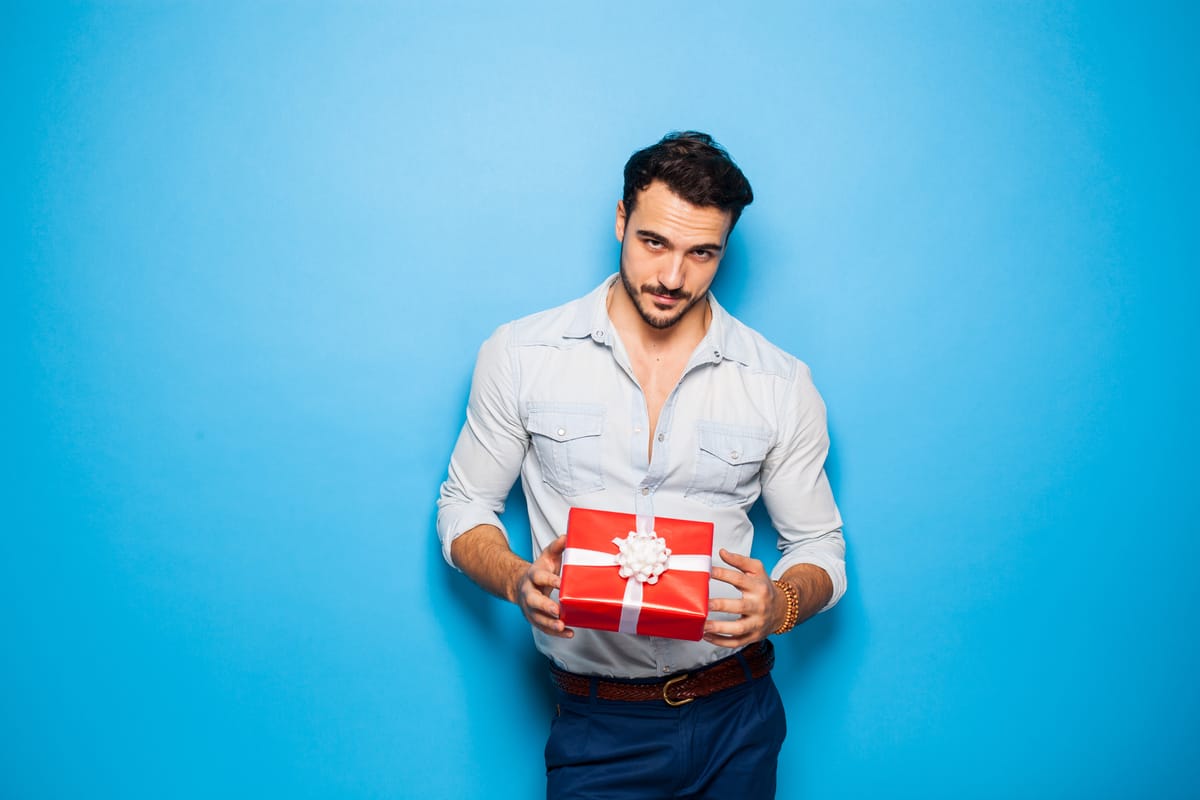 Podcasts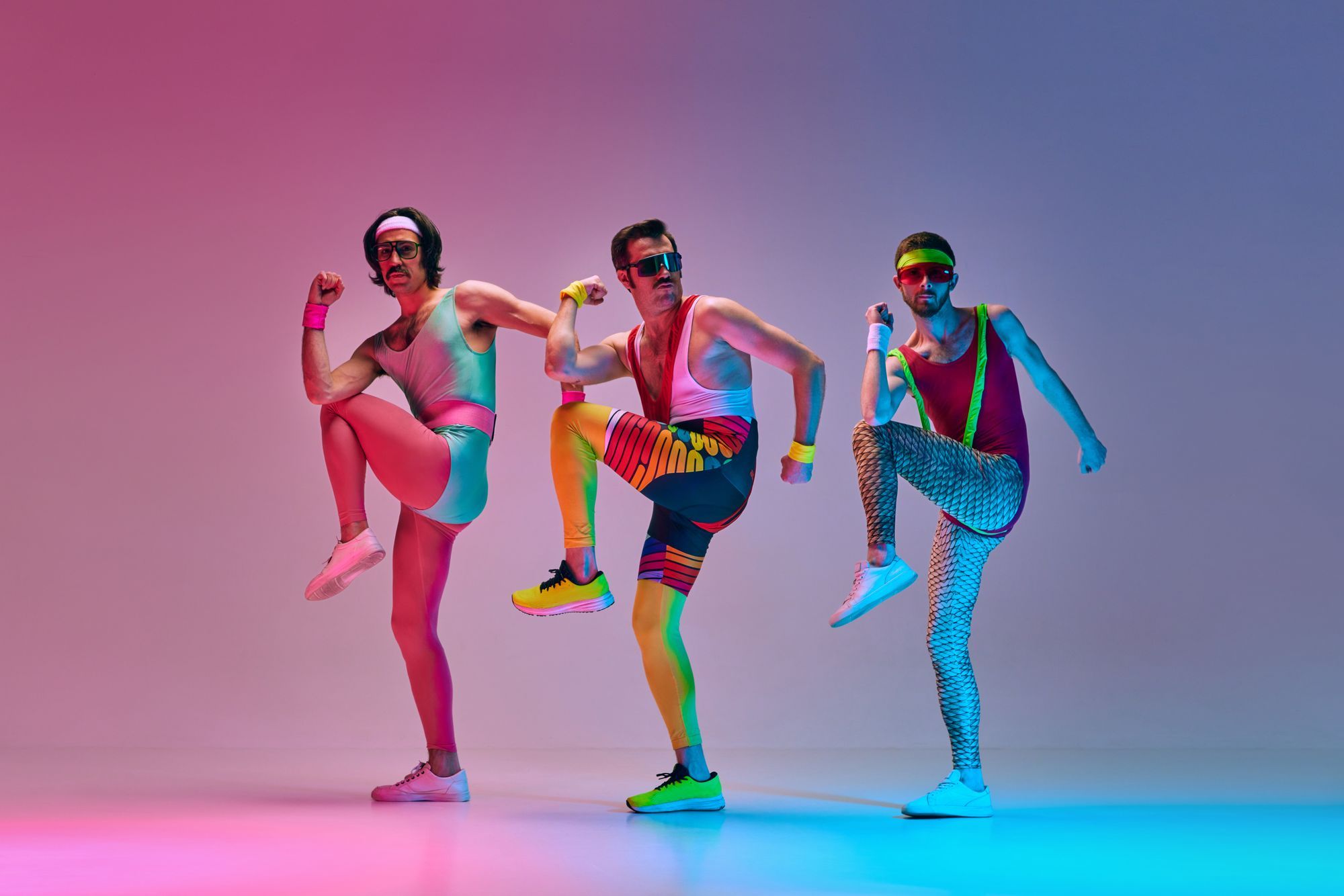 What will you find in G-TV?
There's a bit of random stuff throughout the site, but there's three main areas of content:
The Daily Load: Immerse yourself in the world of adult entertainment and sexual pleasure.
Erotic Fiction: Sexed-up short stories and extracts of some of my longer adventures. I also publish stories for Kindle, if you prefer to read stuff that way.
100 Heroes: Profiles of gay men throughout history, celebrating their lives, their work, and their legacy.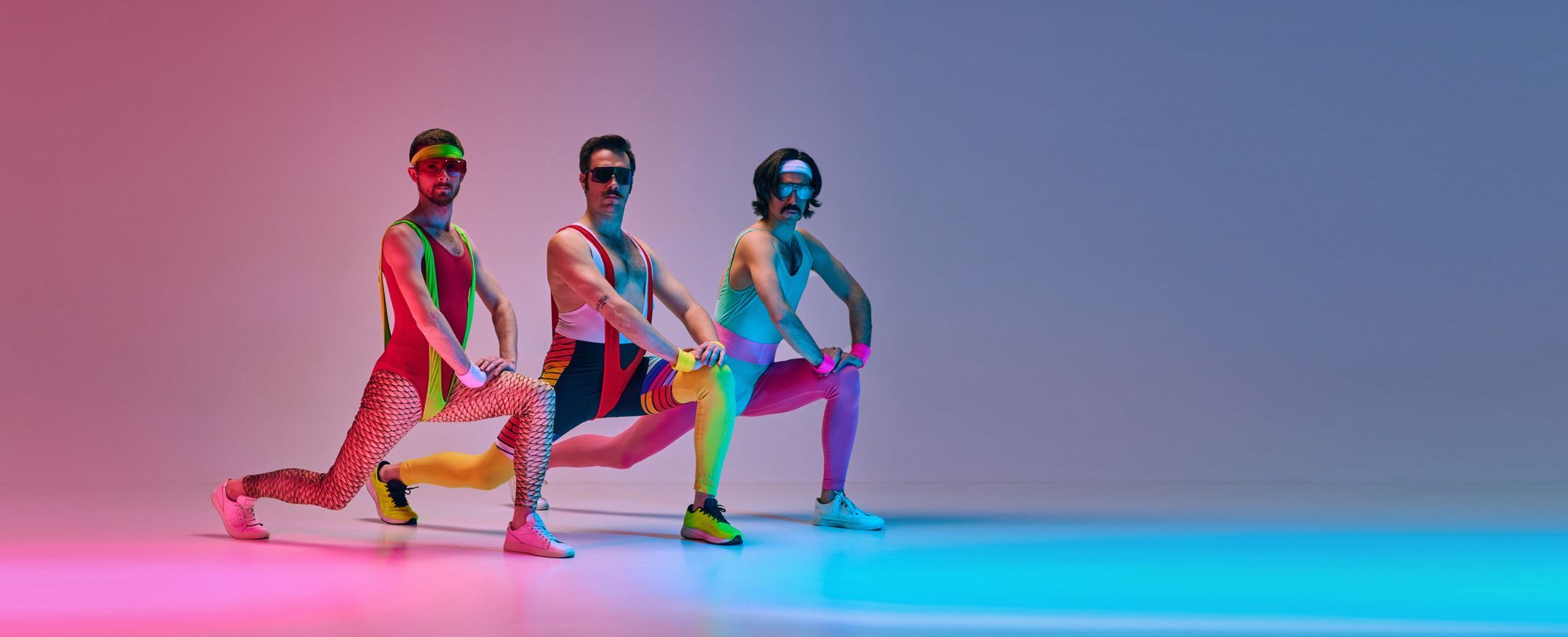 What are the different subscriber options in G-TV?
Lots of stuff on the site is publicly available and can be viewed by anyone, without any sign-in requirements.
Beyond that, there's two levels of content where there is restricted access.
Members Only: If you're not already signed-in to the site, as you're browsing through you'll see that some posts are marked as Members Only. To access these, you just need to either sign-in or create an account and sign-in. This is free to do. So, these are all free posts but you just need to have logged-in in order to access them.
Paid Members Only: Posts that are marked as being restricted to Paid Members Only are exactly that. You need to have paid the monthly subscription fee (USD$5) in order to access. This content is generally the more explicit content and isn't designed for general consumption. Paid Members also receive the daily email update, straight to their inbox.
Follow Gareth Johnson on Twitter