100 Heroes: Andy Warhol
The gay man who demonstrated the power of fame.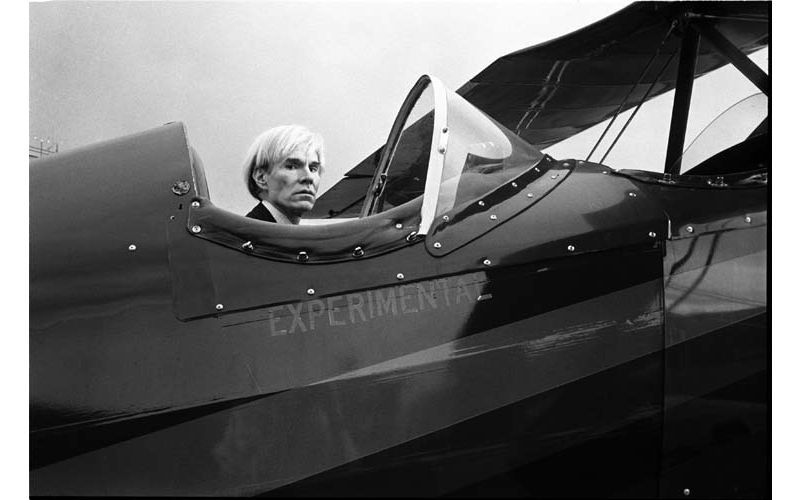 Andy Warhol was an artist that had a profound understanding of the power of celebrity and the allure of fame.
His work has become synonymous with Pop Art. His style has become iconic as the A-list names that he featured in his portraits.
Whether it was Marilyn Monroe, Mick Jagger, or a can of soup, Warhol manipulated and crafted images that have become an intrinsic element of our cultural fabric.
Who was Andy Warhol?
Andy Warhol was an artist, director, and producer who was a leading figure in the visual art movement known as pop art. His works explore the relationship between artistic expression, advertising, and celebrity culture that emerged in the 1960s.
Early life
Born in 1928 and raised in Pittsburgh, Warhol initially pursued a career as a commercial illustrator.
New York
Warhol moved to New York City to pursue his art.
His studio in New York City – The Factory – became a well-known gathering place that brought together celebrities and the creative community.
In the late 1960s, he managed and produced the experimental rock band The Velvet Underground, and also founded Interview magazine.
Many of his creations are very collectible and highly valuable.
Personal life
Warhol's sexuality as a gay man was part of his persona. Publicly, he projected an image of himself as almost asexual, but he had a number of significant relationships over the years.
Significant men in Warhol's life included John Giorno, Billy Name, Charles Lisanby, Jon Gould, and Jed Johnson.
While he was celebrated for his iconic pop-culture and celebrity portrait images, Warhol had a particular passion for erotic photography and male nudes. He also made underground erotic films such as Blow Job, My Hustler, and Lonesome Cowboys – films that draw from gay underground culture and explore the complexity of sexuality and desire. Many of his films premiered in gay porn theatres.
Warhol died in 1987, he was 58. He died following complications after gallbladder surgery.