Behind-the-scenes: Anthony Duran
The photographer and filmmaker who showcases men at their best.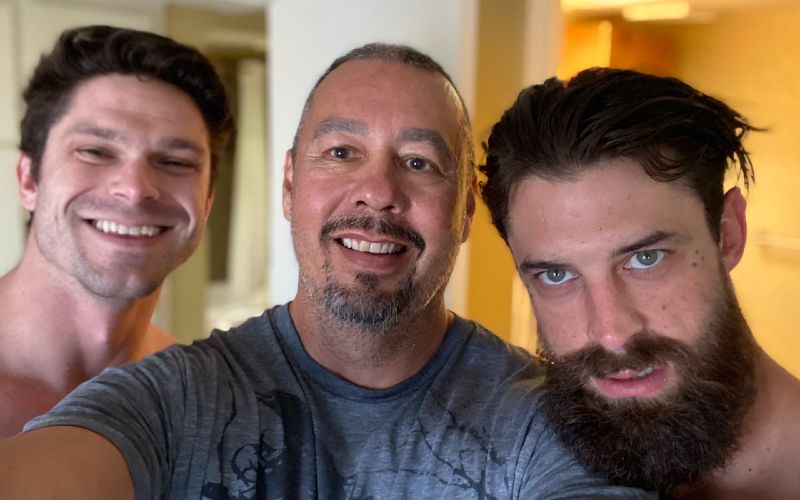 Anthony Duran is a photographer and filmmaker who has long been immersed in the adult entertainment industry.
Originally from Australia, Anthony is now based in Palm Springs and is immersed in the world of adult entertainment.
Anthony recently joined me for a chat on the Naked Men Talking Podcast.
Our conversation included the appeal of a hairy bush, fragile egos, and how to create an on-screen connection.
Anthony also talks about his work for Nasty Daddy and Gentlemen's Closet – the porn studies that he runs with his business partner Trenton Ducati.
One of the revelations was that shooting scenes for Gentlemen's Closet has sparked his own interest in socks and feet.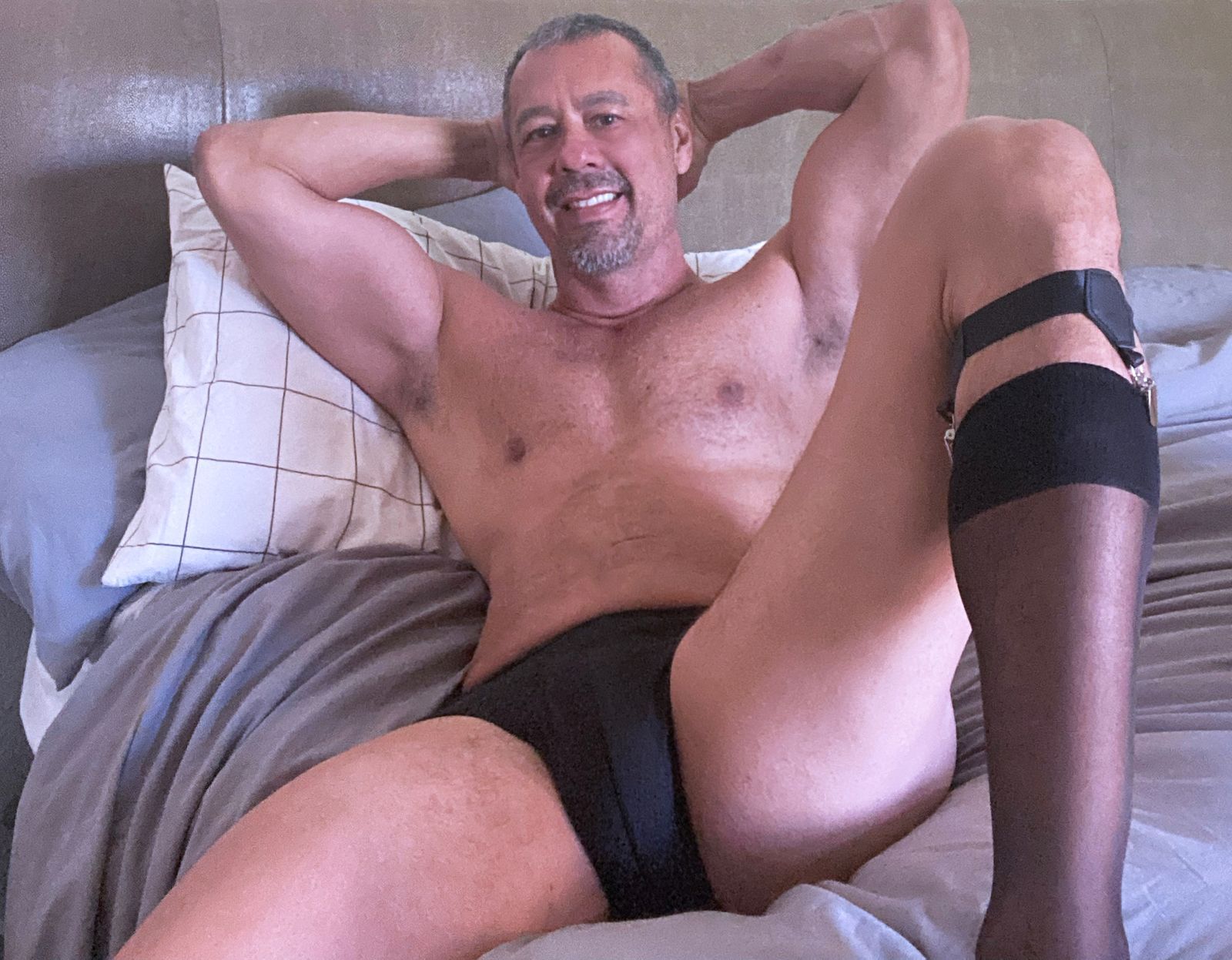 The origin story
"I knew from my junior year of high school that I wanted to be a photographer…" confirms Anthony, when I asked him how he got his start in the business. "Right out of college, I assisted a number of fashion photographers. I thought I would end up in fashion."
"At a party in Hollywood, I met a porn photographer – Jeff Burton – and I started assisting him. I inherited his job when he left the studio we were working for."
The business of porn
"I think that there will always be a market for studios who put time into casting and production…" says Anthony, as we discuss the place of studios within a rapidly evolving porn distribution landscape. "It's much nicer to look at hot guys that look good rather than skanky guys in bad light – although, there is also a market for that."
"With Nasty Daddy, we like masculine sets – work-shops, garages, and gyms. We feel the setting is the story or the fantasy. For Gentlemen's Closet, it's more thought out because it's more about dressing the model and what we put on their feet."
"Models never want to rehearse, that's what's made me a good director. I can come up with crazy sex positions on the day of the shoot."
"Models come to us many different ways – agents, Twitter, or word-of-mouth."
Who's your Daddy?
"Any scenes with Dale Savage, Drew Sebastian, Trenton Ducati, and Jack Dixon in them are always popular…" confirms Anthony, when we ask him which guys subscribers to Nasty Daddy really get into.
"Nasty Daddy fans love a hairy muscle daddy who is ready to take charge. Lots of fans love hairy armpits, nipple play, verbal, and ass-to-mouth."
In our conversation on the podcast, Anthony discusses his relationship with Dale Savage.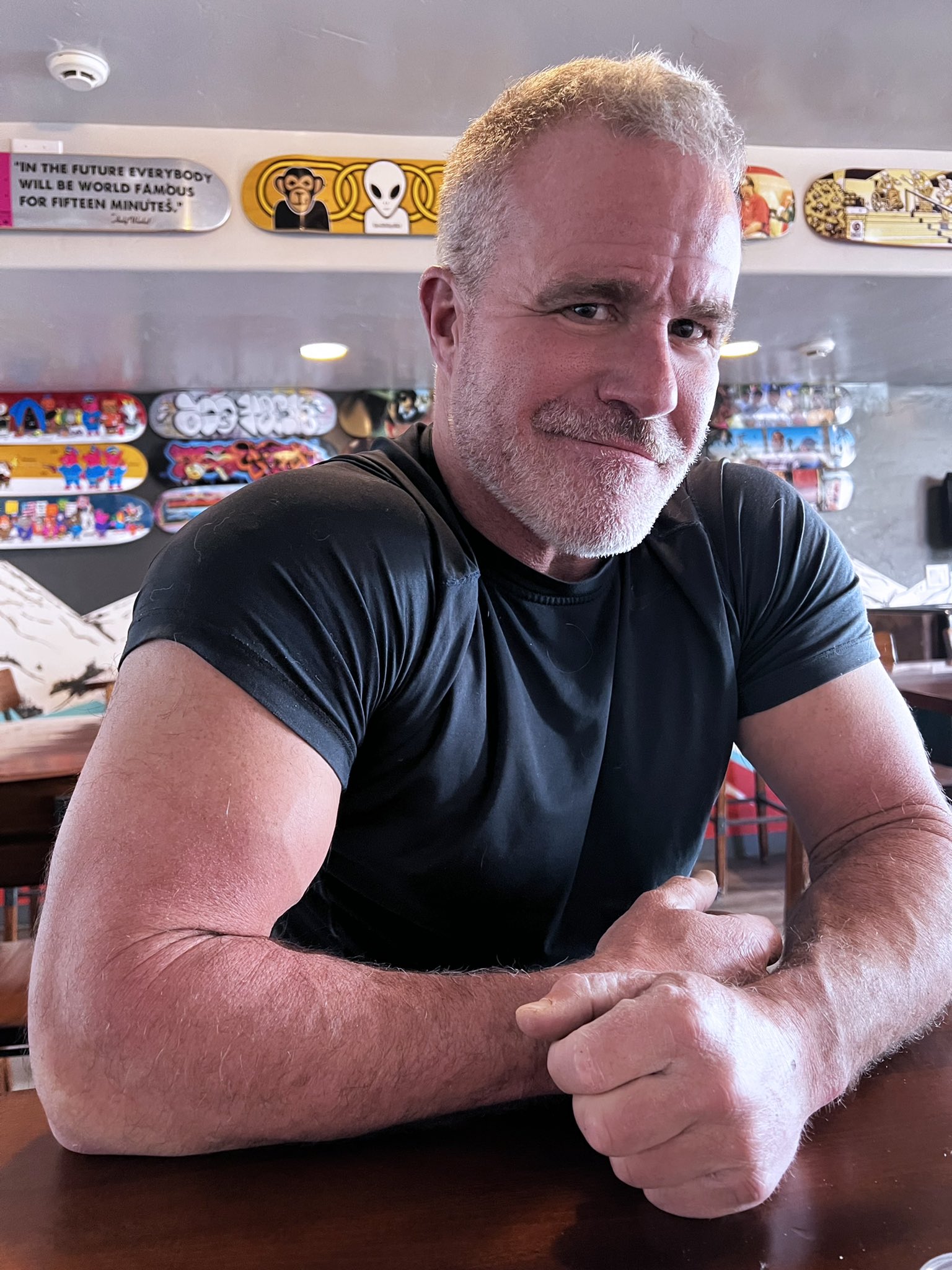 Dressed to impress
"Before we got involved, Gentlemen's Closet had been around for a couple years…" explains Anthony, when we ask him where the concept for this niche studio came from. "My business partner, Trenton Ducati, had done some modeling for them."
"When the site came up for sale, Trenton thought it would be a great idea to buy it and start making our own content for the site.
"It turned out to be a huge success and we now both really love the site and its members – and we're now both really into sheer socks."
"When we're filming for Gentlemen's Closet, we always start the scene with a nice tailored suit and sheer socks. We move on to stockings and garters for the sex. We get to put the models in some sexy lingerie while still keeping everything really masculine. It's a huge turn-on for us."
"We encourage our subscribers to email us with their requests – whether it's for specific models they want to see or aspects of the fetish that they want to explore."
"From a clothing perspective, sheer socks, garters, thongs, and stockings are always really popular. If we can make the fantasies of our subscribers come true, then we will. We love all of the feedback we get."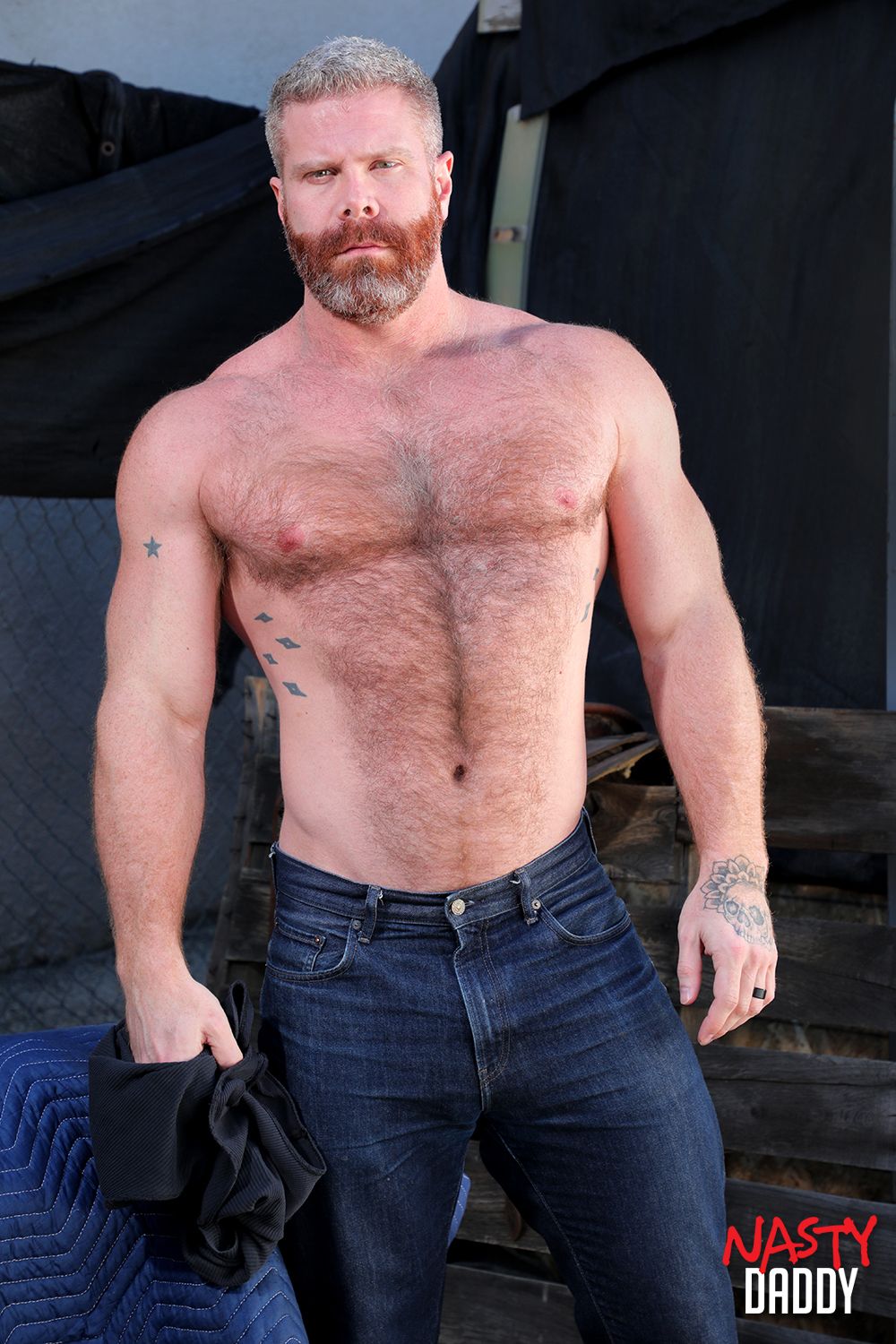 The After Dark edition
For some sexed-up photos from Anthony Duran's work, check out the After Dark edition.