100 Heroes: Armistead Maupin
The tales of San Francisco's queer history.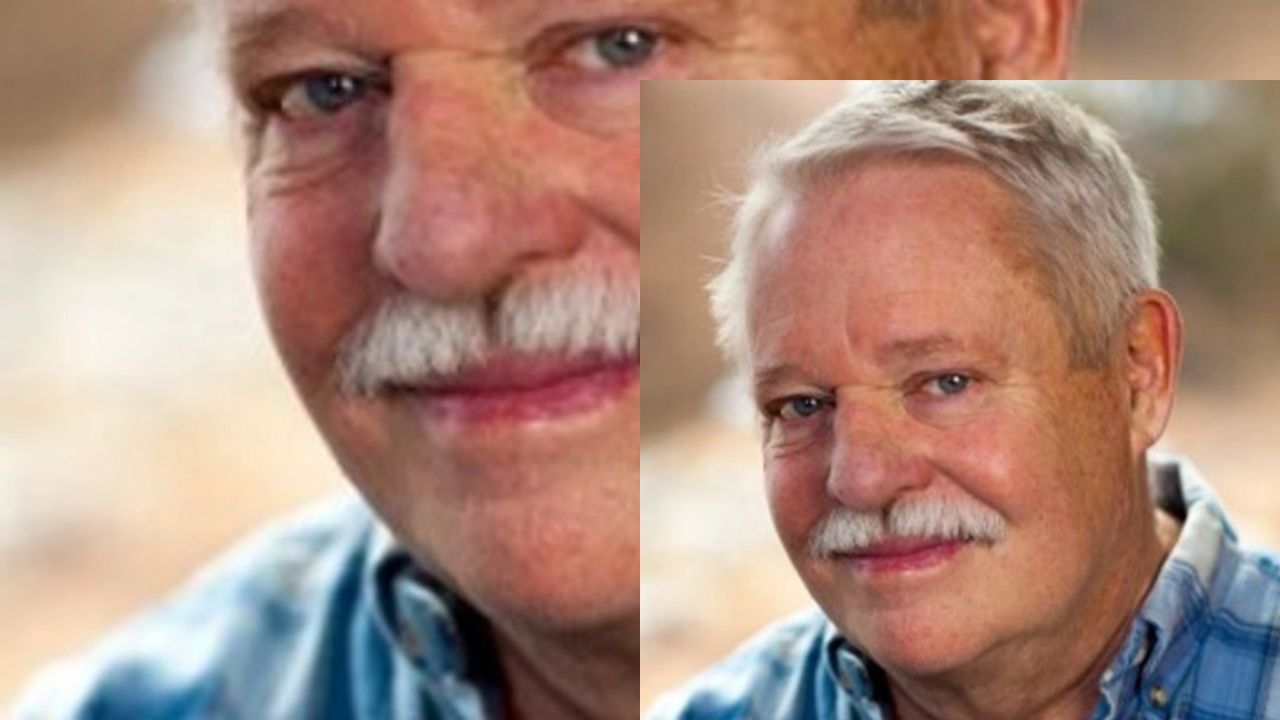 If you haven't read the Tales of the City series by Armistead Maupin, it's definitely something you should be adding to your reading wish-list.
Let's take a look at his life and career.
Early life
Born in 1944 in Washington D.C., Maupin grew up in North Carolina.
After studying at the University of North Carolina, Maupin began a career in journalism.
Maupin is a veteran of the United States Navy. He served several tours of duty, including one in the Vietnam War.
In 1971, Maupin moved to San Francisco to take up a position with the Associated Press.
Tales of the City
Tales of the City began life as a newspaper serial in 1974. It was first published in the Pacific Sun, and then transferred to the San Francisco Chronicle.
The first book of Tales of the City was published in 1978.
Set in San Francisco in the 1970s, Tales of the City explores the lives, loves, and adventures of a group of characters who live at 28 Barbary Lane. With events of the time woven through the stories, the experiences of the characters also reflected biographical elements of Maupin's life.
The stories of Tales of the City provide a vivid glimpse into life in San Francisco at a unique point in the city's history.
Tales of the City was adapted into a television series in 1993. A re-boot of the series aired on Netflix in 2019.
Personal life
Maupin is married to Christopher Turner. They were married in 2007.