100 Heroes: Arthur Mitchell
The gay man who helped break down the barriers of ballet.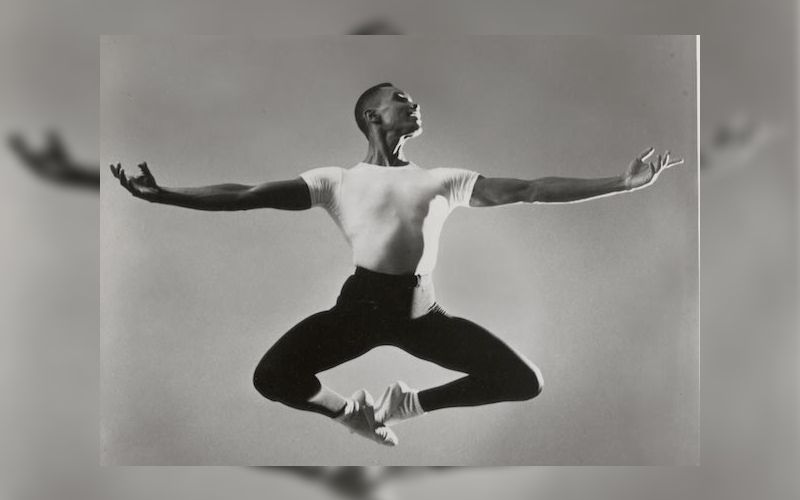 Arthur Mitchell was an American ballet dancer, choreographer, and founder and director of ballet companies. In 1955, he was the first African-American dancer with the New York City Ballet, where he was promoted to principal dancer the following year and danced in major roles until 1966.
Early Life
Born in 1934, Mitchell was raised in Harlem in New York City. He was admitted to the High School of Performing Arts and worked towards a career in classical ballet.
Mitchell made is Broadway debut in 1952.
Career
In 1955 Mitchell made his debut as the first African-American with the New York City Ballet. Rising to the position of principal dancer with the company in 1956, he performed in all the major ballets in its repertoire.
Choreographer and director of the company, George Balanchine, created the pas de deux in Agon especially for Mitchell and Diana Adams. Audience members initially complained about partnering Mitchell with a white woman, but Balanchine refused to change the pairing.
Mitchell left the New York City Ballet in 1966 to appear in several Broadway shows, and helped found ballet companies in Spoleto, Washington, D.C., and Brazil, where he directed a dance company.
In 1969, Mitchell established the Dance Theatre of Harlem.
Personal Life
Mitchell died in 2018, aged 84. The public record is silent about Mitchell's sexuality - it doesn't appear to be something that he ever discussed - however it's generally accepted that he identified as a gay man.