Are you into erotic fiction?
We're here to help fuel your fap fantasies.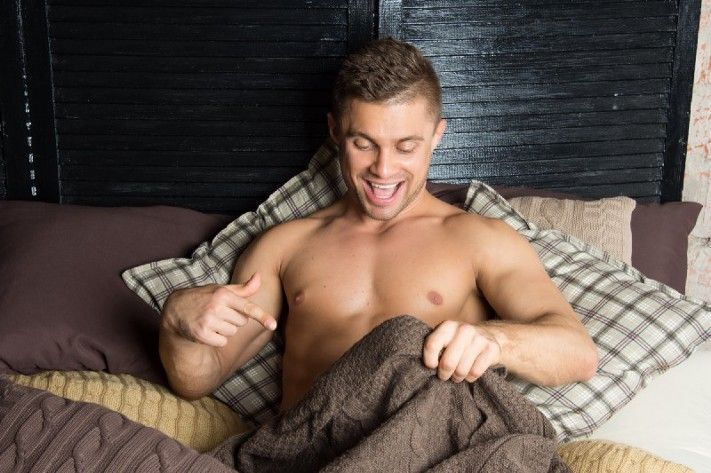 If you're looking for some fap fiction to help fuel your fantasies, I'm publishing free stories on AO3.
AO3 is a non-commercial site, so you can access all of these stories free of charge.
If you'd like to get free reminders about when new stories are published, simply sign-up by entering your email in the sign-up box at the bottom of this page.
Thanks for reading!