Reporting from the front-line of communal masturbation
Bator Bro is a ritual celebration of jacking-off - the sexual energy is next-level.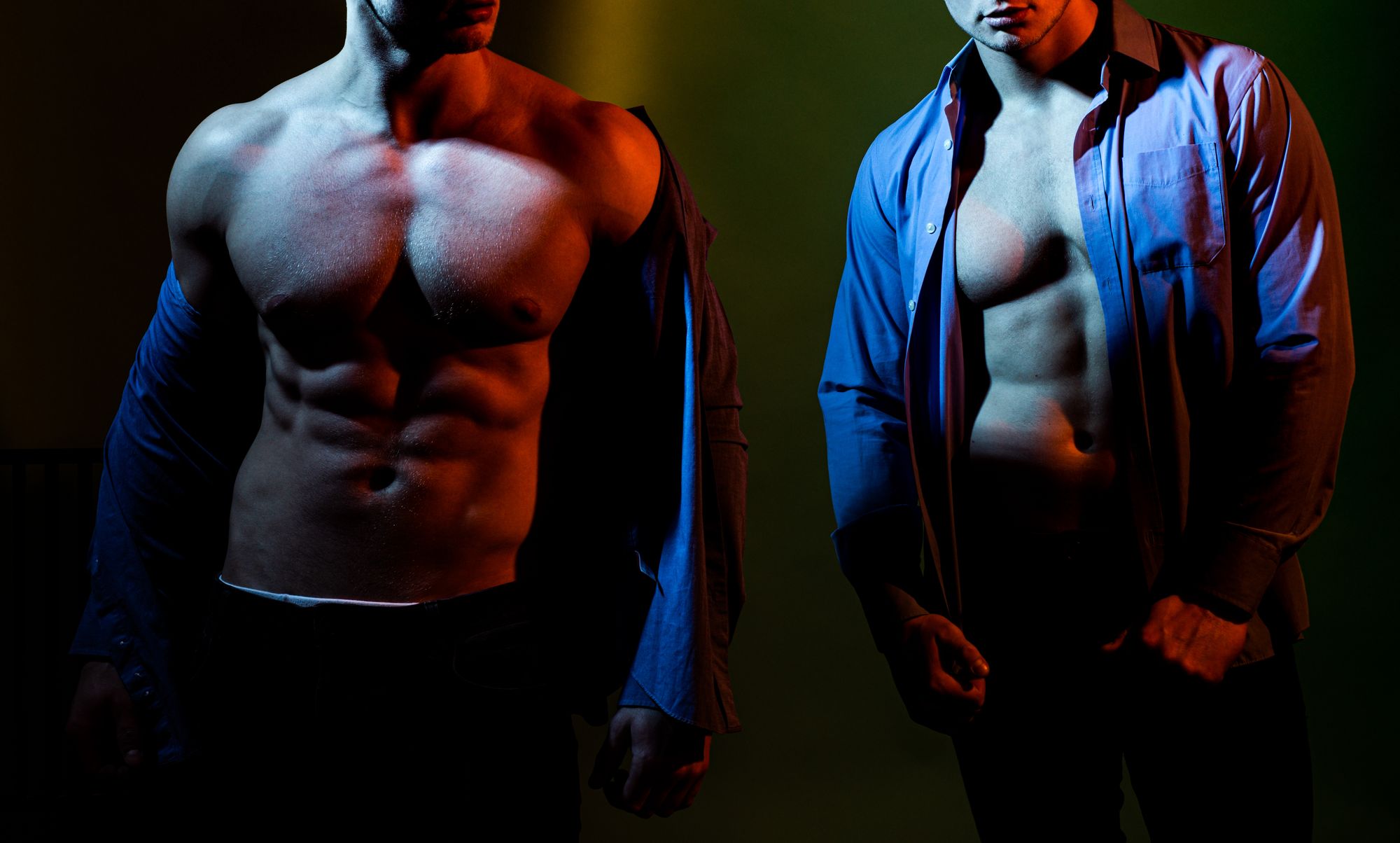 It's hard to put into words just how liberating it feels to immerse yourself in a jack-off event like Bator Bro.
Bator Bro is a monthly event organised by Nick Woof, and hosted at London's Bunker club.
One of the things I love about Bator Bro is that it's an afternoon event. It starts at 2 PM and finishes at 6 PM. You need to buy a ticket in advance and you'll want to get there soon after the doors open - this is a popular event.
Both times that I've been to Bator Bro, most of the guys there were in their 30s - there were a few younger, a few older. All body shapes were represented, but most guys looked like they'd been working out. I guess I'm saying that it was the kind of crowd where you walk in and realise that everyone is totally fuckable.
I've been to sex parties in clubs before, but what makes a jack-off party like Bator Bro a bit different is that it's all very penis focused. Guys are masturbating each other, guys are jacking off while they watch the action, there's nipple-play, there's kissing, there's edging - there's a lot of edging. It's almost a ritualistic celebration of cock and the pleasure that masturbation unleashes.
This is the kind of event that helps us to break some of the patterns of behaviour that we've built around masturbation over the years. It helps us break down the feelings of shame and guilt that are generally instilled in us, it helps us expand our understanding of masturbation beyond a quick functional wank. Masturbation is an amazing way for your body to experience sexual pleasure. Being able to masturbate with a room full of guys all enjoying the pleasure of their cocks, well, that's fucking awesome.
What's not really evident at Bator Bro is the power dynamic that often characterises sex-club fuck-fests. There's no Tops or Bottoms, there's no faceless holes in slings just taking loads, there's no aggression, no dom/sub interplay. It's a celebration of brotherhood, of fraternity.
Why do we get off on communal masturbation?
There's nothing new about masturbation - evolutionary studies have demonstrated that it's one of the core human characteristics that we share with our earliest ancestors. But jacking off is having a bit of zeitgeist moment. Not only is everyone doing it, but everyone is doing their best to elevate it into a bit of an art-form.
I'm still looking for funding to do the research on this, but I'm guessing that our lock-down experience during the pandemic has played a fairly key role in focusing our minds on our own dicks and the ways in which we can maximise our pleasure.
The increasingly online way in which we experience sexual arousal also has something to do with all of this. It's not just that we access porn online, but all our dating and hook-up encounters begin with an online interaction. In addition, the mainstreaming of monetising our bodies through fan-subscription platforms - again, turbo-charged by lock-down - has got to be rewiring our expectations of sexual arousal and the sort of sexual intimacy that we're looking for.
This hyper-online world and an online-first approach to sexuality and intimacy has fuelled the emergence of the 'gooner' sub-culture. Gooners celebrate masturbation - they are often described as solosexual or pornosexual. A gooner prefers to masturbate his own cock rather than having an in-personal sexual encounter with another person.
As well as really enjoying their own masturbation sessions, gooners love to watch other guys masturbate. You don't have to identify as a gay man to be a gooner, but an obsession with cock and a love of watching other guys jacking off has a fairly high correlation with dudes that are into dudes.
There's a real community that has built around the gooner identity. It's a bate community - guys who love jacking off, guys who love watching other guys jack off, and guys that like to jack off together. Those online bate communities sometimes come together in real-world events - events such as Bator Bro.
Listen to Nick Woof on Naked Men Talking
Nick Woof was recently a guest on the podcast, Naked Men Talking.
The conversation included Nick's discovery of virtual circle-jerks, the power of brotherhood and bromance, and how communal masturbation can be a gateway to intimacy and forming deeper interpersonal connections.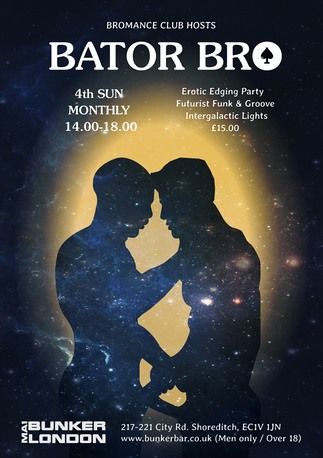 The After Dark edition
If communal masturbation is your thing, grease up and check out our After Dark edition.