100 Heroes: Benvenuto Cellini
The gay man who created one of the world's most famous autobiographies.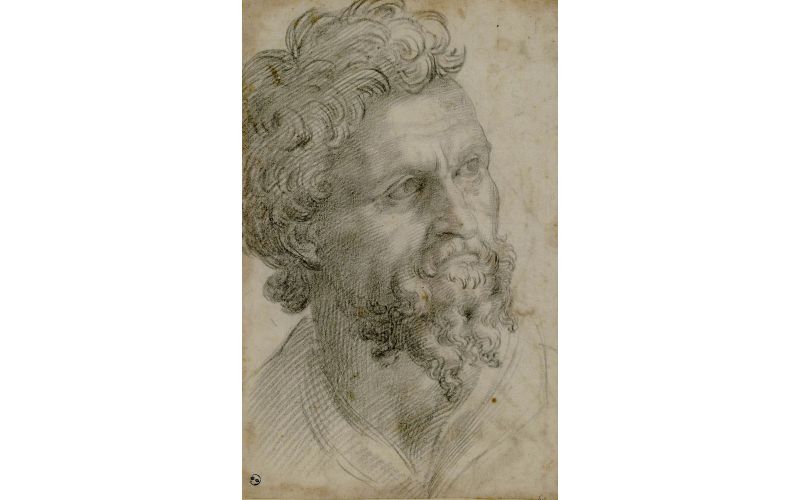 Benvenuto Cellini was a goldsmith, sculptor, draftsman, soldier, musician, and artist who also wrote poetry and a famous autobiography.
Early life
Cellini was born in Florence in 1500.
At the age of 16, Cellini was banished to Siena after being charged with fighting. In Siena, he worked for a goldsmith.
By the age of 19, he was living in Rome.
Career
Cellini was working in the court of Pope Clement VII, developing his skills as a goldsmith.
As his reputation grew, he returned to Florence, where he continued to build renown as a goldsmith.
There was quite a lot of violence in Cellini's life. His brother was killed, then Cellini killed his brother's killer. He then seems to have killed a rival goldsmith. He was imprisoned in France when he accused of stealing, he was the target of an assassination attempt. Things got messy.
Final years
Cellini found favour with Duke Cosimo I de 'Medici – who elevated him to the position of court sculptor and gave him a house and a generous salary. The Duke commissioned several major pieces of work.
Trouble found its way to his door again in 1548, when he was accused by a woman of having sex with her son, Vincenzo. Vincenzo was the latest in a long line of sexual scandals for Cellini. One of the earliest records of Cellini is when, as a young man, he was fined for having sex with a man called Domenico di ser Giuliano da Ripa.
In 1556, Cellini's apprentice Fernando di Giovanni di Montepulciano accused his mentor of having sodomised him many times while "keeping him for five years in his bed as a wife". He was convicted in this instance and saved from prison only by the intervention of his Medici benefactors.
Cellini died in Florence in 1571.
The autobiography
Cellini began writing his autobiography in 1558, when he was 58. He finished writing his life story in 1563.
The memoirs give a detailed account of Cellini's career, as well as his loves, hatreds, passions, and delights, written in an energetic, direct, and racy style.
It is considered to be the most important autobiography from the Renaissance.