Can I call you Uncle?
Daddies. Dilemmas. Dramas.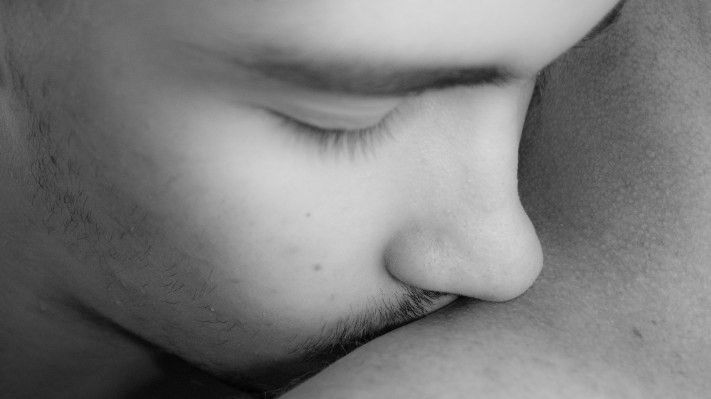 Can I Call You Uncle? is erotic gay fiction. It's sexual fantasies about gay men who have sex with other gay men, so if that's not your thing then this book probably isn't for you.
If that is something that you might be interested in reading about, then Can I Call You Uncle? gives you the story of Brad and Blake.
With finances a bit tight, Brad and Blake decide to rent out their spare room and take in a lodger. Their lodger is Zach - a young guy just getting his life together. Having Zach in the house creates all sorts of temptations for Brad and Blake, and their relationship is tested in unexpected ways. The question is, will spicing things up with a younger guy bring them closer together, or will it drive them apart?
As you'd expect with a work of erotic gay fiction, there's plenty of sex in this story. Lots of it. If you appreciate the kind of heat that happens when gay guys get it on, then this could be the kind of bed-time reading that you're looking for.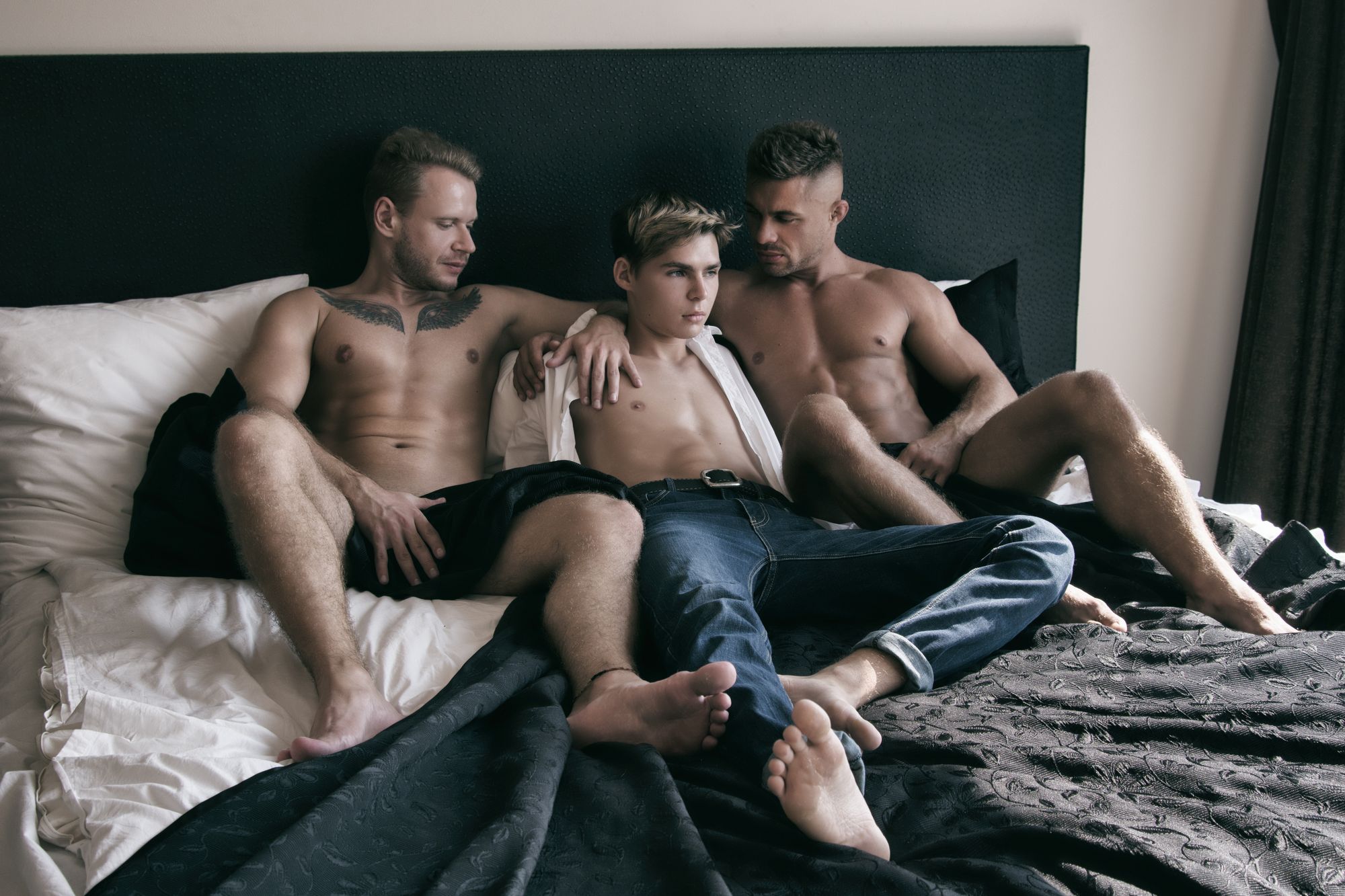 Here's a sample:
"Dude, you should see the guys that I'm living with at the moment…" said Zach. "They're my ultimate daddy-dick dream team."
"They're a couple?" asked Steve. "That could be fun?"
"Yeah, but they're monogamous…" explained Zach. "They've got some sort of agreement and they're not allowed to have sex with anyone else."
"Bummer…" acknowledged Steve.
"I know, right?" laughed Zach. "I've taken it as a bit of a personal challenge, to see if I can get them to break their rules. I just wear my underwear around the house, and I always make a point of bumping into them in the bathroom. But so far, they're giving me nothing."
"Maybe they're just not that into you?" suggested Steve.
"Are you fucking kidding me?" laughed Zach. "Touch all of this! How could anyone not be into what I'm serving? It's driving me a bit crazy, to be honest. I'm so horned-up I'm ready to fuck pretty much anyone!"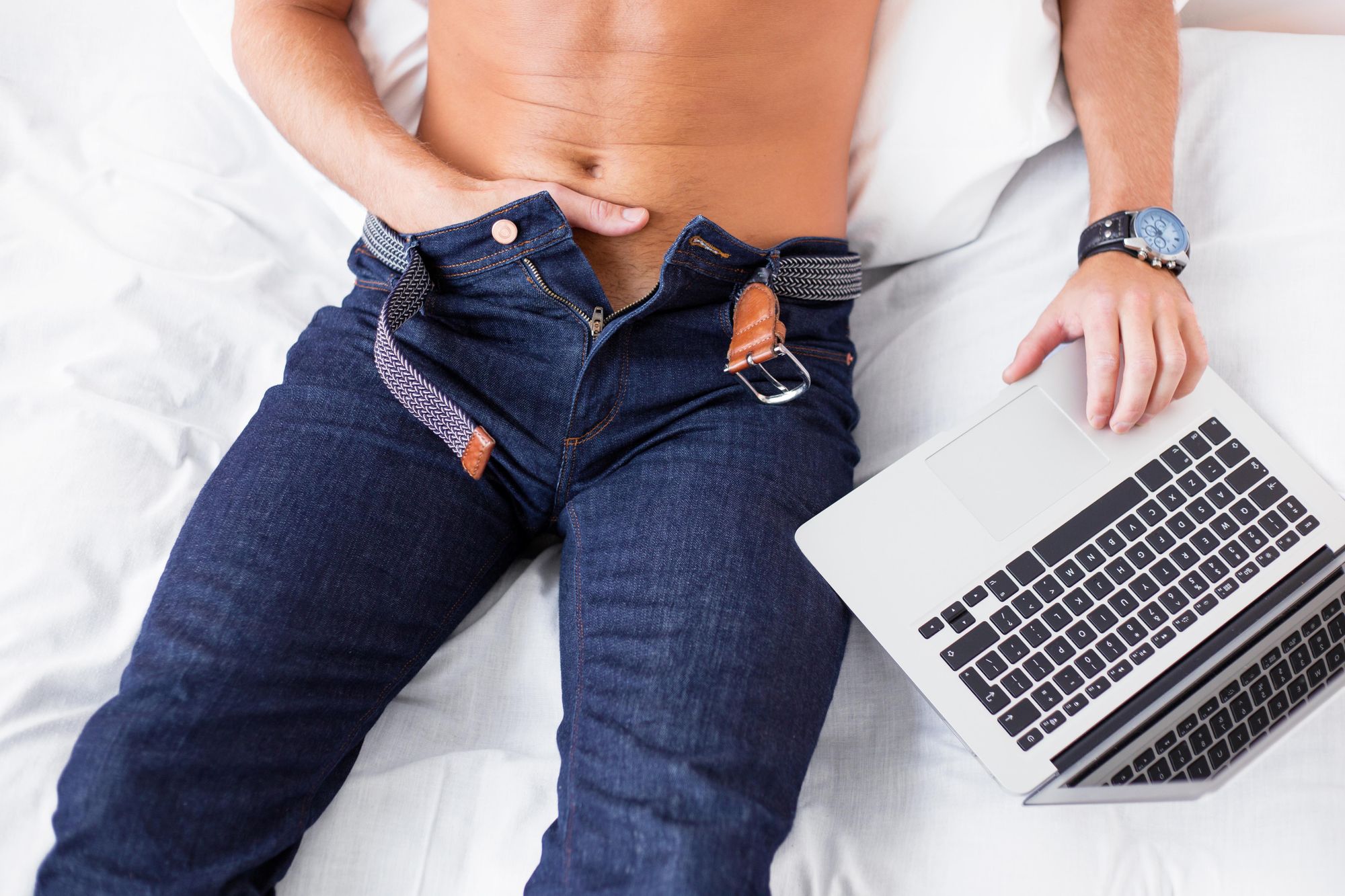 Here's the geo-specific links on how to get your hands on a copy of Can I Call You Uncle?
Follow Gareth Johnson on Twitter
---
Show your support for G-TV by grabbing a t-shirt.
Available in a range of sizes, colours, and styles.