100 Heroes: Cecil Beaton
The gay man who photographed his aspirational world.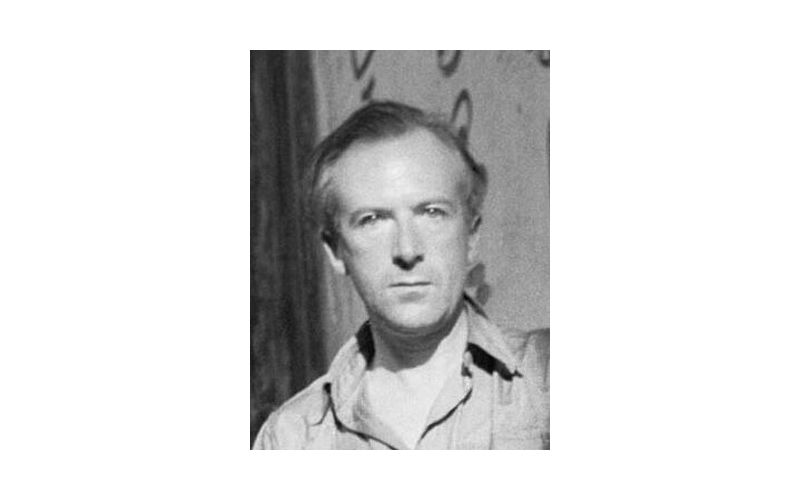 Cecil Beaton was a fashion, portrait and war photographer, diarist, painter, and interior designer. He was also an Oscar–winning stage and costume designer.
Early life
Beaton was born in London in 1904.
At school, he was known for his singing. His nanny taught him the basics of photography and developing film.
He continued his studies at Cambridge, majoring in history, art, and architecture.
Career
His passion for photography developed, and he began submitting his photographs to London society magazines, eventually presenting an exhibition of his work in London.
With a growing reputation in London, Beaton also spent time in New York City - working extensively for Condé Nast Publications.
By 1927, Beaton had established his own photography studio and was regularly commissioned by Vogue magazine.  
One of Beaton's earliest clients was Stephen Tennant. Beaton's photographs of Tennant and his circle are considered some of the best representations of the Bright Young People of the twenties and thirties.
Anti-Semitism
In 1938, Beaton was fired by American Vogue when it was discovered that he had inserted antisemitic phrases into an illustration. This scandal significantly damaged his career and reputation.
World War II
Beaton was able to resurrect his career during World War II.
He became a leading war photographer, best known for his images of the damage done by the German Blitz.
The Royal Connection
Beaton often photographed Britain's Royal Family for official publication.
Stage and set design
In the post-war period, Beaton turned his attention to costume, stage, and set design.
He won an Academy Award for his work on the 1958 film of Gigi, as well as the 1964 film of My Fair Lady.
He is the recipient of four Tony Awards for his work on Broadway.
Personal life
Significant relationships included Kinmont Hoitsma.
Following a stroke, Beaton died in 1980, aged 76.