100 Heroes: Charles Sorley
The gay man who was an important war hero.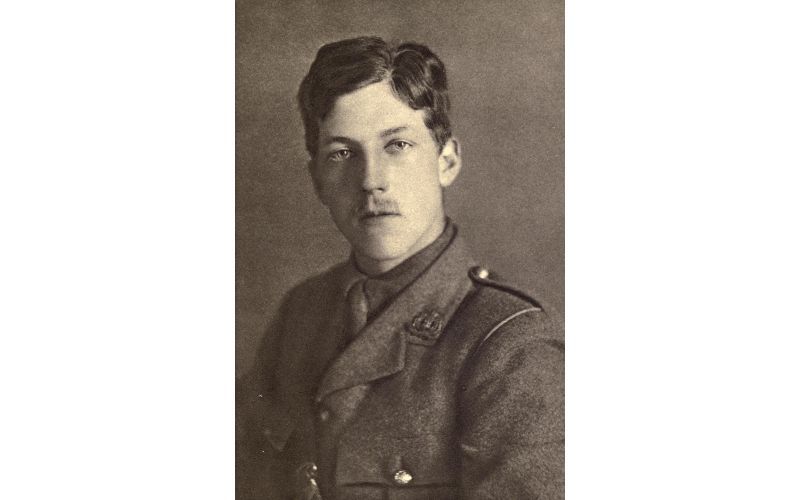 Charles Sorley was a British Army officer and Scottish war poet who fought in the First World War, in which he was killed in action during the Battle of Loos in October 1915.
Life and work
Born in 1895 in Aberdeen, Scotland, Sorley was educated at King's College School, Cambridge, and then at Marlborough College.
At the outbreak of WWI, Sorley volunteered for military service in the British Army.
He arrived on the Western Front in Boulougne, France on 30 May 1915 as a lieutenant, and served near Ploegsteert. He was promoted to captain in August 1915.
Sorley was killed in action near Hulluch, having been shot in the head by a sniper during the final offensive of the Battle of Loos on 13 October 1915.
Sorley's last poem was recovered from his kit after his death, and includes some of his most famous lines:
When you see millions of the mouthless dead
Across your dreams in pale battalions go
Legacy
Marlborough and Other Poems was published posthumously in January 1916 and immediately became a critical success, with six editions printed that year. His Collected Letters, edited by his parents, were published in 1919.
Personal life
Sorley was a gay man. His sexuality disclosed in his personal letters.
Significant relationships included Arthur Watts.