Food for gay men: Coconut Cake
If you're a fan of coconut, this simple-to-make cake is a tasty treat.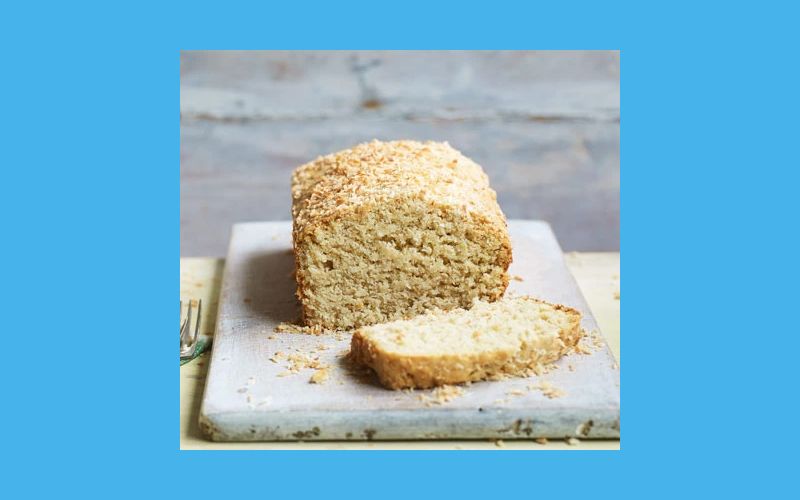 This recipe is super-easy to make, and tasty - if you like coconut.
The cake is relatively dry, so it's really nice served with fresh fruit such as mango.
Ingredients
115g butter
225g self-raising flour
115g demerara sugar
100g desiccated coconut
2 large eggs, lightly beaten
4 tbsp milk
Method
STEP 1
Heat oven to 140C.
Get your tin ready - you'll need to line it. I used a 20cm round tin, which worked well, although a 900g loaf tin is what was originally recommended for this recipe.
STEP 2
Put the flour into a mixing bowl, add a pinch of salt, and then rub in the butter.
Stir in the sugar, coconut, eggs and milk and mix. It will feel fairly solid, it's not a wet mixture.
STEP 3
Spoon the mixture into the prepared tin and smooth the surface.
Bake for 30 mins.
STEP 4
Remove the cake from the oven and sprinkle with extra coconut.
Return the cake to the oven and bake for an additional 20-25 mins, until well risen and golden and a skewer inserted into the centre comes out clean.
Leave the cake to cool slightly in the tin, then turn out onto a wire rack to cool completely.