100 Heroes: Cole Porter
The gay man who showed the world that Anything Goes.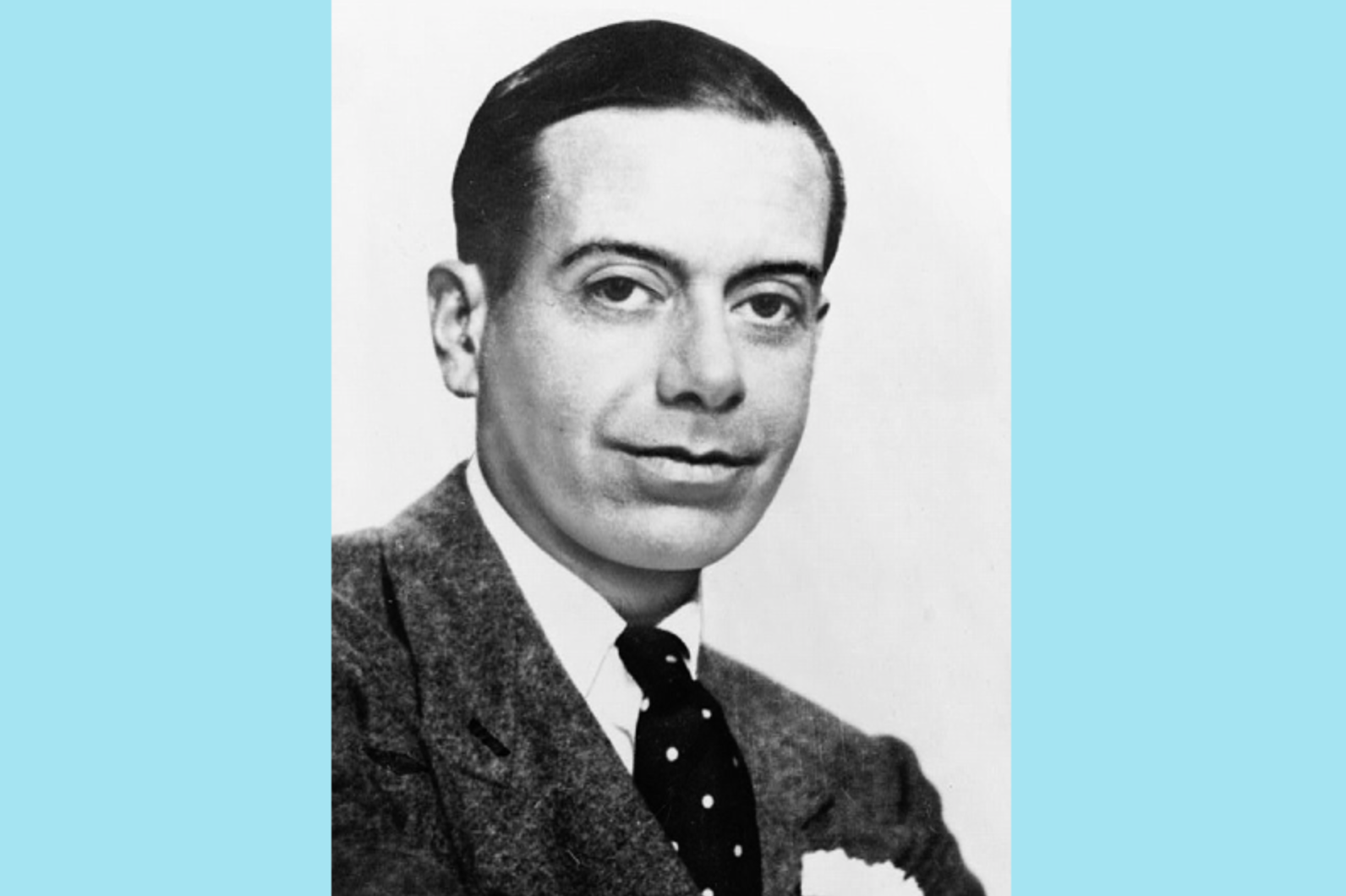 Cole Porter was a composer and songwriter. Many of his songs became standards noted for their witty, urbane lyrics, and many of his scores found success on Broadway and in film.
His most successful musical was Kiss Me, Kate, but Anything Goes also continues to be popular. Porter's hit songs include Night and Day, I Get a Kick Out of You, I've Got You Under My Skin, and My Heart Belongs to Daddy.
Early years
Porter was born in 1891 in Indiana. He began learning music from a young age.
Porter studied at Yale and at Harvard, where he continued to pursue his passion for music.
Paris
In 1917, Porter moved to Paris.
He served with the French Foreign Legion for a while, but this period is most remembered for the parties that he threw at his Paris apartment. Porter's parties were known for being a bit scandalous and very gay.
Broadway
In 1928, Porter returned to New York with a new show that secured his career in musical theatre. From there, the hits kept coming and Porter expanded his scope to include writing for films.
The accident
In 1937, Porter was injured in a horse-riding accient. The horse he was riding rolled on him and crushed his legs, leaving him with permanent injuries and severe pain.
He continued working after the accident, creating some of the biggest hits of his career.
Final years
Porter died of kidney failure in 1964. He was 73.