100 Heroes: Cornelius McCarthy
The gay man that specialised in painting naked guys.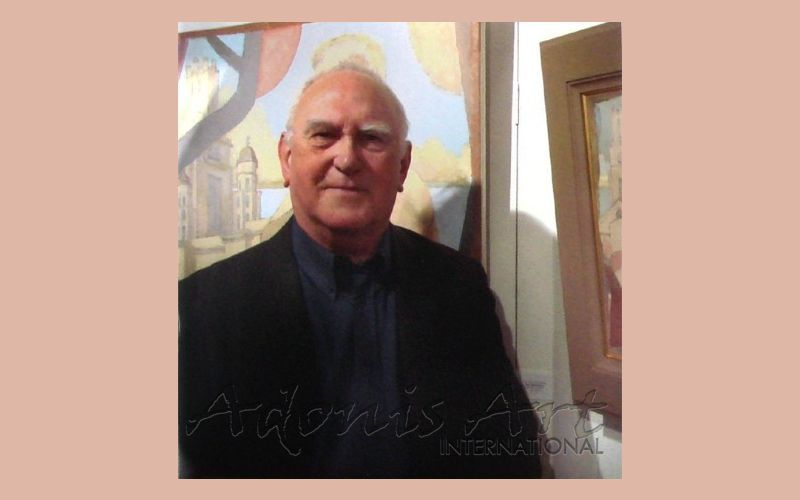 Cornelius McCarthy was born in 1935.
Formal study was completed at Goldsmith's School of Art, London, followed by a tour of Italy visiting all the principal art collections and monuments.
Later work was published in 2007 in 'Cornelius McCarthy' with an introduction and commentaries by Peter Dobson – published by Adonis Art, London.
Now widely regarded as a true master of paintings depicting the male form he is widely collected in England, the rest of Europe, and especially the United States.
He died in November 2009.