B8 M8: The Daily Load
We're here to help fuel your fap fantasies.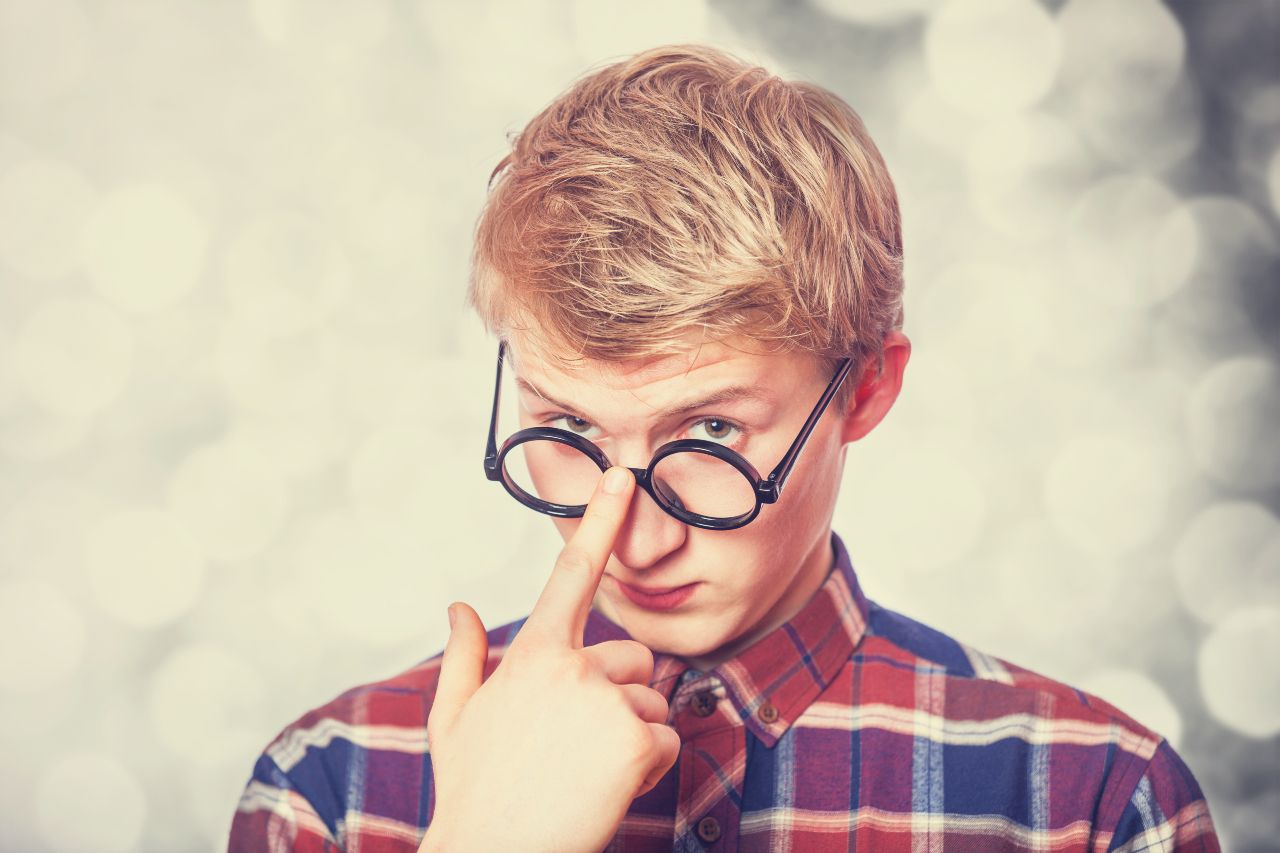 In today's Load, we're taking at the work of the boys from Jock Breeders - a production from Carnal Media.
Is this the kind of thing that gets your attention?
This scene features Kyle Steele and Brogan Reed in a bit of flip-flop fuck fun.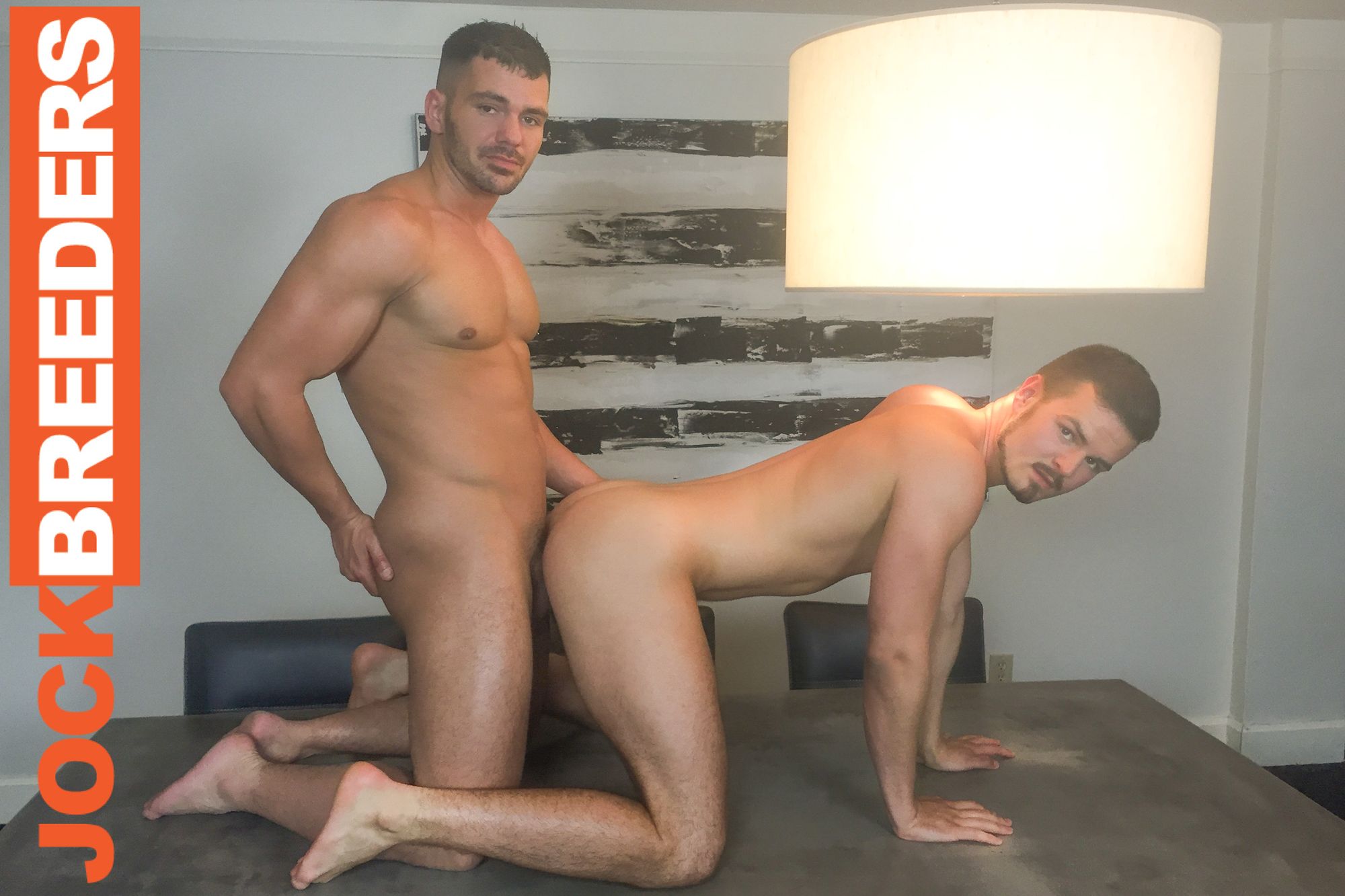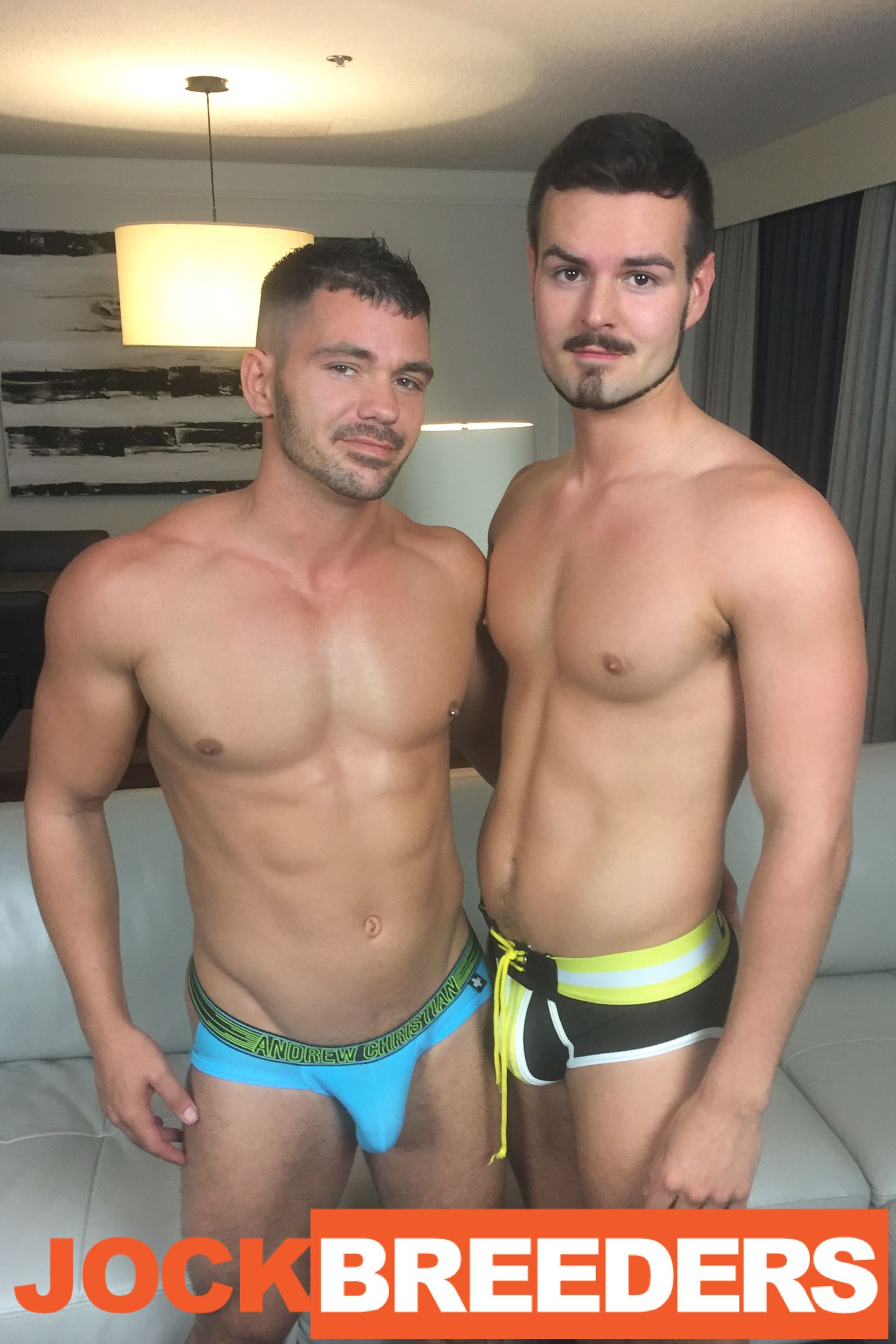 Thanks for being part of the B8 M8 club. Let me know what you thought of today's Daily Load. Do you want more of this, or something different?