100 Heroes: David Bowie
The gay man who changed the world with his music.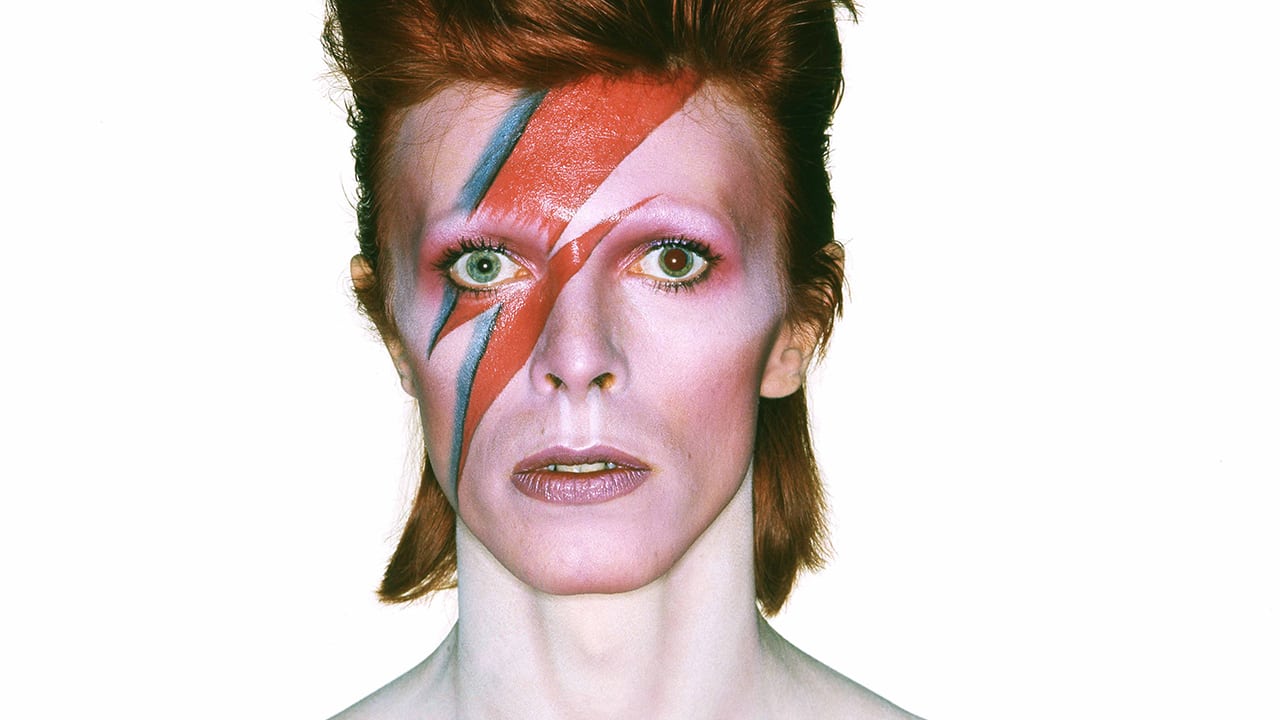 He became an icon of an era - a talented musician who regularly re-invented himself and set the trends of our time.
Early life
Born in 1947 in London's Brixton, Bowie was christened David Robert Jones.
In 1953, Bowie moved with his family to Bromley where he went to school.
Early musical influences were from American artists that his father listened to - particularly Elvis Presley. Bowie learnt to play the saxophone.
Career
At the age of 15, Bowie formed his first band in 1962 - the Konrads. A number of bands followed, as Bowie continued to follow his dream of becoming a pop star.
Bowie established his stage name and his solo career with the album Space Oddity, released in 1969.
As Bowie's career progressed, he continued to develop different characters and styles to explore various facets of his personality and music. From Ziggy Stardust to the Thin White Duke, embracing the New Romantic movement, glam rock, and electronica.
Personal life
Bowie married twice - first to Angela Barnett, and then Iman.
At various times throughout his career, Bowie has talked publicly about his sexuality, but has often given contradictory explanations. Angie Bowie describes David as bisexual. In the early 70s, Bowie talked about being a gay man. Later in life, he's presented as heterosexual and played down any suggestion of sexual ambiguity.
Bowie died in 2016 of liver cancer. He was 68.