100 Heroes: David Hurles
The gay man who became a groundbreaking filmmaker.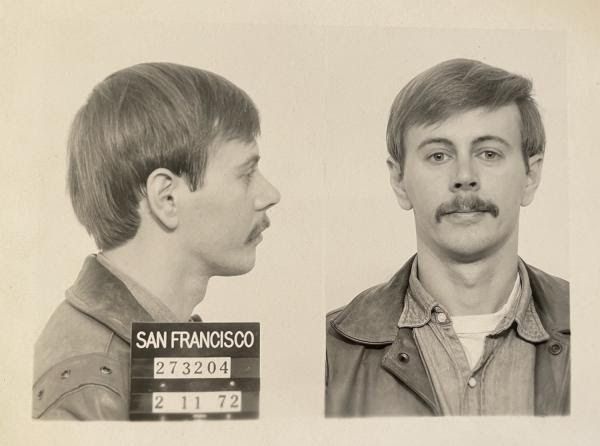 David Hurles was a photographer and filmmaker who established the groundbreaking studio, Old Reliable.
Born in Ohio in 1944, Hurles developed a passion for photography as a teenager.
After a stint in the military, Hurles began photographing models in San Francisco in 1968, going on to found Old Reliable in the 1970s.
Contrary to the fitness models and clean-cut boy-next-door guys that generally populated erotic content at that time, Hurles focused on a counter-culture aesthetic - the men he turned his camera on were tattooed and had long hair. He celebrated the sexual allure of the bad boys of California.
Hurles was arrested in 1979, in relation to his work creating erotic material.
Hurles was an early adopter of home video recording in the 1980s, helping to shape the world of gay porn as we know it today.