100 Heroes: David Kato
An activist in Uganda who was killed because he stood up against homophobia.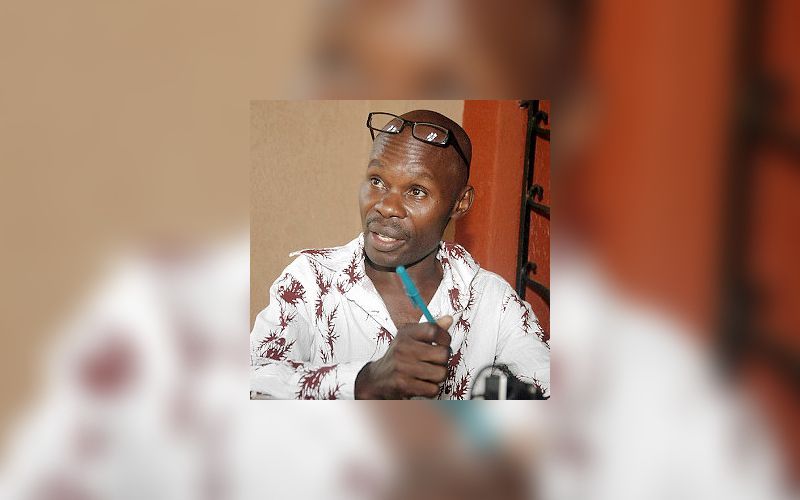 David Kato was murdered on 26 January, 2011.
He lived in Uganda, and worked as a teacher. He was murdered because he stood up against homophobia.
Early life
Born in 1964, David was the younger of twins.
He studied to become a teacher, and taught at a number of schools in Uganda.
In 1991, David was fired from his position as a teacher when the school became aware of his sexuality as a gay man.
David moved to South Africa, where he continued to work as a teacher. He returned to Uganda in 1998.
Activism
During his time in South Africa, David had seen the emergence of the LGBTQ community and the push for equality.
On his return to Uganda, he held a press conference where he announced that he was a gay man. As a result, he was arrested and held in custody for a week.
David maintained his international links with LGBTQ organisations and took a leading role in forming an LGBTQ community within Uganda. He was one of the founding members of local organisation, SMUG, which was founded in 2004.
In 2010, a tabloid newspaper in Uganda – Rolling Stone – published an article calling for the extra-judicial execution of gay men. The article included the names and home addresses of 100 men – labelled by the newspaper as homosexuals. The list included David Kato.
Murder
On 26 November, 2011, Kato was attacked while in his home. He was attacked by a man with a hammer. Kato died as a result of the injuries.