100 Heroes: David Wojnarowicz
A gay activist we can all be proud of.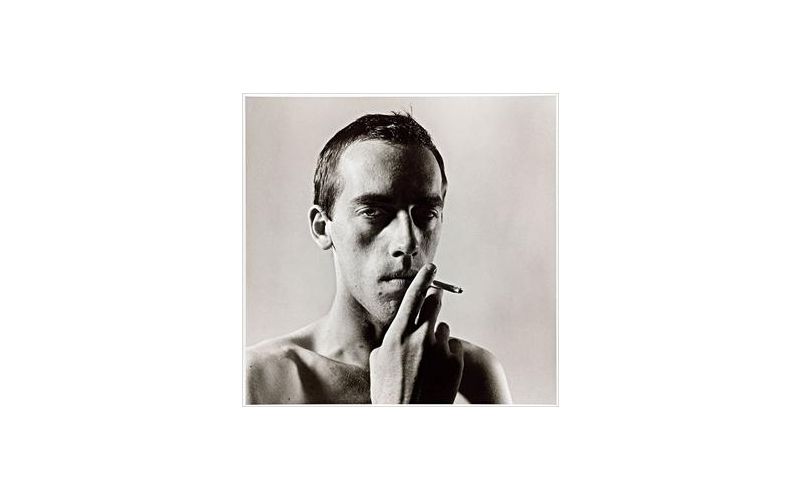 David Wojnarowicz was a painter, photographer, writer, filmmaker, performance artist, songwriter, and activist.
He was prominent in the New York City art world, incorporating in his art both personal narratives affected by both his struggle with AIDS as well as his political activism.
Early life

Wojnarowicz was born in 1954 in New Jersey. Unable to be cared for by his parents, he entered the care system. His memoir - Close to the Knives: A Memoir of Disintegration - reveals that during the period, he was a victim of sexual abuse and also became a sex-worker.
Career
He graduated from the High School of Music and Art in Manhattan, and by the late-70s was known in the art scene for his mixed-media use of graffiti and street art.
In 1987 his longtime mentor and lover, the photographer Peter Hujar, died of AIDS, and Wojnarowicz himself learned that he had acquired the virus. Hujar's death moved Wojnarowicz's work into much more explicit activism and political content, notably around the injustices, social and legal, inherent in the response to the AIDS epidemic.
Death
Wojnarowicz died in 1992 from an AIDS-related illness.