Behind-the-scenes: Dmitry Osten
Get to know the photographer and content-creator.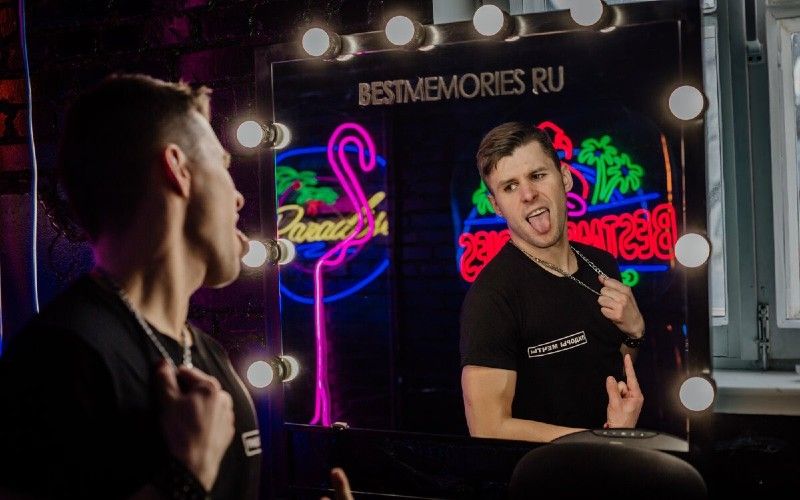 I've long been a fan of Dmitry Osten - a performer in the world of adult entertainment. Dmitry is a gay porn-star.
Having interviewed him a few years ago - and followed him hard on Twitter ever since - I was really pleased when he confirmed that he was available to join me for a chat on my podcast, Naked Men Talking.
Dmitry grew up in Russia and lived in Moscow. He's now relocated to Valencia, in Spain.
"I was just browsing the internet and saw an ad for Lucas Entertainment…" explains Dmitry, when I ask him how he got his start in the industry. "I applied, and got my first job in Berlin. That's also the reason why my surname is Osten. It means Eastern – coming from Russia to Germany."
"I knew that Michael Lucas was from Russia – that's common knowledge here in the gay community. I wouldn't say that I'd been following his career, but I was interested to work for his studio – it was an awesome time. Michael gave me some good advice, he told me that I needed to be more muscular to work in porn."
"Russia's LGBTQ community has never become a socio-political movement..." says Dmitry, reflecting on the country where he grew up. "Some people in our community don't care, others are afraid. It's easier to discuss gay rights in the kitchens of Moscow than to protest on the streets."
"Russia hasn't decriminalised sex work, so that makes it very difficult for everyone…" adds Dmitry. "A friend of mine is a doctor in an LGBTQ clinic. He says that about 30 percent of sex workers are testing positive for HIV – they're not on treatment and are often concealing their status. Often, these are guys who have moved to Moscow from poorer regions or neighbouring countries. They don't have a lot of information about sexual health, and they don't know about PrEP. That's worrying."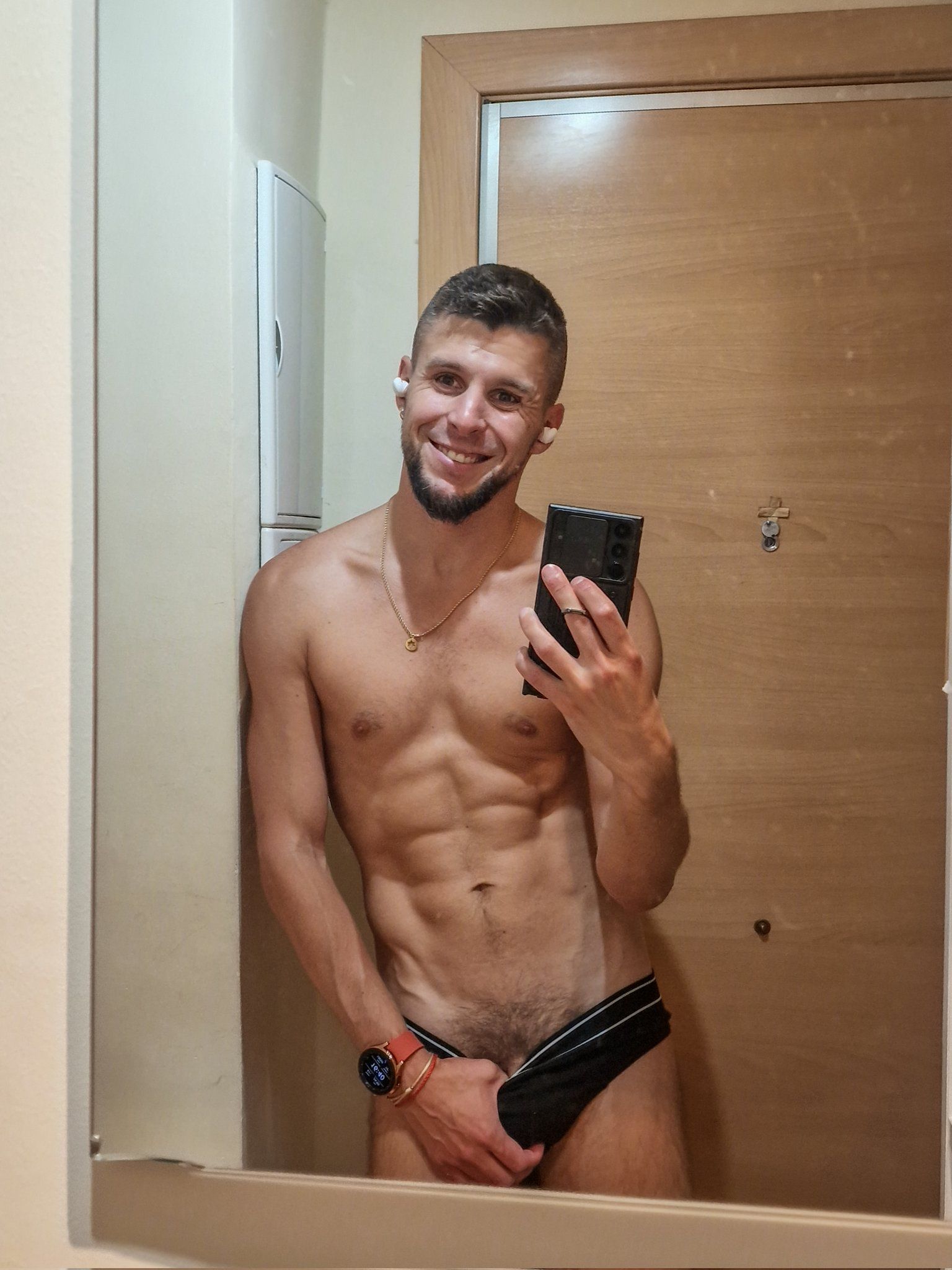 The After Dark edition
For some sexed-up photos from Dmitry Osten's work, check out the After Dark edition.