100 Heroes: Donatello
The gay man who is recognised as one of the world's greatest sculptors.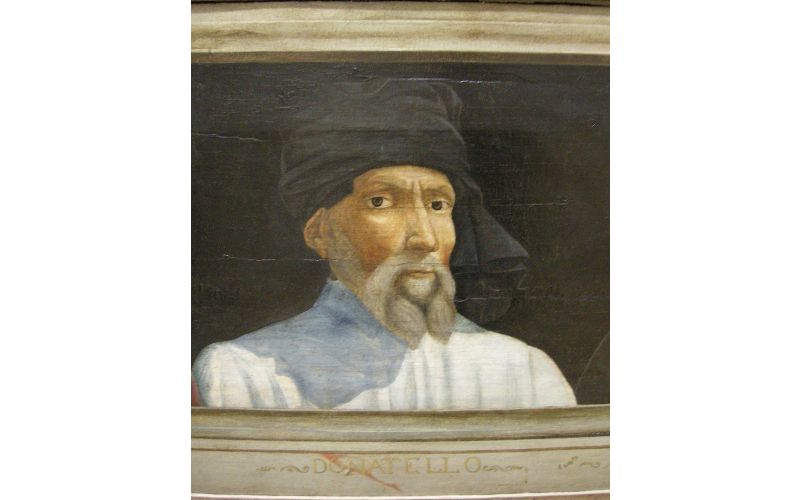 Donatello was an Italian sculptor of the Renaissance. Born in Florence, he studied classical sculpture and used this to develop a distinctive style.
Early life
Donato di Niccolò di Betto Bardi - now commonly referred to as Donatello - was born in Florence in 1386.
He trained in a goldsmith's workshop, before joining the studio of Lorenzo Ghiberti.
Career
Donatello began executing his own work, primarily statues of religious figures.
One of his most famous works is known as David at Bargello.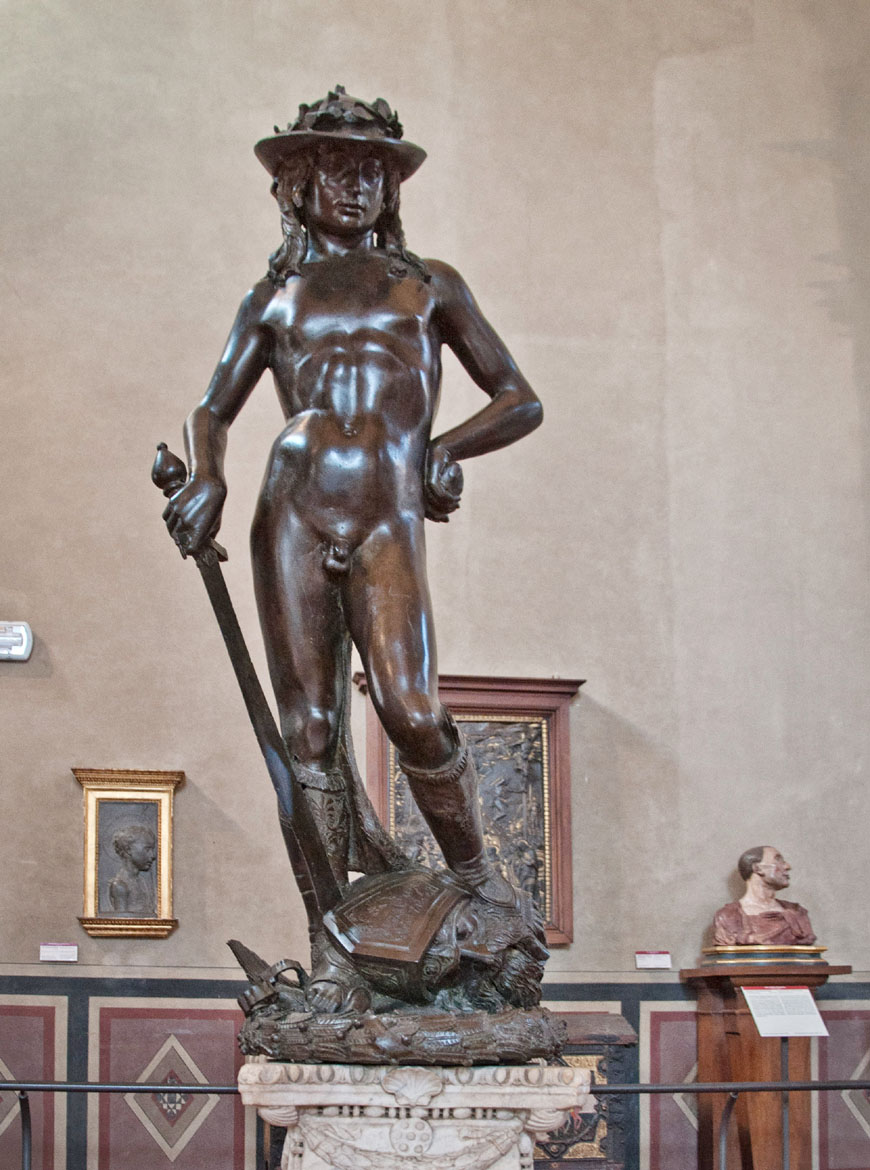 It's believed that this statue was made around 1460, and is likely to have been commissioned by Cosimo de' Medici - the foremost art patron of the era - for the court of his Palazzo Medici.
The statue is particularly notable as it's the first known free-standing nude statue produced since antiquity. Conceived fully in the round, independent of any architectural surroundings, and largely representing an allegory of the civic virtues triumphing over brutality and irrationality, it is arguably the first major work of Renaissance sculpture.
Personal life
Art historians have written that is was widely acknowledged by his contemporaries that Donatello was a gay man. The are accounts of Donatello surrounding himself with handsome assistants.
Donatello died in 1466.