100 Heroes: E. M. Forster
The gay man who created great literature and explored the barriers to love created by class.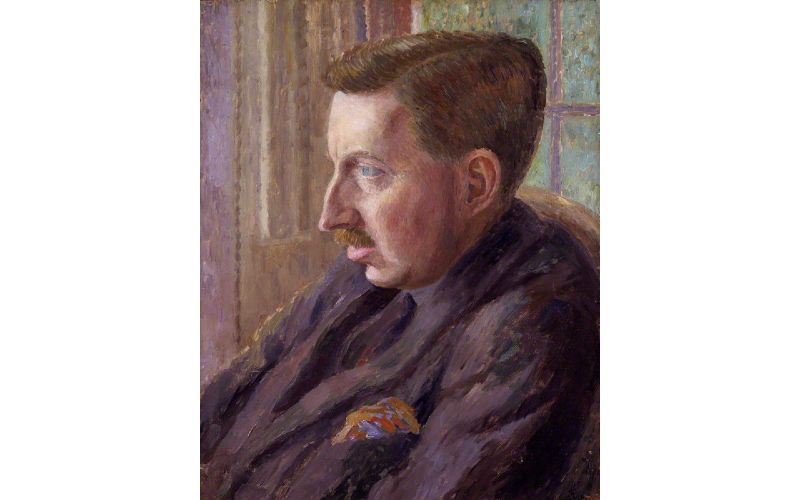 Edward Morgan Forster was an English novelist, short story writer, essayist and librettist. Many of his novels examined class difference and hypocrisy, including A Room with a View (1908), Howards End (1910) and A Passage to India (1924).
Early years
Born in London in 1879, at a young age Forster inherited a substantial amount of money from a distant relative. The money meant that Forster was independently wealthy, and concentrate on his ambition to become a writer.
Studying at King's College, Cambridge, Forster built a social network that led to the Bloomsbury Group.
After college, Forster travelled extensively with his mother - primarily in Europe.
A conscientious objector in the First World War, Forster worked with the Red Cross and was stationed in Egypt.
After the war, Forster worked in India as the private secretary to the Maharajah of Dewas. This period formed the inspiration for his novel A Passage to India.
Maurice
Forster had five novels published in his lifetime.
Although Maurice was published shortly after his death, it had been written nearly sixty years earlier.
Maurice was published posthumously, in 1971. It's a love story that explores themes familiar from Forster's earlier work - life in London, the English home counties, studying at Cambridge, and the landscape of Wiltshire.
The publication of Maurice led to the first public discussion of Forster's sexuality.
Maurice was adapted as a film in 1987.
Personal life
Significant relationships included Syed Ross Masood, and Bob Buckingham.
E.M. Forster died in 1970, aged 91.