100 Heroes: Emile Griffith
The bisexual boxer who ruled the ring.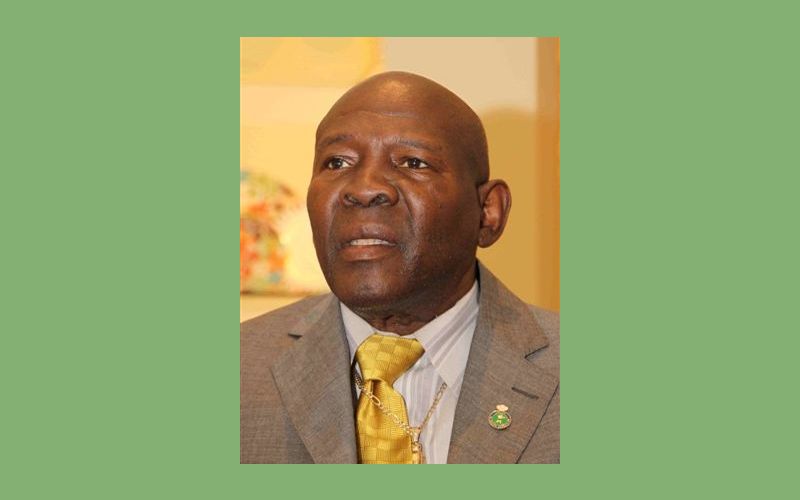 In his book, Knock Out!, graphic novelist Reinhard Kleist brings to life the story of Emile Griffith – a bisexual man from the US Virgin Islands who found fame as one of the world's greatest boxers.
In the early 1960s – a time when homophobia and racism reigned unchecked – Griffith was a flamboyant man.
His career has been defined by his fight against Benny Paret in 1962. Paret directed a homophobic slur at Griffith during the weigh-in. Griffith won the fight with a technical knock-out in the 12th round, Paret lapsed into unconscious and died 10 days later.
Kleist's graphic novel uses black and white images to tell this dramatic story.
Knock Out! is published by SelfMadeHero
Who was Emile Griffith?
Emile Griffith was a professional boxer from the US Virgin Islands who became a World Champion in the welterweight, junior middleweight and middleweight classes.
His best known contest was a 1962 title match with Benny Paret. At the weigh in, Paret infuriated Griffith, a bisexual man, by touching his buttocks and making a homophobic slur. Griffith won the bout by knockout; Paret never recovered consciousness and died in the hospital 10 days later.
Early life
Griffith was born in 1938.
As a teen he was working at a hat factory on a steamy day when his boss, the factory owner, agreed to Griffith's request to work shirtless. When the owner, a former amateur boxer, noticed his frame he took Griffith to trainer Gil Clancy's gym.
Career
After success as an amateur boxer, Griffith turned professional in 1958. He fought frequently in New York City.
The infamous 1962 fight against Benny Paret was the third time that the two men had met in the ring.
Griffith had been incensed by an anti-gay slur directed at him by Paret during the weigh-in. Paret touched Griffith's buttocks and whispered into his opponent's ear "maricón, maricón", Spanish slang for "faggot".
In the 12th round, the fight was stopped and awarded to Griffith as a win by technical knockout. Immediately after the referee intervened, Paret – who had remained on his feet throughout – slowly slid to the floor. He was carried from the ring on a stretcher and died ten days later in hospital without regaining consciousness.
Personal life
In his later years, Griffith spoke publicly about his sexuality – identifying as bisexual.
In 1992, Griffith was subjected to a violent homophobic attack after leaving a bar in New York City.
As a result of his boxing injuries, Griffith developed dementia.
Griffith died in 2013 in New York.