100 Heroes: Erté
The gay man who embodied an iconic sense of style.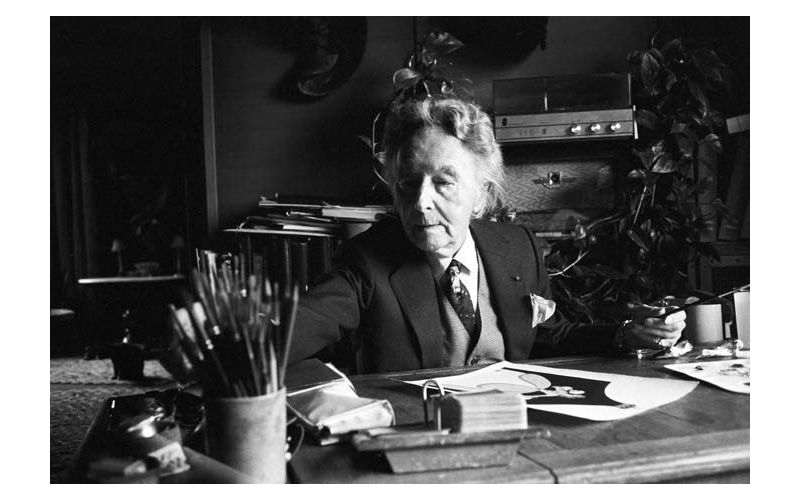 Romain de Tirtoff was a Russian-born French artist and designer known by the pseudonym Erté.
He was known for his work in fashion, jewellery, graphic arts, costume and set design for film, theatre, and opera, as well as interior decor.
Early life and career
Born in 1892 in Saint Petersburg, Erté moved to Paris in 1910 to pursue a career as an interior designer. He assumed the pseudonym to avoid disgracing the family.
Erté lived with Prince Nicolas Ouroussoff, until the prince's death in 1933.
By 1915, Erté had secured his first major commission - illustrations for Harper's Bazaar magazine. Between 1915 and 1937, Erté designed over 200 covers for Harper's Bazaar, and his illustrations would also appear in such publications as Illustrated London News, Cosmopolitan, Ladies' Home Journal, and Vogue.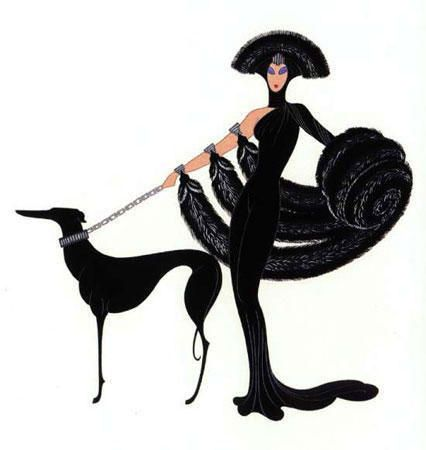 Hollywood
In 1925, Louis B. Mayer brought Erté to Hollywood to design sets and costumes for the silent film, Paris. Erté was also given other assignments, including designs for films such as Ben-Hur, The Mystic, Time, The Comedian, and Dance Madness.
His work was also instrumental in shaping the 1960s revival of Art Deco.
Erté died in 1990.