Eurovision: We have our winner
An emotional roller-coaster that delivered a result that feels correct.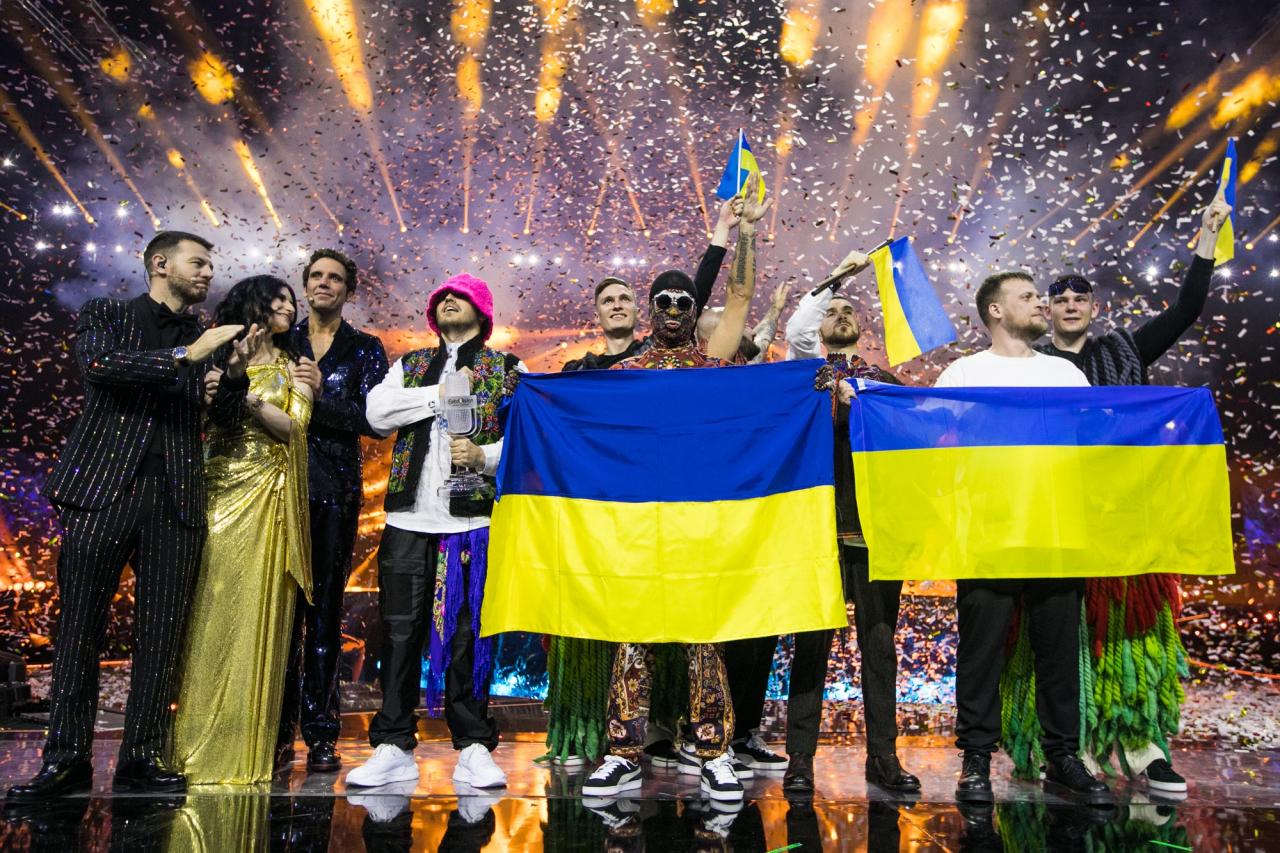 This was a pretty spectacular Eurovision, by any measure.
We had some great performances, some amazing songs, a relatively smooth presentation - heightened by moments of chaos - and a winner that we can all agree on.
Who won Eurovision 2022?
It was a bit of a relief when Ukraine was ultimately named as the winner of Eurovision 2022.
They were the favourites from the beginning, and delivered an emotional performance on the night.
After the jury voting, they were sitting near the top end of the drawer, and the public vote did not disappoint - taking them to the top of the table.
Will Eurovision 2023 be in Ukraine?
There's a fair bit of uncertainty surrounding the location of Eurovision 2023, for obvious reasons.
At this stage, it seems unlikely that you could plan to host an event of this scale in a country that is under attack from Russia.
We're probably going to need to give it a little time to see what options emerge.