Are you an exhibitionist?
Get naked and let the world see you in all your glory.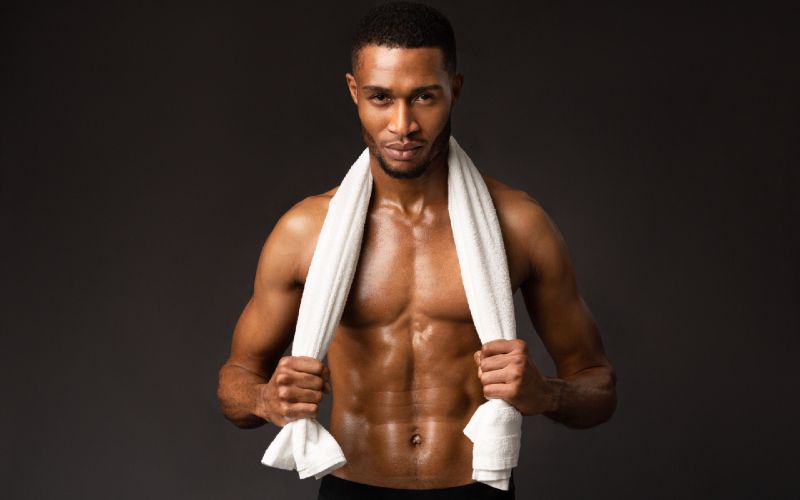 Listen to this interview with Nick Crawford-Jepson about why getting naked and being an exhibitionist appeals to him.
Ever wanted to explore your exhibitionist fantasies?
Some guys get turned on by putting on a show. There's something about being naked in public, getting it on in places where you probably shouldn't. The thrill of potentially getting caught, of being exposed, or that other guys might want to join in.
Whether it's just your fantasy or it's the reality of how you have fun, exhibitionism is something that appeals to a lot of horned-up men.
I spoke with Shaun McMurtrie - The Exposed Bator - about why he gets turned on by exhibitionism.
What's the turn-on about exhibitionism?
We talked to a few porn stars to find out whether exhibitionism was a turn on for them.
Taking a risk
It's a good idea to check what the local laws are before you head out to have some fun. Some places will have quite strict public decency rules, while others are a bit more relaxed about that kind of thing, as long as you're not offending or upsetting anyone else.
"I haven't been caught while I was wanking yet, but the risk of getting caught totally adds to the excitement…" says Yoshi Kawasaki. "I'm hoping that one day I'll find some guys who want to join me when I'm jerking off."
Putting on a show
For many guys, exhibitionism is all about having an audience – being able to perform in front of an appreciative crowd, whether that's on a stage in a club or at the local cruising ground.
"I love to have sex in public, with people around watching me - it makes me so horny!" confirms Dani Robles.
"My dick gets hard when people are watching me mess around… confirms George Mason of Hung Young Brit. "One-on-one, behind closed doors stuff isn't so appealing to me."
"I am 100 percent an exhibitionist…" confirms Skyy Knox. "I was born to be on stage or in front of a camera  -  it's where I can open up, express myself, and really be free. I enjoy sex in every way you can imagine. Sex is more than just fucking for me  -  it's pure passion and art mixed together. Whether I'm filming a scene, or doing a live sex show, I'm giving my whole body and energy so that everyone can enjoy what I do."
Fuelling the fantasy
Another thing that might get you going is the sexual connection that you're having with the guys who are watching you.
"I love it when people watch me…" says Kan Rojas. "It excites me a lot to know that people feel pleasure when they're watching me, that they're fantasising about doing things with me."
"There's this inherent camaraderie in that non-verbal exchange of a red-light bar that really gets me going …" says Cody Winter. "All the more-so when it's you and your partner getting a group worked up."
A bit of BDSM?
"What excites me the most in exhibitionism is humiliation…" explains Yoshi Kawasaki. "The sense of someone else watching me getting nasty and sleazy or getting used is a big part of the turn-on. That's why I love doing porn, because I know that thousands of people will be watching me going fully dirty."
Connecting with nature
It's possible that your love of exhibitionism is fuelled by the naturist appeal of getting naked in the great outdoors.
"I love being observed, and I love to know that people appreciate my hard work and performance…" says Gabriel Phoenix. "At the same time, I find being naked so liberating  –  I'm a free-spirited lad, I'm naked 90 percent of the time, regardless of whether there's an audience. I particularly like getting naked outdoors in nature  -  I take any opportunity I can to shed my clothing and reconnect."
Naked Rocky shares his story
Naturist and exhibitionist, Naked Rocky, shares his story about why he gets off on getting naked - he even had a naked wedding, which sounds amazing!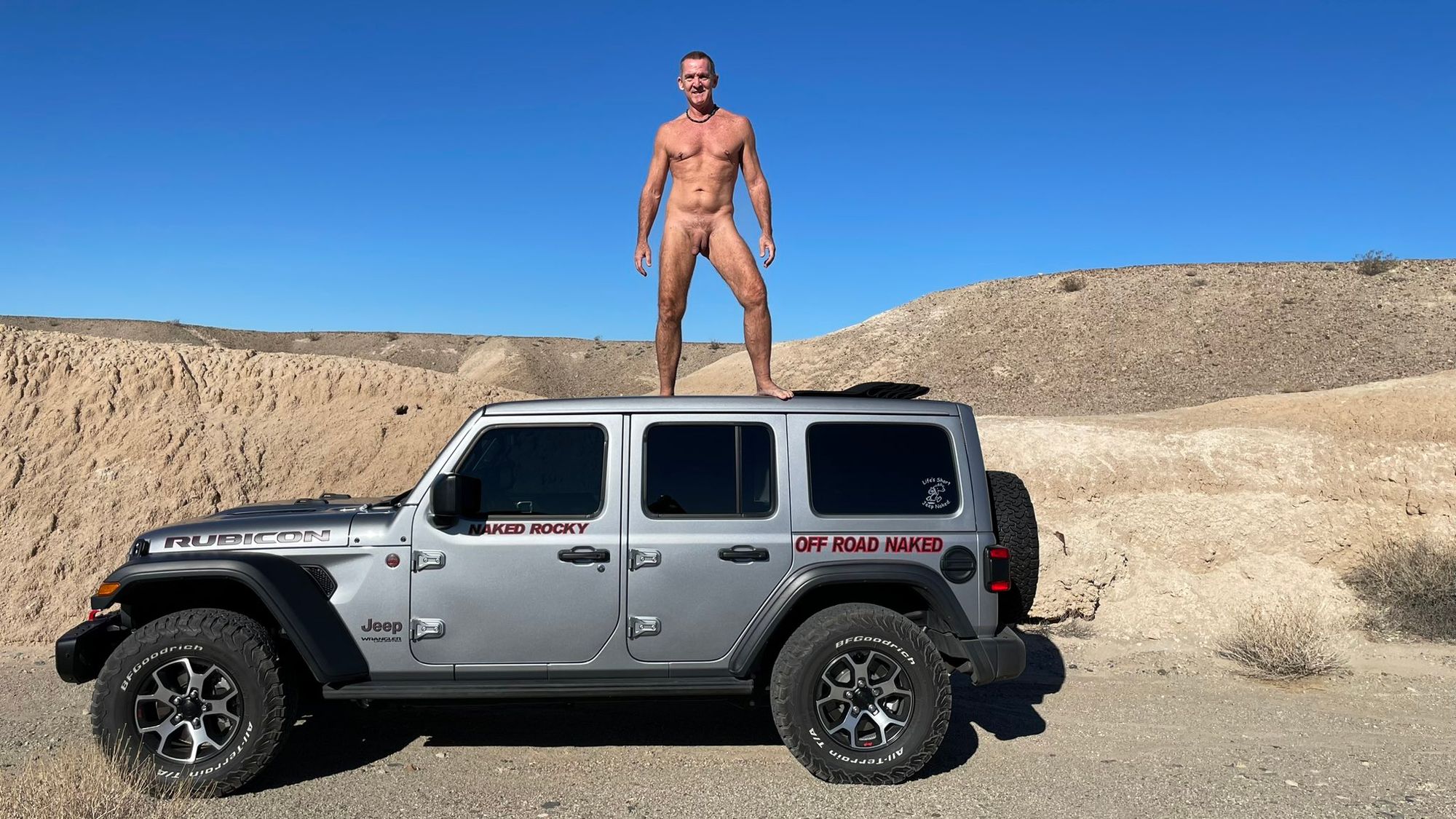 The After Dark edition
Explore your exhibitionist fantasies in our After Dark edition.