100 Heroes: Francis Bacon
The gay man whose art grabbed the world's attention.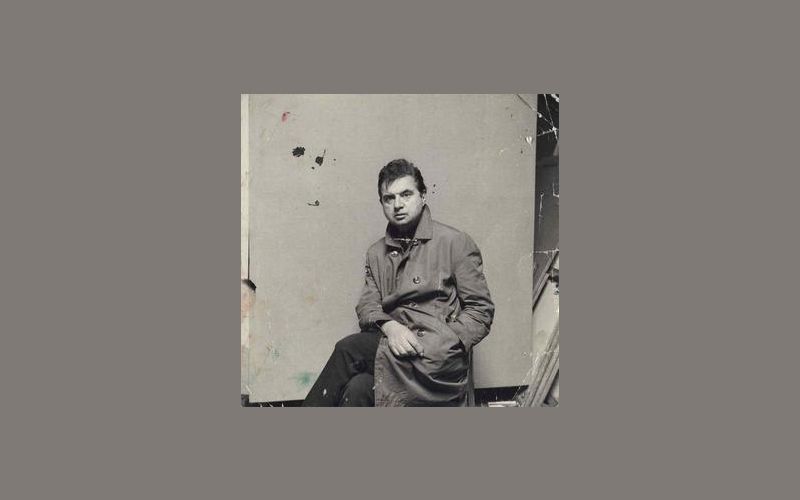 Francis Bacon was a painter known for his raw, unsettling imagery. Focusing on the human form, his subjects included crucifixions, portraits of popes, self-portraits, and portraits of close friends, with abstracted figures sometimes isolated in geometrical structures.
Since his death, Bacon's reputation has grown steadily, and his work is among the most acclaimed, expensive and sought-after on the art market.
Early life
Francis Bacon was born in 1909 in Dublin.
The family moved frequently, spending time in London, but returned to Ireland after World War I.
Career
In 1926, Bacon moved to London, also spending time in Berlin and Paris.
Bacon completed his first painting in 1933, and he steadily began to exhibit his work and develop his style.
The men
Significant relationships included Peter Lacy, Eric Hall, George Dyer, and John Edwards.
Love Is The Devil is a 1998 film that focuses on the relationship between Bacon and George Dyer. It stars Derek Jacobi as Francis Bacon and Daniel Craig as George Dyer.
Death
Bacon died of a heart attack in 1992.
He bequeathed his estate to John Edwards.