Reading List: Fuente
An adventure in space.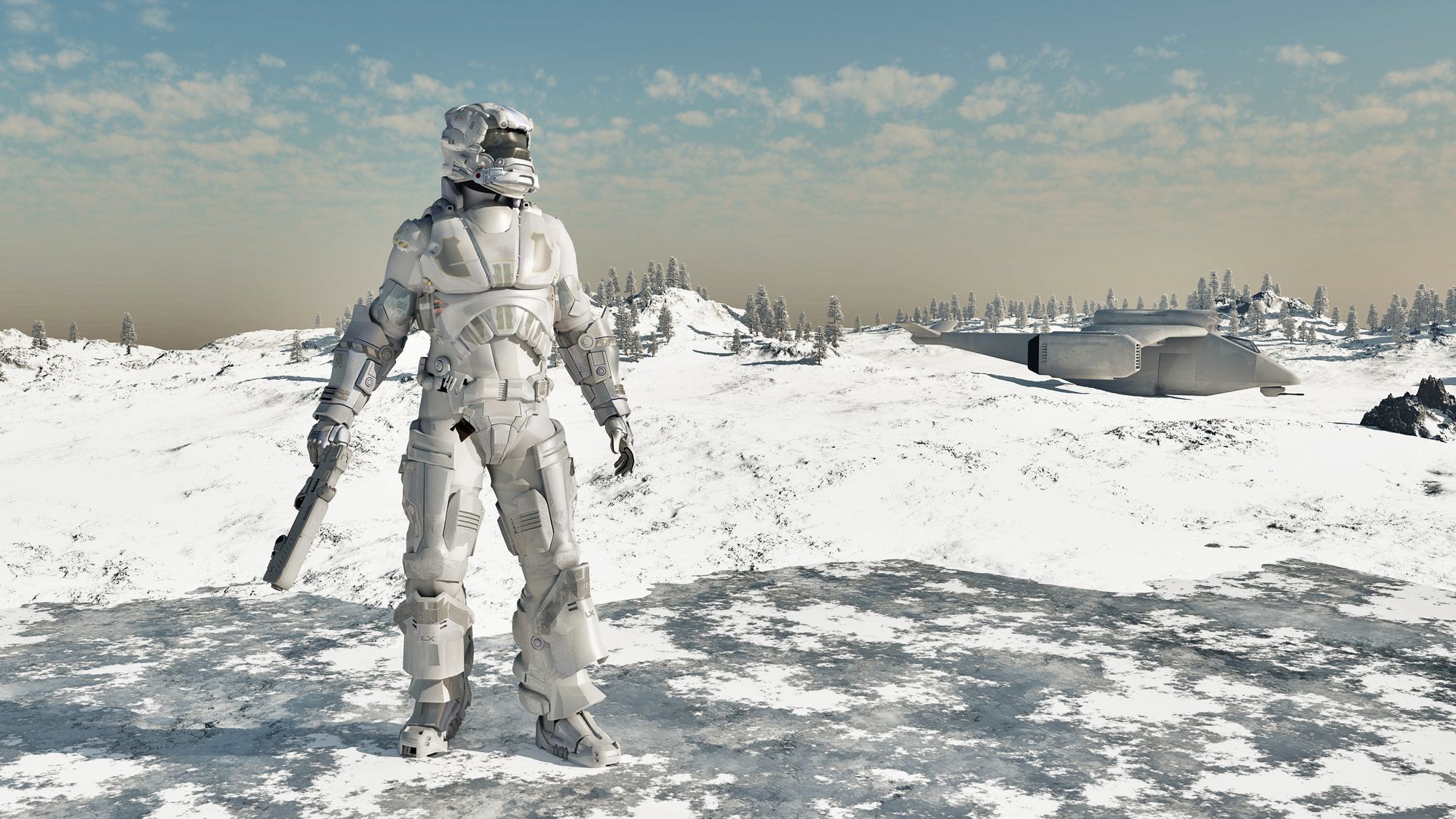 We're taking a look at at story set in space.
Is this the kind of thing that gets your attention?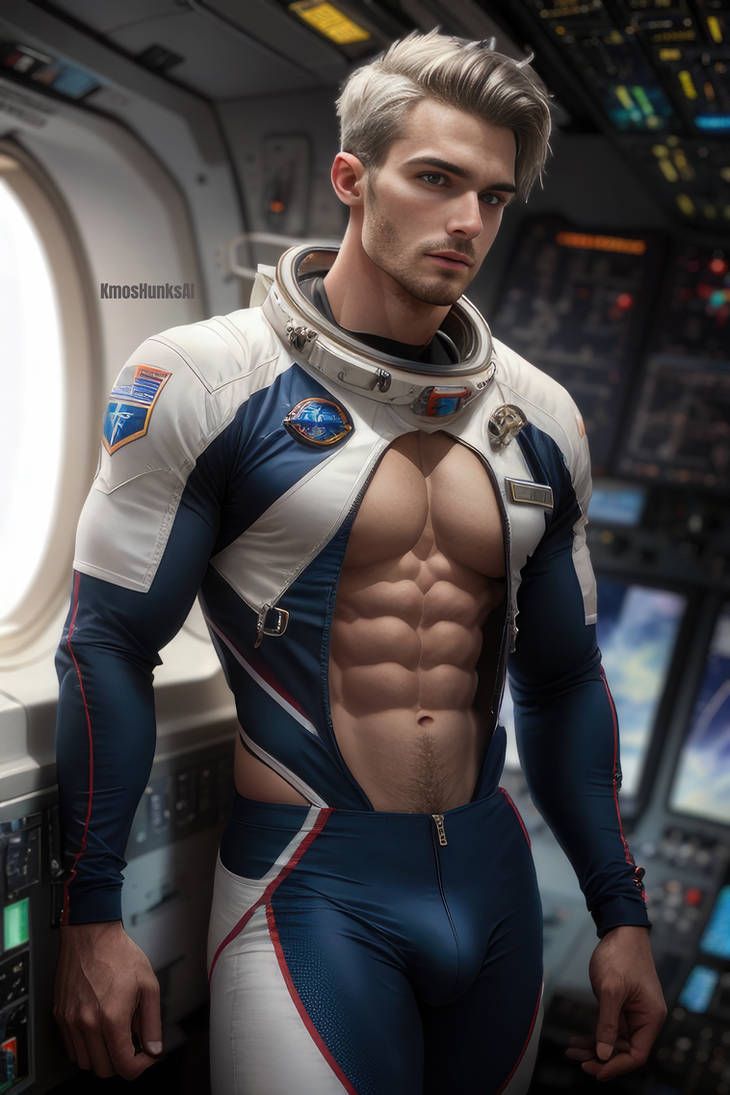 Fuente is a short science-fiction story that I've written.
It's a bit of a work-in-progress, but it imagines a universe where humans have explored and colonised further than they could ever dreamed. Mining colonies now operate in the farthest reaches of space - many lifetimes away from Earth.
In all of their light-years of travel and exploration, no other forms of life have been encountered.
But space is not without its dangers and mysteries.
The main character is Stephen Cortado. He's a young guy who lives in the mining colony of Fuente. His mother is Head of Security for the colony. Stephen's best friend is Nicholas.
Life is pretty uneventful on Fuente until reports of terrorist activity emerge - someone is targeting the mining shipments from Fuente.
Soon enough, the military arrives to take charge of matters, and Stephen's world quickly spins out of control.
You can buy Fuente via Amazon.