Gareth Johnson
Gareth Johnson. A brief bio for the writer, journalist, and podcast host.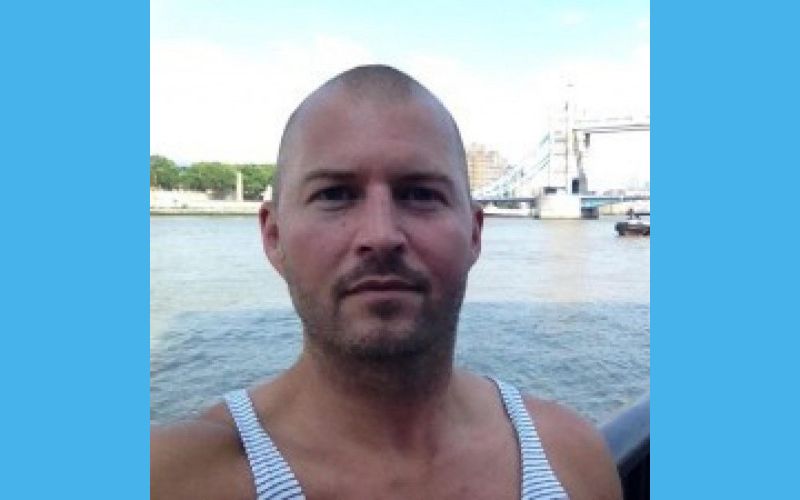 Originally from Australia, Gareth now lives in London.
Having begun his career as a lawyer, Gareth worked for many years in comms and PR roles in the banking sector.
After taking some time out to work on the London Olympics in 2012, Gareth decided to focus on his writing.
Gareth has written for numerous LGBTQ publications around the world, and is currently the Editor of Means Happy.
In 2021, Gareth launched the podcast Snowballing, which he co-hosts with Shih-Ming Yao.
Follow Gareth Johnson on Twitter