100 Heroes: George Handel
The gay man who created some of the world's finest operas.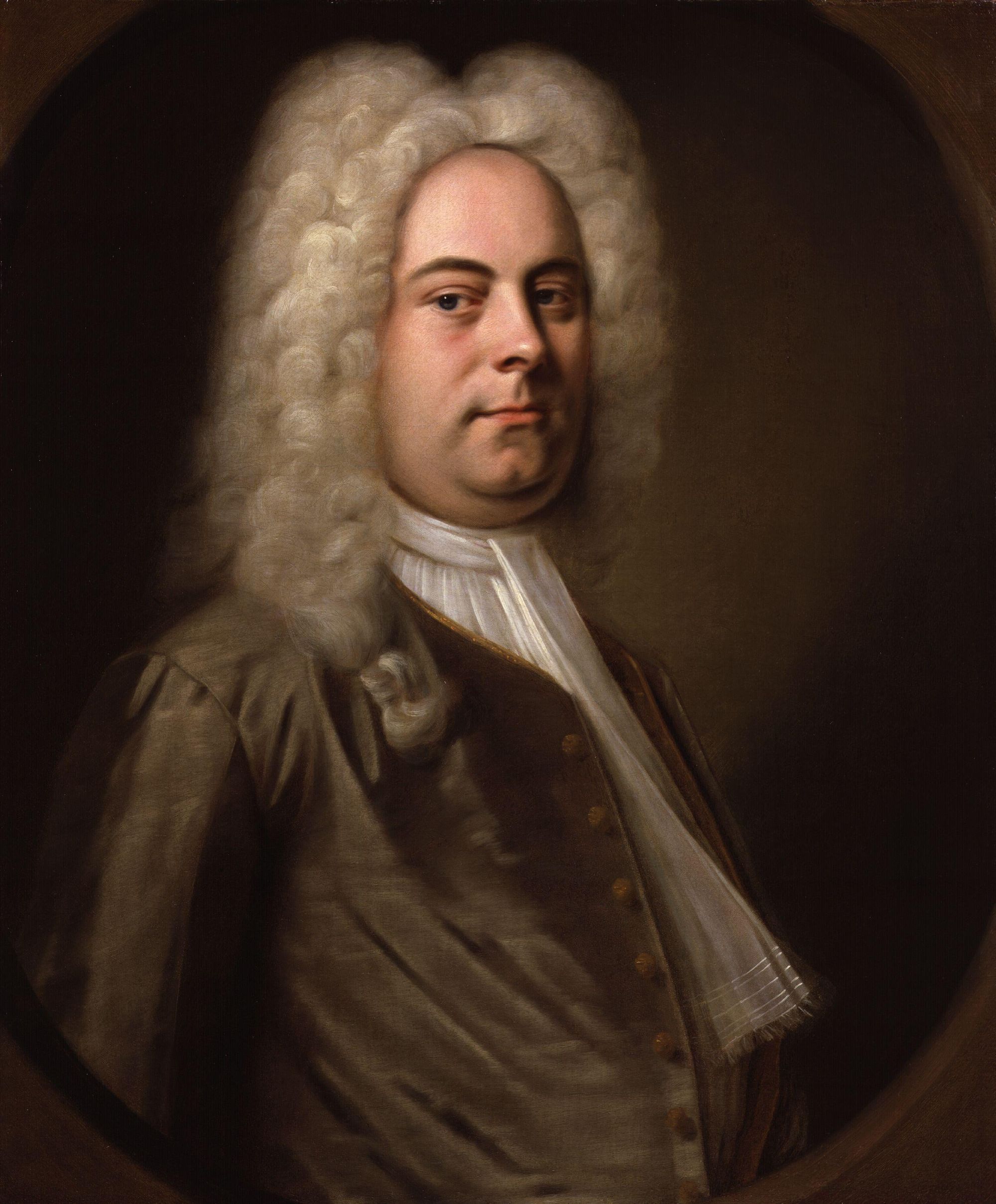 George Handel was a Baroque composer who spent the bulk of his career in London, becoming well known for his operas, oratorios, anthems, concerti grossi and organ concertos.
Early life and career
Handel was born in 1685 in Halle, Duchy of Magdeburg - then part of Brandenburg-Prussia.
The Thirty Years War brought extensive destruction to Halle, and by the 1680s it was impoverished. However, since the middle of the war the city had been under the administration of the Duke of Saxony, and soon after the end of the war he would bring musicians trained in Dresden to his court in Weissenfels.
Sometime between the ages of seven and nine, Handel accompanied his father to Weissenfels where he came under the notice of Duke Johann Adolf I, who organised musical tuition for the young boy.
Handel progressively built his reputation as a musician and a composer, spending time in Berlin, Hamburg, Florence, and Rome.
Move to London
In 1710, Handel became Kapellmeister to German prince George, the Elector of Hanover, who in 1714 would become King George I of Great Britain and Ireland.
In 1712, Handel decided to settle permanently in England. He received a yearly income of £200 from Queen Anne after composing for her the Utrecht Te Deum and Jubilate, first performed in 1713.
One of his most important patrons was The 3rd Earl of Burlington and 4th Earl of Cork, a young and extremely wealthy member of an Anglo-Irish aristocratic family.
In 1727 Handel was commissioned to write four anthems for the Coronation ceremony of King George II. One of these, Zadok the Priest, has been played at every British coronation ceremony since.
Personal life
Handel never married, and there is no public record of any discussion of his sexuality.
There was a bit of speculation among his contemporaries, and biographers point to his patrons and the social circles he moved in throughout Europe as indicative that Handel was probably a gay man.
He died in 1759, at the age of 74. His funeral was given full state honours, and he was buried in Westminster Abbey in London.