100 Heroes: Gilbert Baker
The gay man behind the iconic Pride rainbow flag.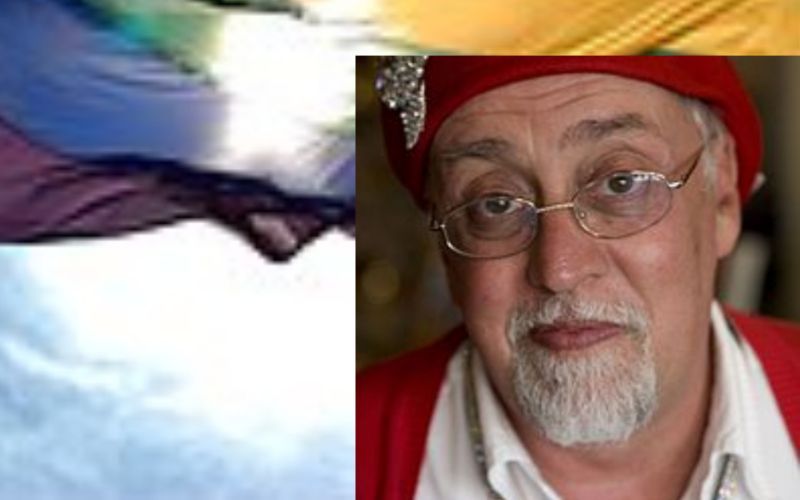 As we continue our celebration of queer people throughout history, in this issue we focus on the life and career of Gilbert Baker – the man who created the rainbow Pride flag that has become the international symbol of the LGBTQ community.
Early life and creating the flag
Born in 1951 in Kansas, Baker served in the US Army from 1970-1972. During his military service, Baker was stationed in San Francisco.
After his discharge from the Army, Baker remained in San Francisco and became active in grassroots campaigns regarding legalisation of marijuana, gay rights, and anti-war. Baker also became a member of the gay drag activist group Sisters of Perpetual Indulgence.
It was during the period that Baker became friends with politician and activist Harvey Milk.
Baker first created the Rainbow Flag with a collective in 1978.
The meaning of the flag created by Baker
The colours on the rainbow flag reflect the diversity of the LGBTQ community. The flag created by Baker – which was hand-dyed – comprised eight symbolic colours.
Personal life
In 1994, Baker moved to New York City, where he continued his commitment to queer activism.
He died in 2017, aged 65.
The rainbow flag today
The design has undergone several revisions over the years.
Baker created a version that he described as the commercial version - consisting of six stripes, with the colours red, orange, yellow, green, blue, and violet. This version was the easiest to mass-produce.
Baker referred to this version of the flag as the 'commercial' version, because it was the easiest to mass-produce.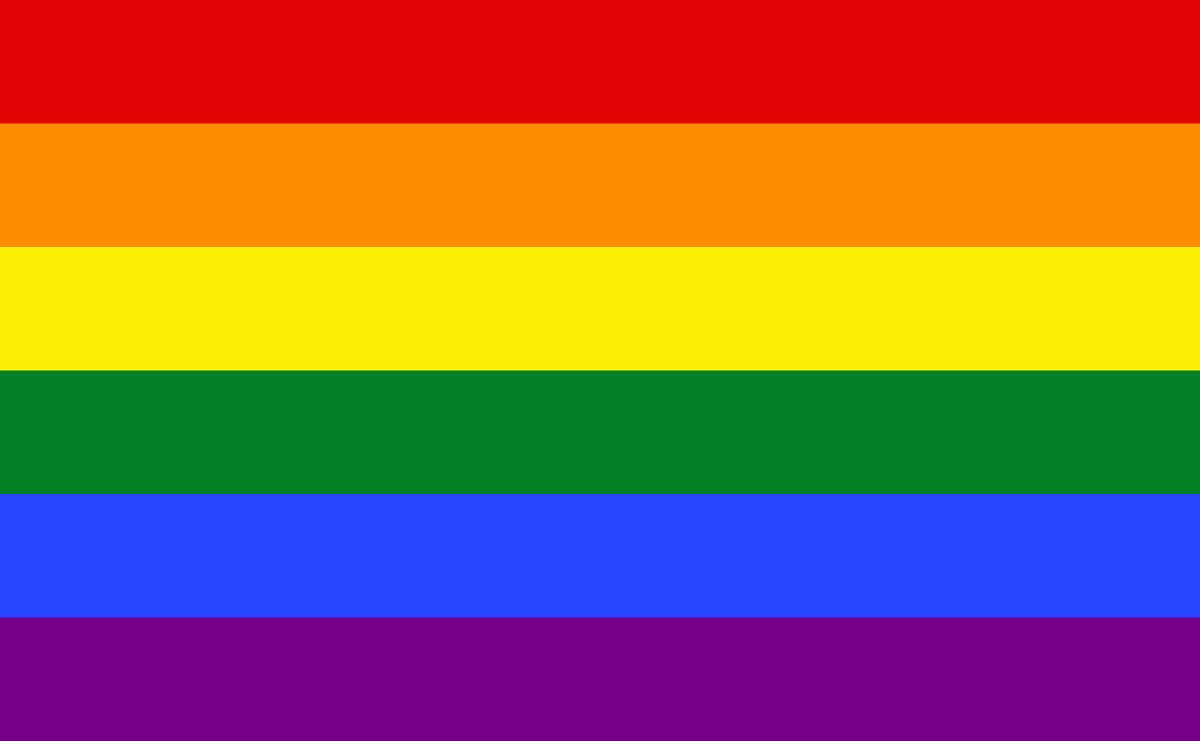 We're now generally using an updated version referred to as the Progress Pride flag - this is more demonstrably inclusive.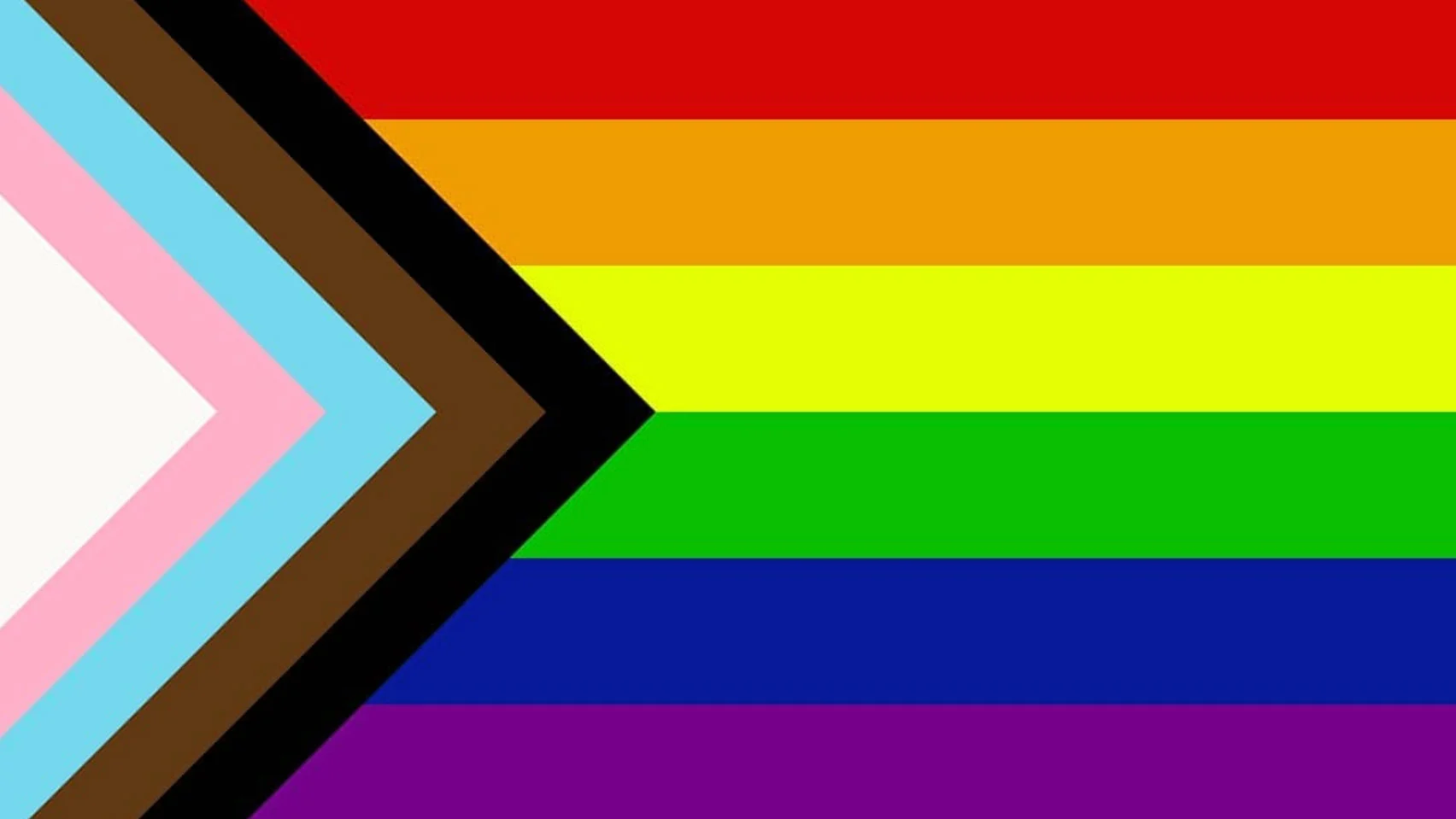 There is also a version that specifically includes Intersex people.