100 Heroes: Glenway Wescott
The gay man who became a celebrated poet and novelist.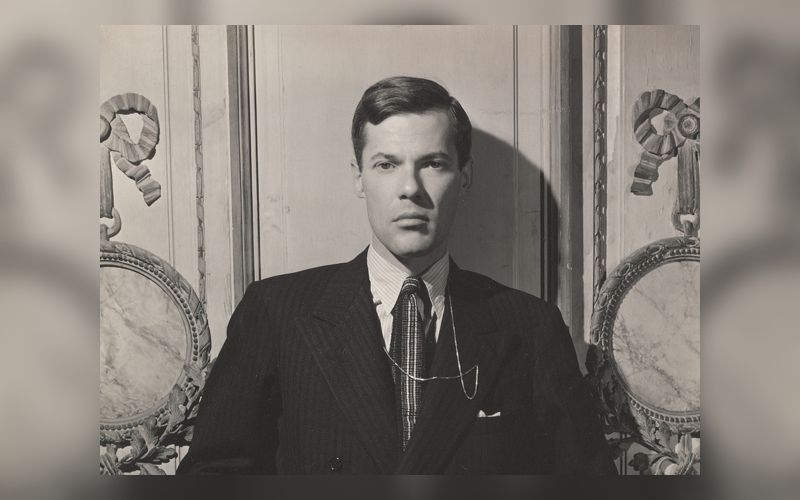 Glenway Wescott was a poet, novelist and essayist.
Early life
Wescott was born in Wisconsin in 1901.
He studied at the University of Chicago.
Career
From 1921 until 1933, Wescott lived first in Germany and then in France where he found a vibrant American expatriate literary community.
Wescott was the model for the character Robert Prentiss in Hemingway's The Sun Also Rises.
While in Europe, Wescott met Monroe Wheeler and the two formed a relationship that would last the rest of their lives.
In the early 1930s, Wescott and Wheeler returned to the US and lived in Manhattan with photographer George Platt Lynes.
Independently wealthy, Wescott began his writing career as a poet, but is best known for his short stories and novels, notably The Grandmothers (1927), and The Pilgrim Hawk (1940).
Later life
In 1987, Wescott died of a stroke at his home in Rosemont.
Later, Monroe Wheeler was buried alongside him.