100 Heroes: Hal Call
The gay man who turned his business into activism.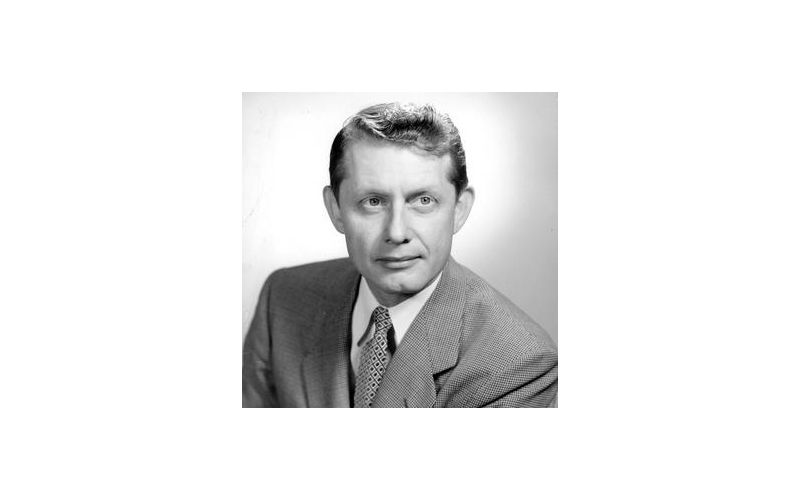 Harold "Hal" Call was an American businessperson, military veteran, and LGBTQ rights activist.
He served as president of the Mattachine Society and in the 1950s, and was one of the first gay activists to speak publicly on television.
Call founded printing presses for LGBTQ publications and later opened gay adult shops and pornographic film screening venues.
He received a Purple Heart for his service in the Pacific War.
Early life
Born in 1917 in Missouri, Call enrolled in the University of Missouri in 1935 on a scholarship. He studied journalism.
Call enlisted in the United States Army in June 1941.
He saw combat in the Pacific War, where he was wounded and received the Purple Heart.
Returning to the United States in 1945, Call left the Army at the rank of captain and returned to the University of Missouri to complete his journalism degree.
Career and activism
After graduating, Call worked for several news outlets, including the Kansas City Star.
In 1952, while working for the Star, Call was arrested for "lewd conduct". He paid an $800 bribe to have the charges dismissed. Call resigned his job and moved to San Francisco.
Once in San Francisco, Call became involved with the Mattachine Society, the first sustained gay rights group in the United States.
Following the resignations of the original leadership of the Mattachine Society in 1953, Call became president of the Society.
Call frequently appeared on local television programs in the 1950s, one of the few openly gay men who spoke about gay issues, and appeared both in The Rejected, the first-ever television documentary on homosexuality, and "CBS Reports: The Homosexuals", the first network broadcast on the subject.
In 1955 Call co-founded Pan Graphic Press, which printed The Mattachine Review, The Ladder and other homophile publications. He also founded Dorian Book Service, a gay and lesbian literature clearinghouse.
With the liberalization of obscenity laws beginning in the late 1950s and early 1960s, Call began marketing gay erotica through the Adonis Bookstore, the first gay adult shop in San Francisco. He later expanded the business to include peep shows, eventually opening the Circle J club as a venue for screening pornographic films and hosting "circle jerk" parties. Call also began filming pornographic "loops" of men masturbating on a gold couch in his office.
Later years
Call died of congestive heart failure in San Francisco in 2000, at the age of 83.