100 Heroes: Harry Crookshank
The gay man who became an important British politician.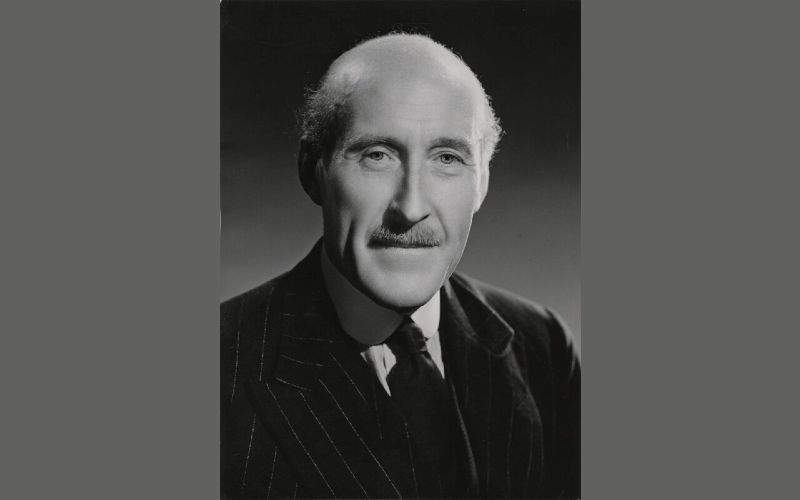 Harry Crookshank was a British Conservative politician.
He was Minister of Health between 1951 and 1952 and Leader of the House of Commons between 1951 and 1955.
Early life
Crookshank was born in 1893 in Egypt.
He was educated at Eton and Magdalen College, Oxford.
In the First World War, he joined the Hampshire Regiment and served as a captain in the Grenadier Guards.
He joined the Diplomatic Service in 1919 and worked at the British Embassy in Washington, D.C., until 1924.
Political career
Crookshank was elected Member of Parliament for Gainsborough in 1924, a seat he held for the next 32 years.
Crookshank was one of the Glamour Boys – a term used to describe a group of gay politicians. He knew Berlin well, and was aware of the rising threat of the fascists in Germany during the inter-war period.
Personal life
Although it wasn't publicly discussed, it was known by his contemporaries that Crookshank was a gay man.
He caused a scandal when a male lover of his was adopted as Conservative candidate for the Grimsby constituency in 1958 – the candidate was later withdrawn.
He died of cancer in 1961, aged 68.