100 Heroes: Henri Belolo
The gay man who was the creative force behind the Village People.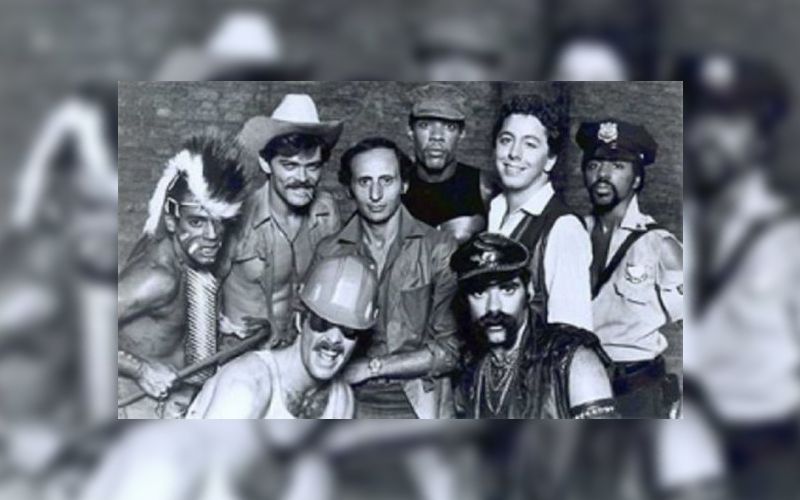 You may not be familiar with the name of Henri Belolo, but you'll definitely be a fan of his music. Whatever age you are, it's almost inevitable that you'll have enthusiastically danced along to his hit Y.M.C.A.
Belolo – alongside Jacques Morali – assembled the Village People and co-authored hits such as Y.M.C.A., Go West, and In the Navy. He died this week, on 3 August, aged 82.
Born in Morocco, Belolo was building a name for himself in Casablanca as a DJ and producer, before moving to Paris to work in the music industry.
In 1973, Belolo moved to the US, where he met music producer Jacques Morali. In 1978, the pair founded the Village People, with the intention of appealing to gay club audiences.
Belolo's legacy is that he was one of the driving forces that helped shape the disco era, as well as introducing some iconic queer stereotypes to the wider world.