100 Heroes: Henry Cyril Paget
The gay man who brought some sparkle to Edwardian society.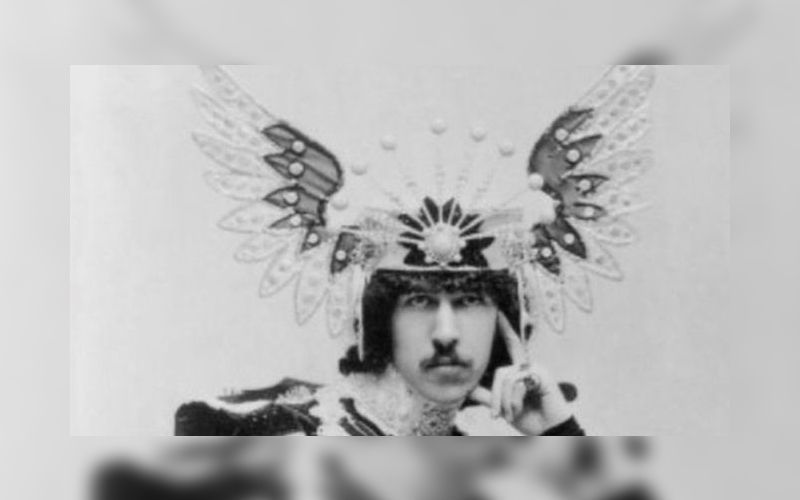 Henry Cyril Paget was an English aristocrat – the fifth Marquess of Anglesey.
In his early 20s, Paget's father died – meaning that Paget inherited his father's title, the family estates, and enormous wealth.
It's estimated that Paget inherited a fortune of around £60m – in today's money – plus an annual income of around £13m.
By 1905 – within five years of coming into the inheritance – the money was gone. Paget was declared bankrupt and he died soon after.
The main estate and family home was near Anglesey, in Wales.
One of Paget's passions was theatre – he converted the estate's chapel into a theatre, and hired a professional theatre company. Paget performed with the theatre company, and his costumes are reported to have been lavish.
His biographers have explained that Paget didn't want to use costume jewellery in any of his performances – everything had to be real. Jewel-encrusted costumes frequently went missing from productions.
Despite his enormous fortune, Paget's extravagant spending meant that he soon ran out of money. In 1904, bankruptcy proceedings were commenced.
With all of his possessions auctioned off to try and cover his debts, Paget relocated to France.
In 1905, he succumbed to TB-induced pneumonia and died. He was just 29.
His letters, diaries and papers were set alight and destroyed by the family.
While there is no concrete evidence to pinpoint he ever had same-sex relationships, it's hard to assume that Paget was a gay man.
Paget staged Oscar Wilde plays – just a few years after Wilde had been jailed for homosexuality.