International Mr. Leather
A gathering of the leather tribe.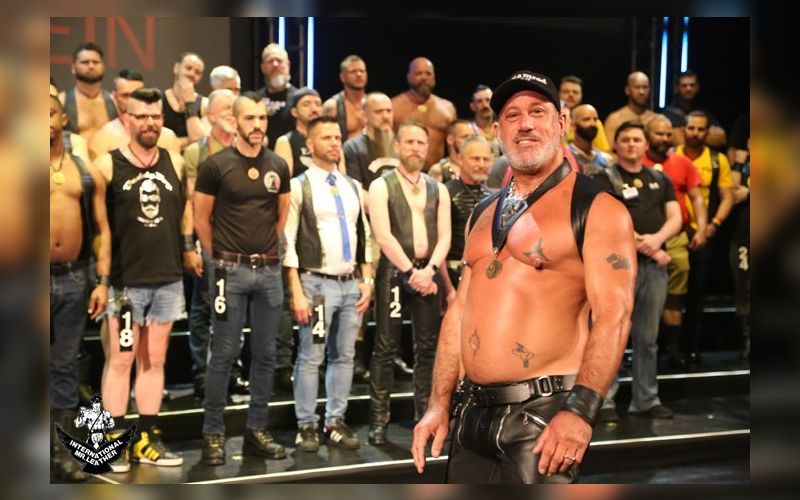 Like the rest of us, the annual International Mr. Leather event in Chicago has been trying to navigate the disruption that continues to be caused by the Covid-19 pandemic.
IML is the annual gathering of the fetish tribe - it's normally held at the end of May, over the Memorial Day weekend.
2020 was going to be the 42nd leather convention, but that obviously had to be cancelled.
The plan had been to hold a 2021 event in November, but the organisers have updated with a new plan to hold everything over until May 2022.
What's IML?
Founded by Chuck Renslow over 40 years ago, IML normally takes place at the end of May.
Held in downtown Chicago, the centrepiece of the event is the contest to be crowned International Mr Leather, and International Mr Bootblack.
Other highlights include the vendor market, which showcases specialist retailers from around the world. There's also the parties where the leather boys can all get a bit loose.