100 Heroes: J.C. Leyendecker
The gay man who established modern magazine design.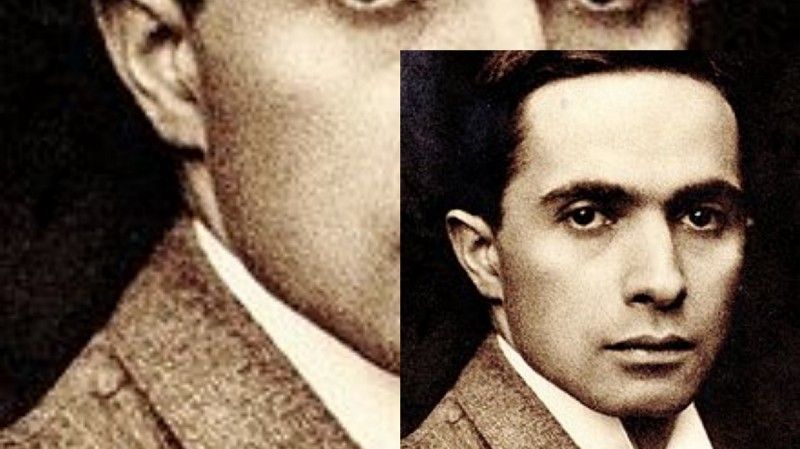 As we continue our celebration of some of the gay men of our past, let's take a look at the life and legacy of J.C. Leyendecker.
Born in 1874, Joseph Christian Leyendecker emigrated with his family from Germany to America when he was eight years old.
The Leyendecker family settled in Chicago, where an uncle had founded a brewing company.
The career
J.C. began work with an engraving firm, before beginning formal training at the Chicago Art Institute, and then studying for a year in Paris at the Académie Julian. J.C.'s younger brother Frank had gone with him to study in Paris.
Returning to America in 1899, J.C. secured his first commission for a cover of the Saturday Evening Post  –  the beginning of a forty-four-year association with what was then the most popular magazine in the country. Leyendecker went on to produce 322 covers for the magazine.
Other important commissions that helped establish Leyendecker's reputation included the Arrow Collar Man for Cluett Peabody & Company, Kellogg's breakfast cereals, and recruitment posters for the US military during the First World War.
Leyendecker was renowned for his depiction of masculine social spaces  -  locker rooms, clubhouses, tailoring shops  –  and extraordinarily handsome young men in curious poses or exchanging glances.
The relationship
For most of his adult life, Leyendecker lived with Charles Beach. Throughout the 1920s, Leyendecker and Beach were prominent in New York society, hosting glamorous gala events.
The legacy
Leyendecker introduced many of the iconic visual images and traditions that define advertising as we know it today  -  including the New Year's Baby, the pudgy red-garbed rendition of Santa Claus, flowers for Mother's Day, and firecrackers on the 4th of July.
He died in 1951, aged 77.