100 Heroes: James Baldwin
The gay man who changed the world with his words.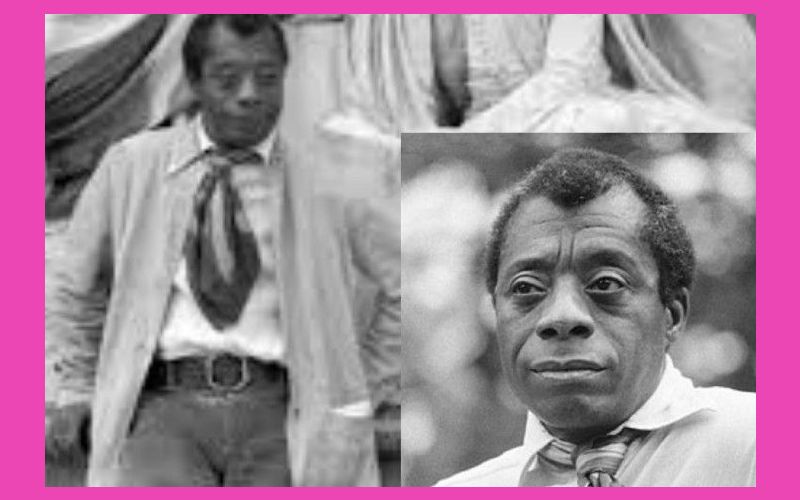 Born in 1924, James Baldwin is widely recognised as one of modern America's greatest writers.
The career
Having grown up in Harlem, New York, Baldwin had shown an interest in writing from a young age.
At the age of 24, he moved to France to live in Paris. One of his motivations for moving to Paris was to distance himself from the racial prejudice he experienced in America, but it was also an opportunity for him to explore his sexuality away from his family and the church.
As a writer and social commentator, Baldwin's novels and plays explore personal dilemmas within the context of racial divides as well as the experience of queer men.
Baldwin remained in France for most of his life, building his reputation as an American writer but also an exile writer.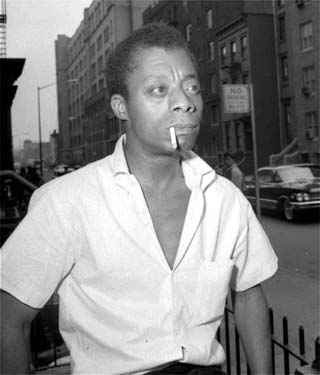 The novels
Baldwin's second novel, Giovanni's Room was written in 1956 and is perhaps his most-loved work.
At the time of its publication, it was controversial because of its homoerotic content.
Baldwin's novel tells the story of David  –  a young American man whose girlfriend has gone to Spain to contemplate marriage. While alone in Paris, David begins an affair with an Italian man, Giovanni.
The story is narrated by David during "the night which is leading me to the most terrible morning of my life" – when Giovanni will be executed.
Giovanni's Room is not just about the experience of gay men, but also explores themes of social alienation, identity, and questions of origin.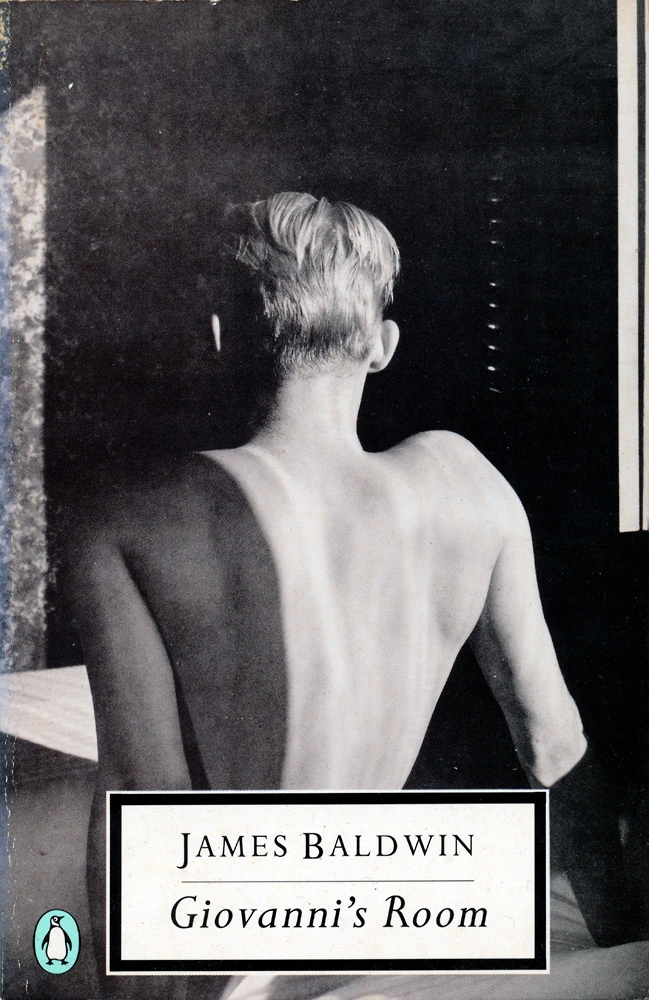 Published in 1974, If Beale Street Could Talk was Baldwin's fifth novel. This is a love story, set in Harlem in the early-70s. Fonny and Tish are in love, and this protects them from their respective families and the outside world until Fonny is falsely accused of rape. He is jailed and held before trial. Tish finds out she is pregnant and her family, while concerned that she is quite young, gives her support for the coming baby. They help her find a lawyer to defend Fonny, hoping to find evidence to free him before the baby is born. Although taking its characters to points of despair, the novel is ultimately optimistic about life – celebrating love, not just between a couple but also between members of a family. The novel has been adapted into a film of the same name.
The activism
In the 1960s, Baldwin played an active role in the civil rights movement in America  –  appearing on television and delivering speeches on college campuses, as well as writing extensively.
The legacy
Baldwin died in 1987, aged 63. The cause of death was stomach cancer.
Baldwin is widely recognised as one of the greatest writers of the 20th century. Beyond the power of his words, Baldwin fearlessly followed his own path – changing the narrative of his own life, and then using his influence and reputation to help change the narrative in the lives of others.