100 Heroes: James Broughton
The gay man who became a celebrated poet and filmmaker.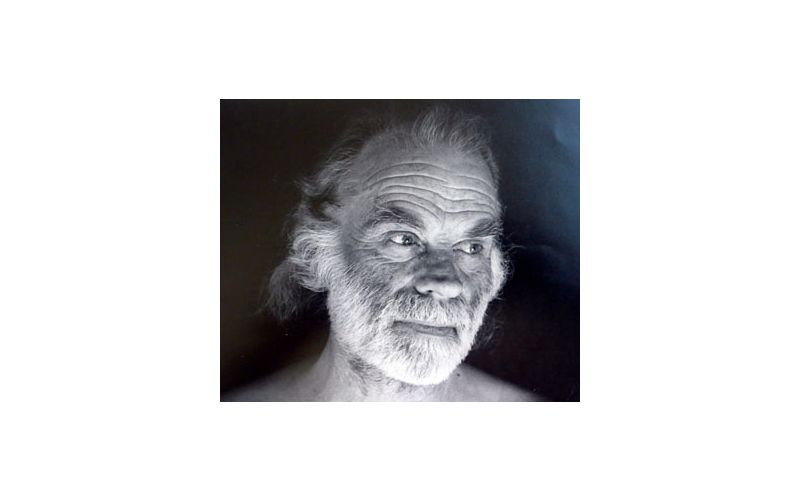 James Broughton was a poet and filmmaker. He was part of the San Francisco Renaissance, a precursor to the Beat poets. He was an early member of the Radical Faeries, as well as a member of The Sisters of Perpetual Indulgence where he was known as Sister Sermonetta.
Life and career
Born in 1913 in California, Broughton grew up in San Francisco.
Broughton was expelled from military school for having an affair with a classmate.
He studied at Standord University, but didn't graduate.
In 1945, he won the Alden Award given by the Stanford Dramatists' Alliance for his original screenplay Summer Fury.
During the 1950s, he spent time in Europe. While in England, he collaborated with Kermit Sheets to create the film The Pleasure Garden.
Broughton's 1967 film, The Bed, is notable for breaking the prevailing taboos against full-frontal nudity.
Collaborations with Joel Singer
Joel Singer was a younger film student from Canada whom Broughton formed a significant relationship with.
Notable films that they created together include:
Hermes Bird (1979), a slow-motion look at an erection shot with the camera developed to photograph atomic bomb explosions.
The Gardener of Eden (1981), filmed when they lived in Sri Lanka.
Devotions (1983), a study of male relationships.
Scattered Remains (1988), a tribute to Broughton's poetry and filmmaking.
Personal life
As well as Joel Singer, significant relationships included Harry Hay.
Death
Broughton died in 1999.