100 heroes: Jean Genet
The gay man who showed the power of political activism.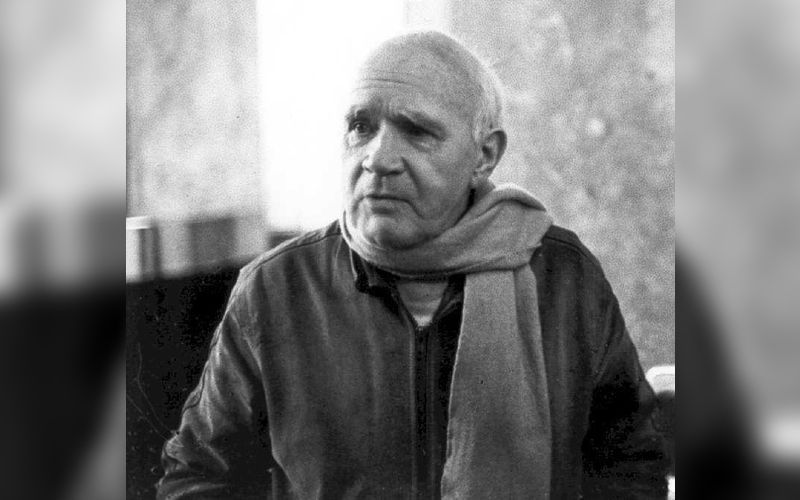 Jean Genet was a novelist, playwright, and political activist.
Early life
Born in 1910, Genet was raised by a foster family in rural France.
At the age of 15, following a string of misdemeanours, Genet was sent to a juvenile detention centre, where he remained for three years.
At the age of 18, Genet joined the French Foreign Legion. He was discharged for having sexual encounters with men.
Paris
From 1937, Genet lived in Paris. He was constantly in trouble and in and out of prison. He was mainly involved in petty offences such as theft, prostitution, and public decency offences.
While in prison, Genet wrote his first poem, and also the novel Our Lady of the Flowers.
In Paris, Genet met Jean Cocteau. Cocteau helped Genet get his work published, and also helped keep him out of trouble.
Career
By 1949, Genet had completed five novels, three plays, and numerous poems. Genet's work was controversial for his explicit and often deliberately provocative portrayal of homosexuality and criminality.
Activism
By the late 1960s, Genet was becoming increasingly political. He was passionate about issues in Algeria, and also Lebanon, and he was an important voice for equality and the fight against oppression.
In 1970, the Black Panthers invited Genet to the US. Genet worked with the organisation for three months.
Huey P. Newton was the co-founder of the Black Panther Party – a key focus point for the civil rights moment in the US. In 1970, Newton gave a speech in which he confirmed the Black Panther's support for both women's liberation and gay liberation – two equality movements that were building momentum at that time.
You can read the full speech here, but essentially what Newton was explaining was that oppressed people needed to respect each other and work together because their fight against oppression and their journey towards equality was interdependent.
It's here that we can see the influence that Jean Genet had on Newton and the Black Panthers.
It's hard to imagine two men more opposite than Huey P. Newton and Jean Genet, but what's powerful is that they saw what they had in common and they realised that the struggle for equality that they shared was more important than the differences between them.
Personal life
Significant relationships included Abdallah Bentaga.
Genet died in 1986.