100 Heroes: Jerome Robbins
The gay man who helped define Broadway musicals at their best.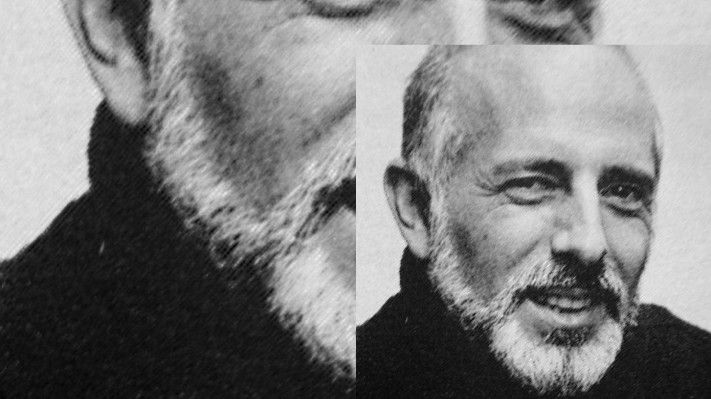 Continuing our series of looking at significant LGBTQ figures from our history, in this article we take a look at the life and career of Jerome Robins.
Early life
Jerome Robbins was born Jerome Wilson Rabinowitz in 1918.
The Rabinowitz family changed their name to Robbins in the 1940s.
The Career
Growing up in New York City and New Jersey, Robbins went on to study dance in New York.
In 1940, Robbins joined American Ballet Theatre, progressing to become a soloist with the company.
In 1944, Robbins created his first major production  –  Fancy Free for the Metropolitan Opera. Inspired by the painting The Fleet's In! by Paul Cadmus, the production incorporated ballet with 1940's social dancing. The score was written by Leonard Bernstein, with sets created by Oliver Smith. Later that year, Robbins  -  again working with Bernstein and Smith  -  adapted Fancy Free to create the musical On The Town. On The Town launched a Broadway career for Robbins.
One of the high-points of Robbins' career was West Side Story. In 1957, Robbins conceived, choreographed, and directed the musical, and went on to direct the film in 1961.
The House Committee on Un-American Activities
In 1950, Robbins was called to testify before the House Committee on Un-American Activities, on the basis that he was suspected of having Communist sympathies.
Robbins avoiding being blacklisted, and having his career ruined, because he gave the Committee the names of people that said were Communists.
Robbins claimed that he was forced to cooperate with the Committee they had threatened him with public exposure of his homosexuality.
Personal life
Robbins identified as a gay man.
Significant relationships were with actor Montgomery Clift, and dancer Buzz Miller.
Robbins died in 1998, aged 79.