100 Heroes: Jim Thomas
The gay man who became an important British politician.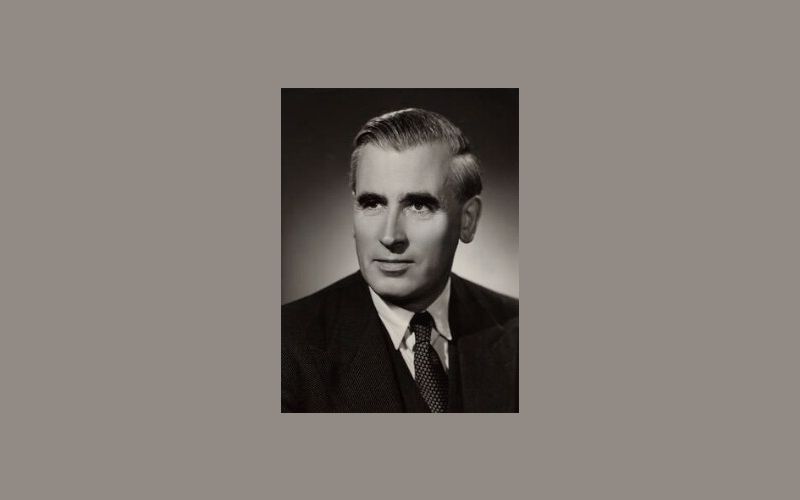 Jim Thomas was a British Conservative politician.
He served as First Lord of the Admiralty between 1951 and 1956.
Background and education
Born in 1903, Thomas was educated at Rugby and Oriel College, Oxford.
Political career
Thomas was private secretary to Stanley Baldwin, the leader of the Conservative Party, between 1929 and 1931.
He was then elected Member of Parliament for Hereford.
He entered the government as a Lord of the Treasury under Neville Chamberlain in 1939, an office he retained when Winston Churchill became Prime Minister in May 1940.
Within Parliament, Thomas was known as one of the Glamour Boys – a group of gay politicians who knew Berlin well and highlighted the dangers of the emergence of fascism in Germany.
In 1943 Churchill appointed Thomas Financial Secretary to the Admiralty, which he remained until 1945.
When Churchill returned as Prime Minister in 1951, Thomas was sworn of the Privy Council and appointed First Lord of the Admiralty.
He left the House of Commons in 1955 and was raised to the peerage as Viscount Cilcennin, of Hereford in the County of Hereford, in early 1956.
Personal life
Lord Cilcennin never married.
He died in July 1960, aged 56, when the title became extinct.
It seems to be fairly widely accepted that he was a gay man.