100 Heroes: Jimmie Daniels
The gay man who was a key player in the Harlem Renaissance.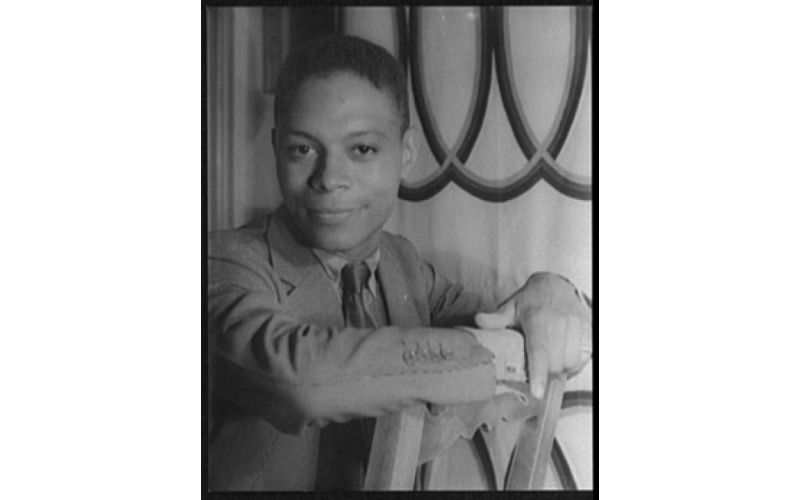 Jimmie Daniels was a cabaret performer, actor, model, and nightclub owner.
He was also a key part of the Harlem Renaissance.
Early life and career
Daniels was born in Laredo, Texas, in 1908. He grew up in Little Rock.
In the 1920s he moved to New York to attend college. During that period, he was part of the circles of the Harlem Renaissance.
By the late-1920s, he was pursuing a career on the stage. He then moved to cabaret singing and performed in the clubs of Harlem.
Daniels performed primarily music by George Gershwin, Cole Porter, and Harold Arlen. As well as performing in New York, he also performed in Paris, London and Monaco.
In 1939, Daniels opened the Jimmie Daniels Nightclub in Harlem, which he managed until 1942 when he enlisted. During World War II, Daniels performed for the troops.
After the war, Daniels continued performing in New York clubs.
Personal life
In 1934, Daniels met Philip Johnson – at this time, Johnson was already a prominent architect. Their relationship lasted about a year.
Other significant relationships included Kenneth Macpherson, and Rex Madsen.
Daniels died in 1984.