100 Heroes - Jody Dobrowski
The gay man whose murder became a turning point for in the response to homophobic hate-crimes in the UK.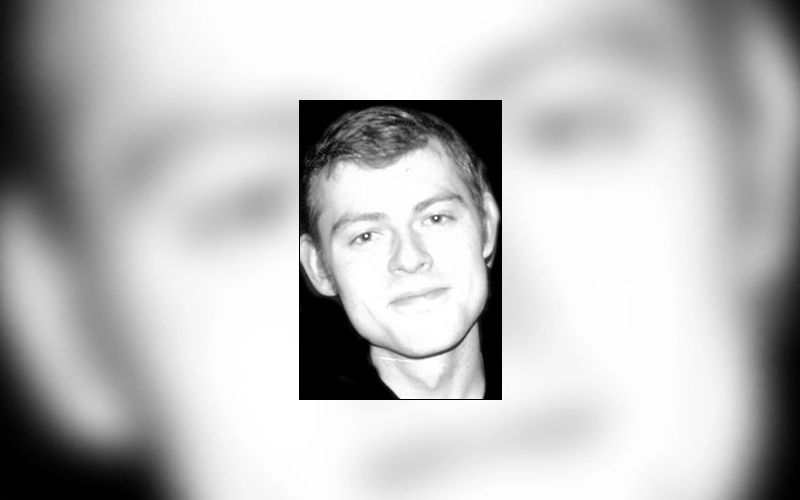 On the face of it, Jody Dobrowski may not seem to have led a remarkable life. A young gay guy who had moved to London – he was working as an assistant bar manager.
But Jody Dobrowski matters. He was murdered in 2005. He was just 24 years old. His murder has become a turning point in the way that we respond to homophobic hate crimes.
Early life
Dobrowski was born in 1981 in Stroud, Gloucestershire. He studied Biomedical Sciences in Cardiff, before moving to London in 2001.
At the time of his murder, Dobrowski was working as an assistant manager at the Camden Lock branch of the Battersea Jongleurs stand-up comedy club.
The attack
On the night of Friday 14 October 2005, Dobrowski had gone to Clapham to hang-out with some friends. It's believed that he left his friends soon after 10 PM and went to Clapham Common – a 10-minute walk away. Clapham Common was, and still is, a popular cruising area – particularly popular on a Friday night.
The judge in the murder trial of Dobrowski's attackers, concluded that the two men who attacked Dobrowski had gone to Clapham Common specifically to commit acts of 'homophobic thuggery'.
Witnesses to the attack confirmed that when Dobrowski was confronted by the two men who attacked him, there was a short exchange of words, before the attackers began assaulting Dobrowski with punches and verbal homophobic abuse.
The attack left Dobrowski with injuries so severe that a pathologist was unable to identify how many times he had been hit, but did identify 33 areas of injury to the head, face, ears and neck. Dobrowski had to be identified by fingerprints. A police officer who arrived at the scene of the crime described him as, "a bloody swollen pulp." He was unconscious when found in the early hours of Saturday 15 October and died from his injuries later in hospital.
He was 24.
The response
There was a lot of media attention on the attack due to its brutality, Dobrowski's sexuality, and this being considered a hate crime. Police eventually tracked down the murderers who were arrested one week after the crime, and confessed on 12 May 2006. They were sentenced to life imprisonment.
After the sentencing of the two men who had carried out the attack, Dobrowski's family made a statement describing him as "an intelligent, funny, hardworking and beautiful man, whose life was brutally and mercilessly punched and kicked from him."
This was a landmark case in Britain, where Section 146 of the Criminal Justice Act 2003 was utilised in sentencing the killers. This Act empowers courts in England and Wales to impose tougher sentences for offences motivated or aggravated by the victim's sexual orientation.
Clapham Junction
Channel 4 created drama – called Clapham Junction – partially based on the murder of Dobrowski. The film was written by Kevin Elyot and directed by Adrian Shergold.