100 Heroes: Johann Joachim Winckelmann
The gay man who helped establish the discipline of archaeology.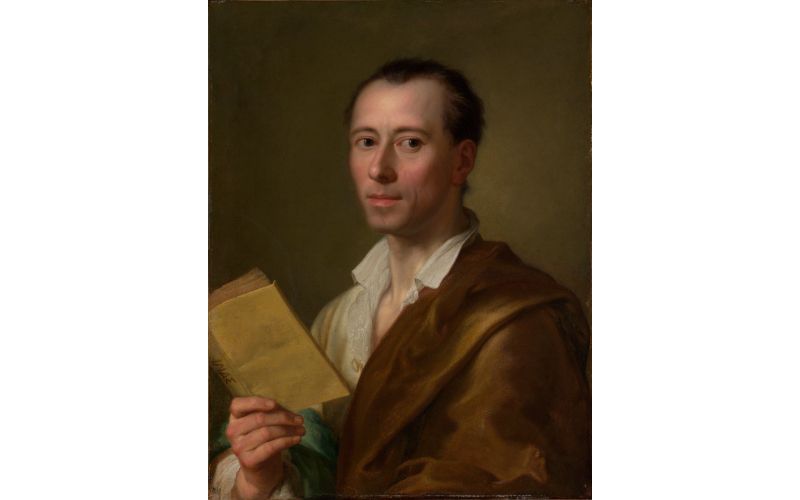 Johann Joachim Winckelmann was a German art historian and archaeologist.
He was a pioneering Hellenist who first articulated the difference between Greek, Greco-Roman and Roman art.
Winckelmann was one of the founders of scientific archaeology and first applied the categories of style on a large, systematic basis to the history of art. Many consider him the father of the discipline of art history. He was one of the first to separate Greek Art into periods, and time classifications.
His writings influenced not only a new science of archaeology and art history but Western painting, sculpture, literature and even philosophy.
Early life and career
Born in 1717, Winckelmann was born in Stendal in the Margraviate of Brandenburg.
With the intention of becoming a physician, in 1740 Winckelmann attended medical classes at Jena. His enthusiasm for the male form excited Winckelmann's budding admiration of ancient Greek and Roman sculpture.
In 1755, Winckelmann published his Gedanken über die Nachahmung der griechischen Werke in der Malerei und Bildhauerkunst ("Thoughts on the Imitation of Greek Works in Painting and Sculpture"). The work won warm admiration not only for the ideas it contained, but for its literary style. It made Winckelmann famous.
Sexuality
Winckelmann was gay. His writings on aesthetics extensively featured homoeroticism.
Death
In 1768 - as he travelled from Vienna to Rome - Winckelmann was murdered in Trieste. He was killed in a hotel bed by a fellow traveller, a man named Francesco Arcangeli. Arcangeli was executed a month later.