100 Heroes: John Burnside
The gay man who helped begin the march towards equality for LGBTQ people.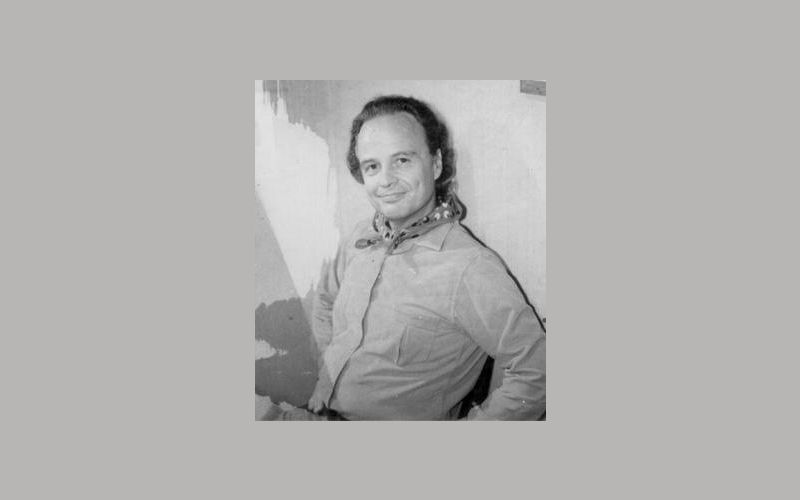 John Burnside was the inventor of the teleidoscope, the darkfield kaleidoscope and the Symmetricon. Because he rediscovered the math behind kaleidoscope optics, for decades, every maker of optically correct kaleidoscopes sold in the United States paid him royalties.
Early life
Born in 1916, in Seattle, Burnside was raised in an orphanage.
He served briefly in the United States Navy, and settled in Los Angeles in the 1940s.
Gay rights activism
In the early 1960s, Burnside and Harry Hay formed a group called the Circle of Loving Companions - an organisation that promoted equality for gay men.
Burnside and Hay were prominent activists and advocates for gay men.
In the late 1970s, Burnside and Hay were part of the group that founded the Radical Faeries.
Personal life
Burnside met Harry Hay in the early 1960s and they remained together until Hay's death in 2002.
Burnside died in 2008 at the age of 91.